Spring has finally sprung, which can only mean one thing – the 2018 EQT Children's Theater Festival is here! Join us downtown May 17-20 in the heart of Pittsburgh's Cultural District for a weekend full of exciting performances and fun, free activities for kids of all ages – from babies to teens.
Look below to find everything you'll need to know for your 2018 Festival experience!
Arriving Downtown
We've done our best to make getting downtown as easy as possible to help you make it to the Festival. Parking vouchers can be reserved in advance for the Theater Square Parking Garage, Sixth & Penn Garage, Market Square Garage, and 350 Oliver Garage (available Saturday and Sunday only), and the Pittsburgh Cultural Trust's easy to use parking website, ParkPGH, can show you exactly how many parking spots are available in each garage within the Cultural District, as well as thousands more within easy walking distance. For more information on parking, head to TrustArts.org/Parking.
If public transportation is more your speed, the Port Authority of Allegheny County provides a variety of public transportation services that can get you to the festival – including bus, light rail, incline, and paratransit.
Finding a Festival Guide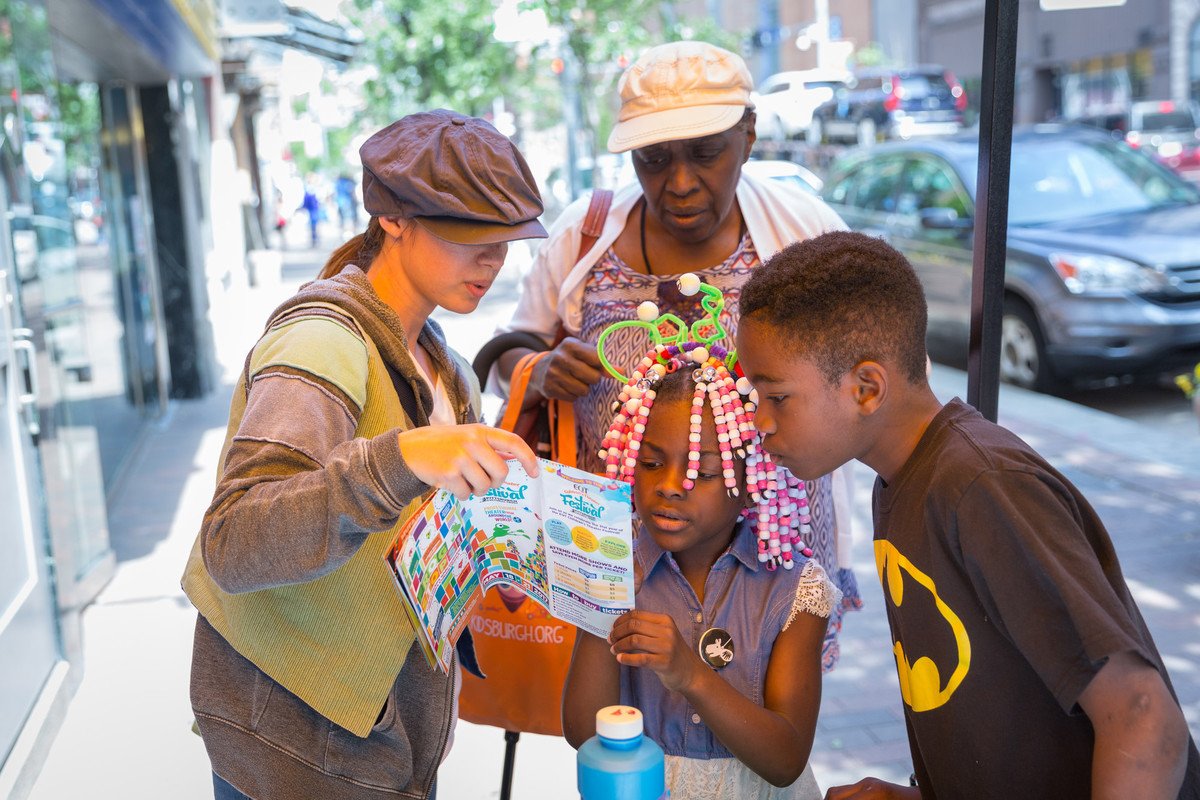 Our friendly Festival Guides can be spotted in their signature green vests all over the festival grounds, roaming between theater venues or in brightly colored tents. They have brochures for you that have maps and full performance and activity schedules and will be happy to help you plan your daily itinerary. The Festival Guides know all the ins and outs of the festival, so feel free to flag them down with any questions!
Stopping for a Bite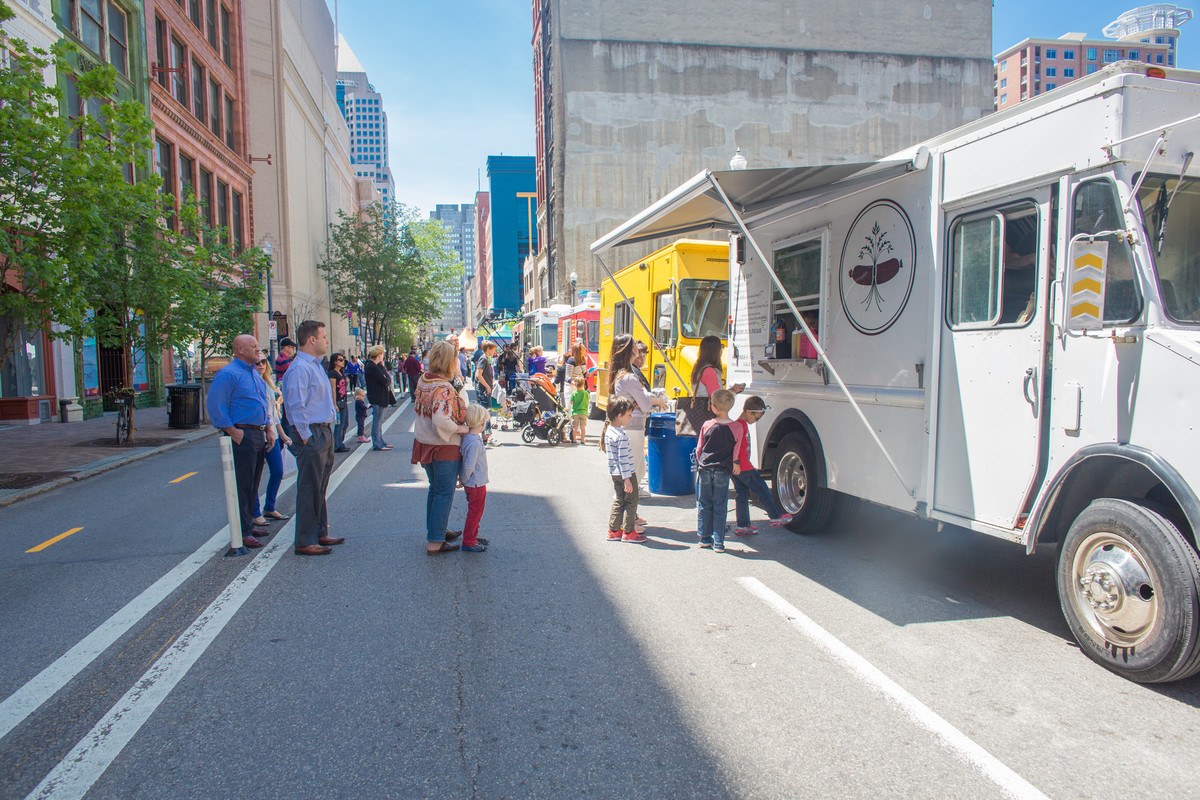 There are dozens of family-friendly restaurants around the Cultural District, within a short walk from the festival. With options ranging from BBQ to Mediterranean, you'll be sure to find something that your kids will love. See a full list of family-friendly restaurants in the area.
Also be sure to check out the Food Trucks parked on-site at the Festival on 7th Street. There will be pierogis, burgers, ice cream, and more!
Designing Your Day at the Festival
The 2018 EQT Children's Theater Festival offers many wonderful events and activities for the whole family to enjoy. With so many great options to choose from, you may be wondering what the best plan is for you and your family. We're here to help! Below are some ideas for performances and activities for specific ages groups, all ages, or those with sensory sensitivities.
Babies and Toddlers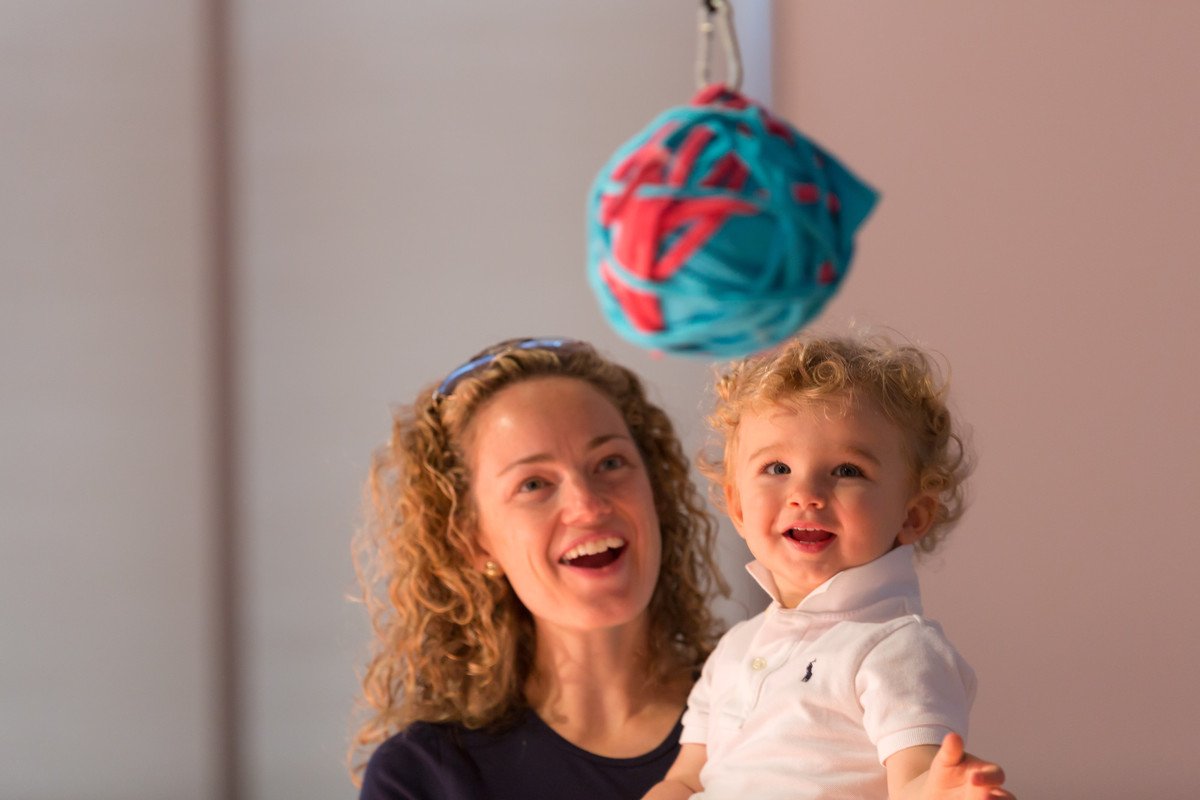 Kids ages 3+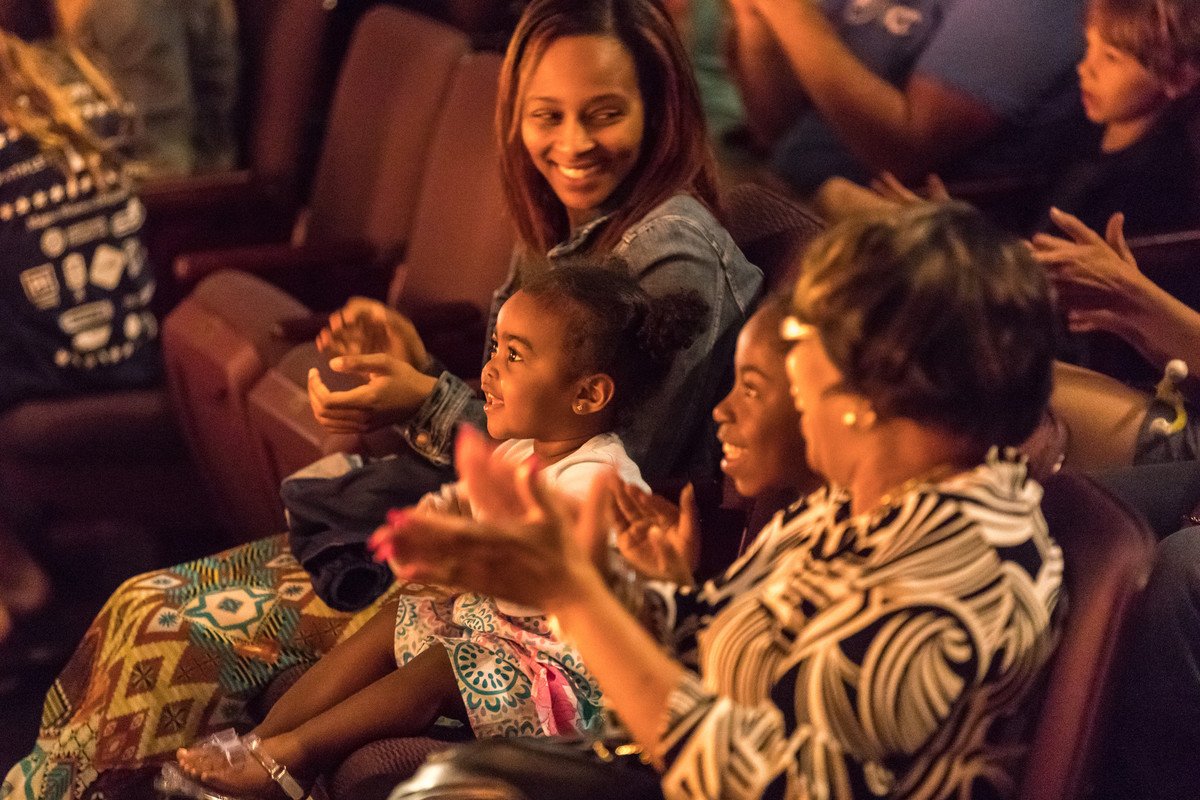 Pre-Teens and Teens
All Ages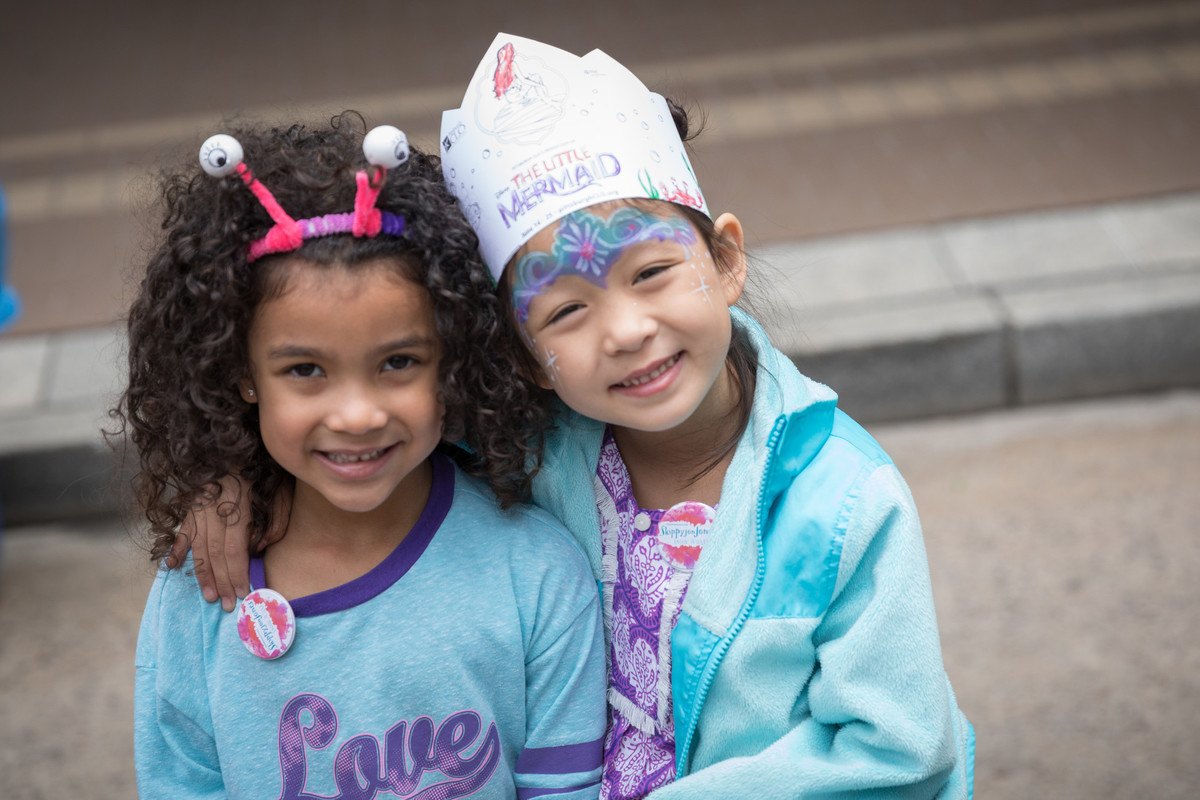 Sensory-Friendly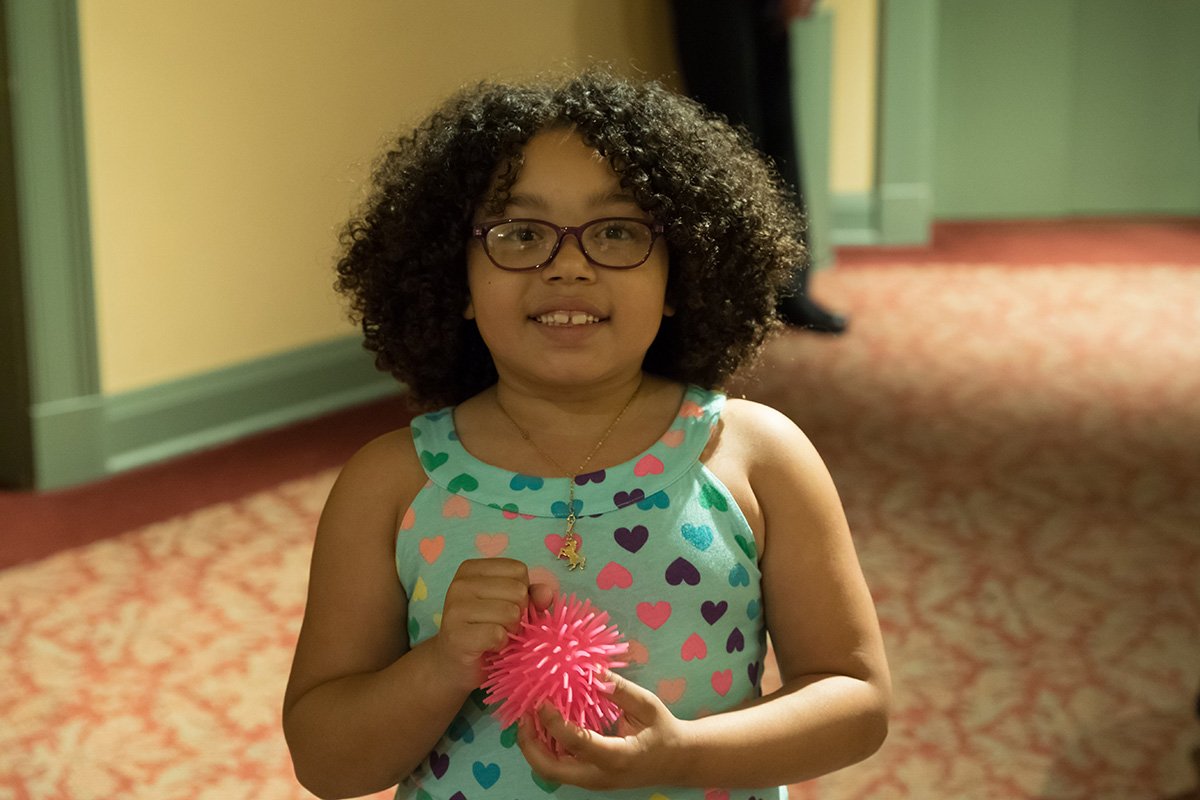 And there are still even more fun performances and activities for your family to enjoy throughout the festival! Discover the full list of festival events, including visual arts spaces and public art.
We're all set up and ready to go, and our Festival Guides, staff, and volunteers are looking forward to your arrival. We can't wait to see you there!