What do an ambitious Penguin, a stage set on the moon, and a friendly alien all have in common? They're all part of the shows in this season's Citizens Bank Children's Theater Series and EQT Bridge Theater Series! With nine spectacular new shows in our two age-friendly series, we've got a lot going for you - they surely won't disappoint.
We sat down to write a list of five awesome reasons why this is the season for the entire family to subscribe.
1. High quality shows at an affordable price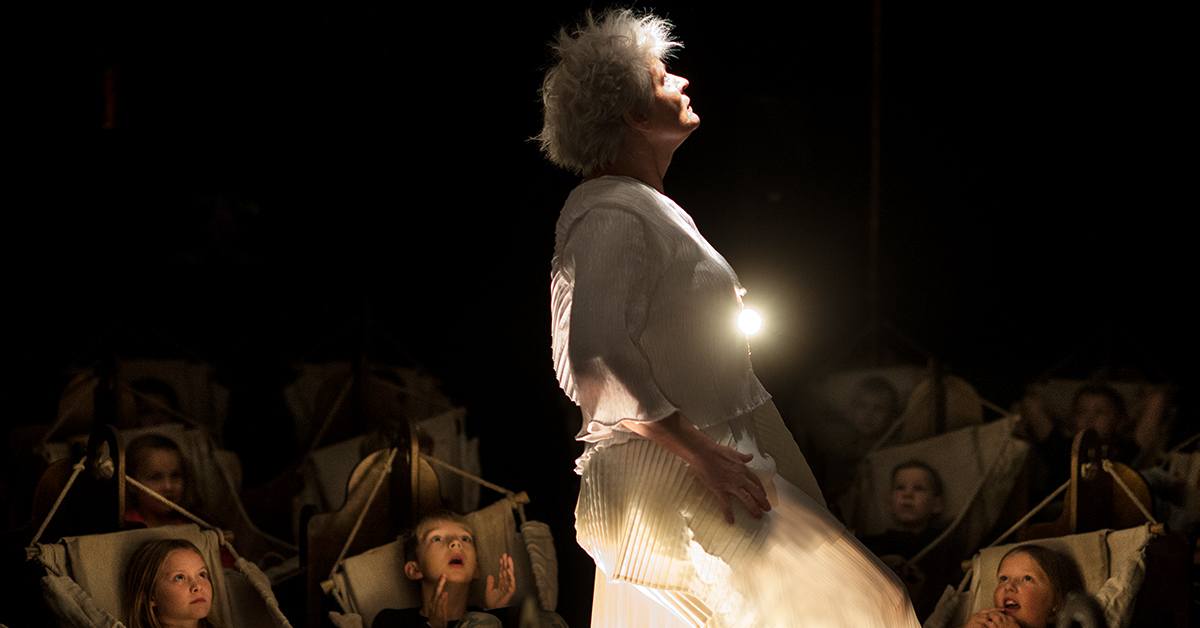 Families are able to experience first-rate programming in Pittsburgh thanks to the Citizens Bank Children's Theater Series and EQT Bridge Theater Series. Featuring shows from renowned theater companies like TheatreWorks USA, each of the shows is carefully selected to offer families a diverse and culturally rich arts experience, all at bargain rates.
This season, the Citizens Bank Children's Theater Series presents five shows: Aga-Boom, Your Alien, Flight School The Musical, Rosie Revere, Engineer, and Emily Brown and the Thing. The EQT Bridge Theater Series presents four shows: Androcles and the Lion, Moon Shot, Leo, and Murakamification.
Single tickets run at an affordable rate of $12 per seat. With the season pass, the deals are even sweeter - score over 15% off EACH show. Better yet, children under two receive free admission to any Citizens Bank Children's Theater Series show, as long as they sit on an adult's lap.
2. Watch when you want to, where you want to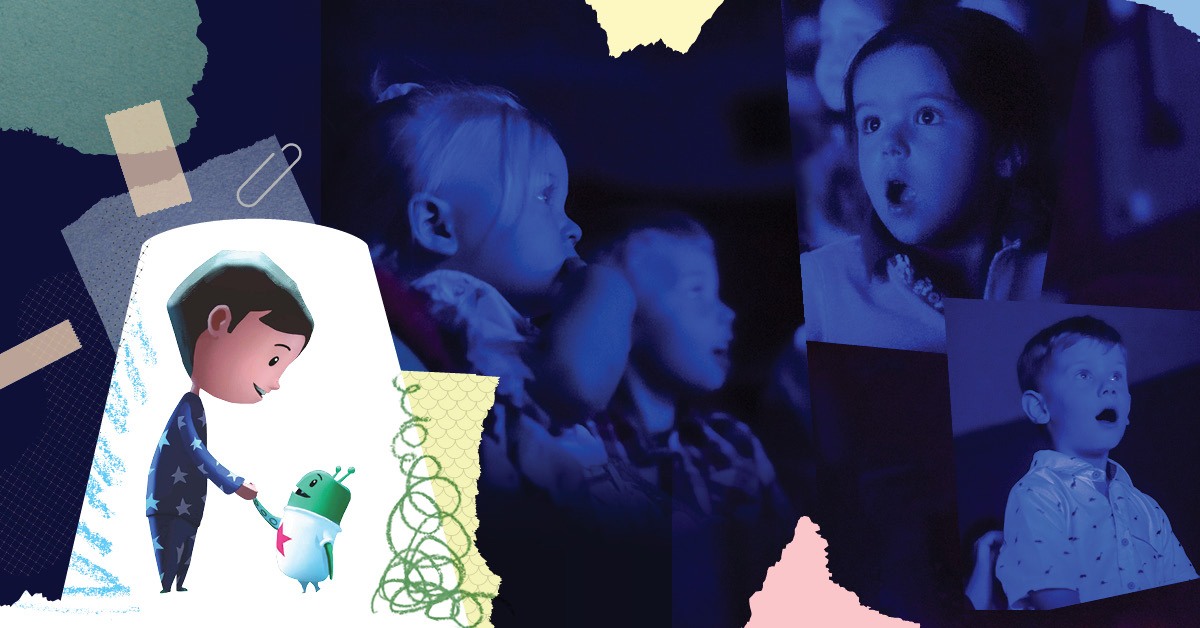 Excited to bring the whole family to this season's shows, but too pressed for time to head downtown? Fret not, because the Citizens Bank Children's Theater Series offers the same great shows in six locations around the greater Pittsburgh area. Besides downtown at the Byham Theater, the programming line is also available in the EAST (Greensburg-Salem Middle/High School), NORTH (Marshall Middle School), WEST (Cornell High School/Hopewell High School), SOUTH (Mellon Middle School/Mt. Lebanon High School), and BUTLER (Seneca Valley Intermediate High School/Senior High School) regions.
Season passes are available by location, but you can always call the Box Office at 412-456-6666 to reschedule a show date and location. View the full schedule of locations and dates.
3. Complimentary Perks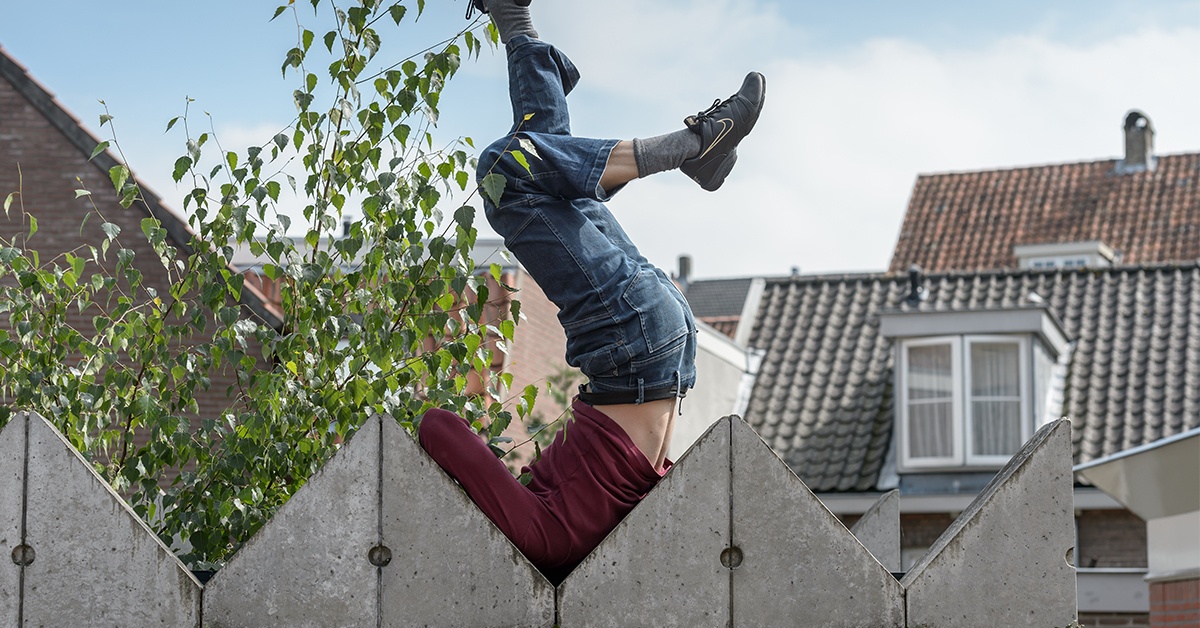 In addition to flexible show locations and savings, season pass holders score some extra perks as well.
As a new feature for this season, both family series are offering FREE hands-on activities before the Byham Theater shows. Teaching artists, Pittsburgh arts and cultural organizations, and local nonprofits will offer engaging crafts, activities, and experiences for family members to explore themes of each show in novel perspectives.
Additionally, concluding each season is a featured show at the EQT Children's Theater Festival in May. As a season pass holder, you are guaranteed a seat to one of the featured performances. This season's Festival shows are Emily Brown and the Thing (Citizens Bank Children's Theater Series) and Murakamification (EQT Bridge Theater Series.
4. Keep Kids Active Through the Arts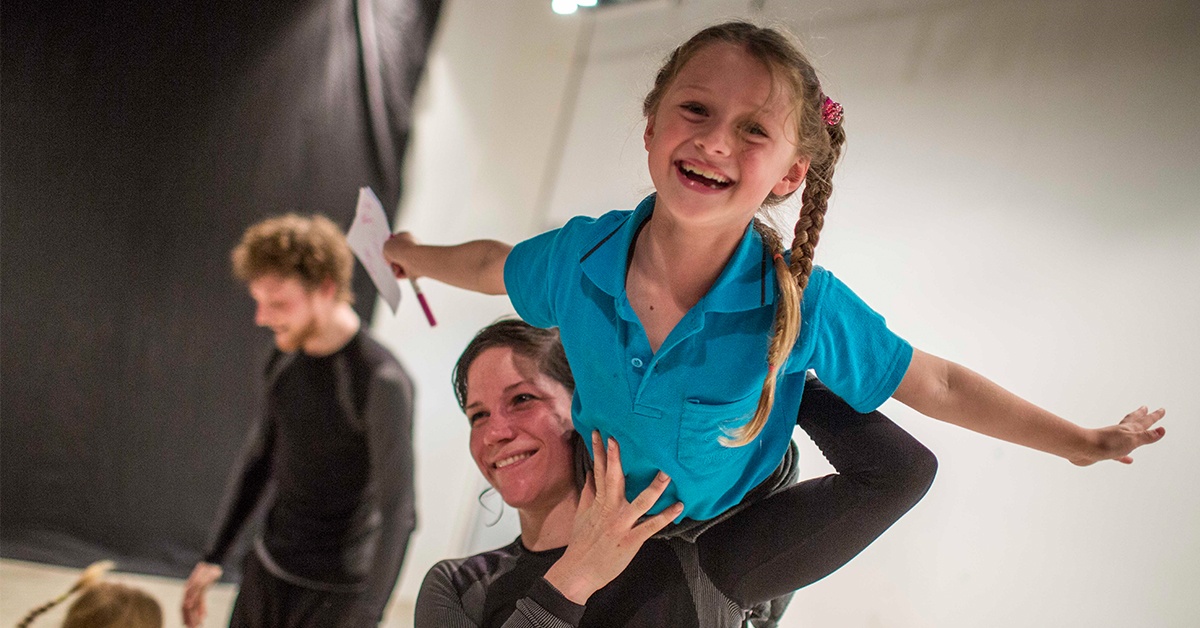 These days, it can be hard to keep kids off their screens after school. We, the Trust, believe that keeping kids engaged in the arts can encourage kids to play while learning valuable life lessons.
With performances like Moon Shot, a play about the Apollo 11 moon landing, Rosie Revere, Engineer, a musical about aspiring kids in STEAM, and Flight School the Musical, a musical about a little penguin with a big dream, each show is guaranteed to bring home a chock-full of songs for the road, crafts from a pre-show activity, and dreams for the little ones.
5. Adults can enjoy the shows, too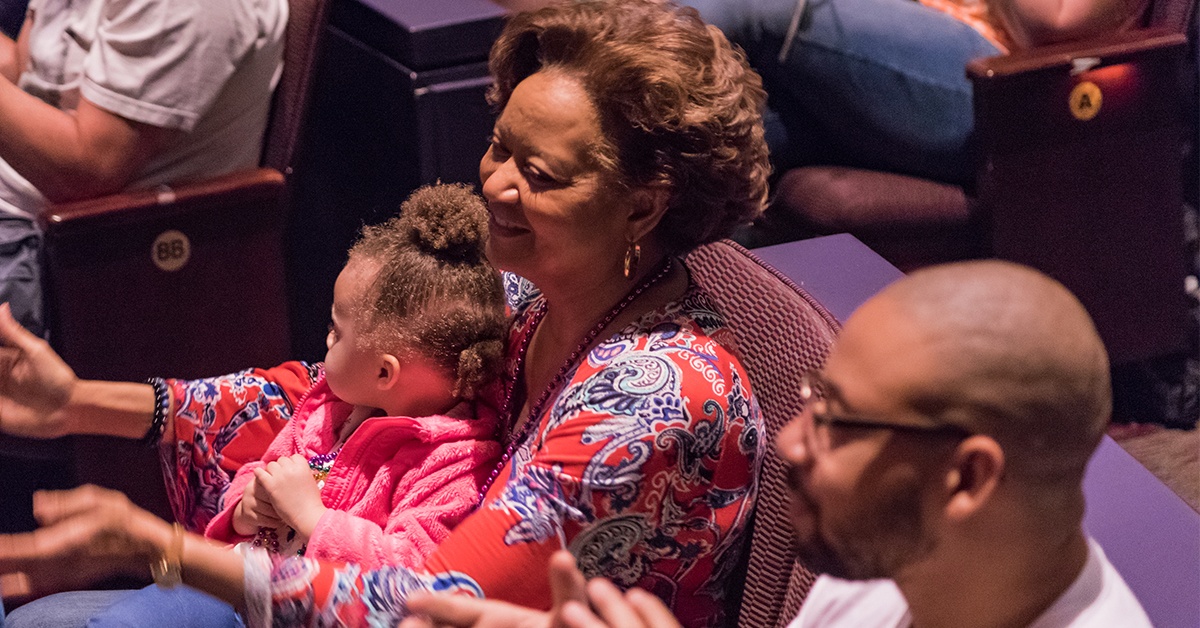 The fun isn't just for the little ones - anybody can channel their inner child!
Take these shows for example: Aga-Boom uses cleaning supplies we all know and turns them into tools for silly, onstage antics. Murikamification, based on the surrealism of Haruki Murakami, invites the audience in a non-traditional moving theater piece, where the city becomes a source of inspiration and imagination for the performers. Androcles and the Lion tells the suspenseful tale of danger, deception and kindness as audience members recline on hammocks under a radiant projected sky.
So find your seat, take a deep breath, and rediscover your childlike wonder.
---
Pumped for the season yet?
Subscribe to the Citizens Bank Children's Theater Series HERE
Subscribe to the EQT Bridge Theater Series HERE