It's that time of year again! The spring Gallery Crawl in the Cultural District is this Friday, April 21. We've packed this Crawl with 22 stops and two crawlafterdark experiences. If you're planning your night, here are 7 stops you don't want to miss:
1. Non-Punk Pittsburgh retrospective, with a reunion performance by Carsickness
SPACE Gallery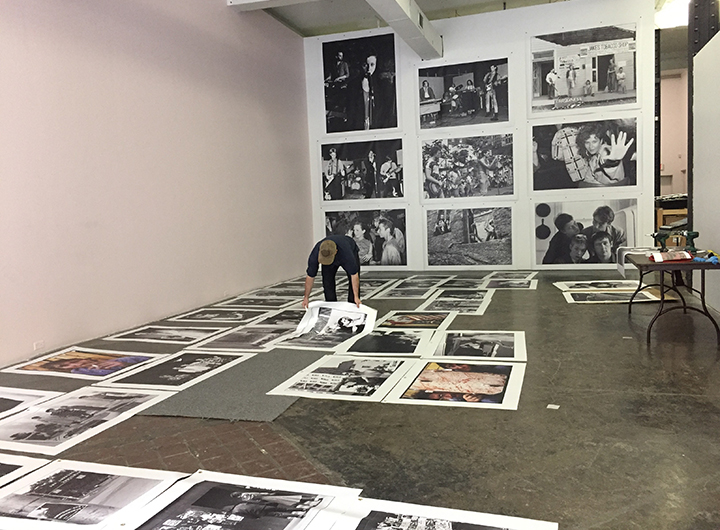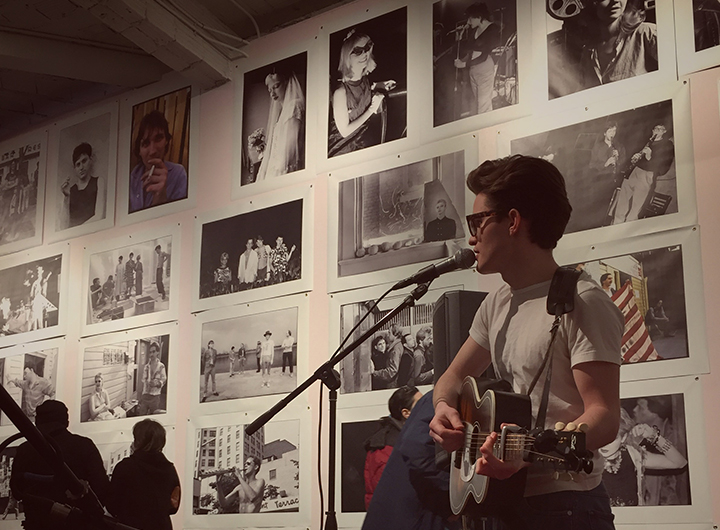 From the groaning furnaces of a collapsing steel industry rose a great mohawked phoenix: Pittsburgh's punk scene. This retrospective, curated by Dennis Childers and Larry Rippel, will pay homage to years 1979-1983, when Pittsburgh's punk scene thrived. Collected photographs, artwork, and films will be on display at SPACE. And for those yearning to relive the heyday of punk, the band Carsickness will reunite for a performance and the release of their much-anticipated compilation album. Opening acts for Carsickness are Nox Boys and Full Counts. More information on the Non-Punk Pittsburgh Facebook page.
2. Photo Booth: How and Why Do We Express Love?
807 Liberty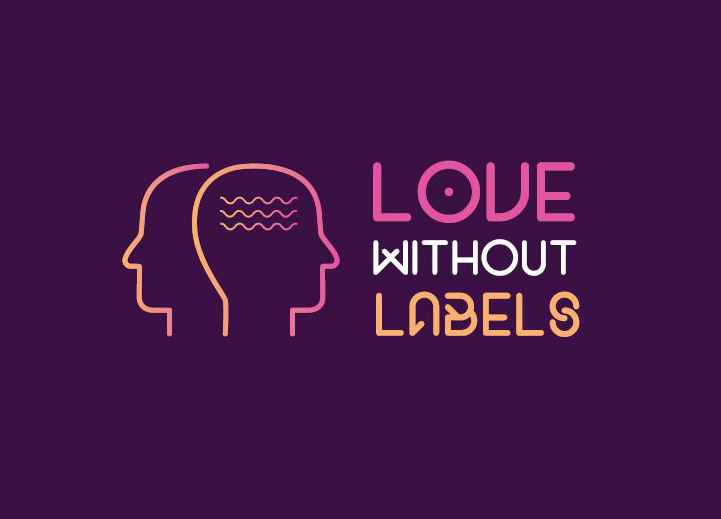 Love is love is love is love. A project of Love Without Labels PGH, this pop-up photo booth will provide an inviting space for Pittsburghers to share their stories and feelings surrounding all varieties of love. Photos and stories from this Friday's photo booth may appear as part of a culminating art exhibit at the 2017 Dollar Bank Three Rivers Arts Festival June 2-11.
3. Instill & Inspire: The John and Vivian Hewitt Collection of African American Art
August Wilson Center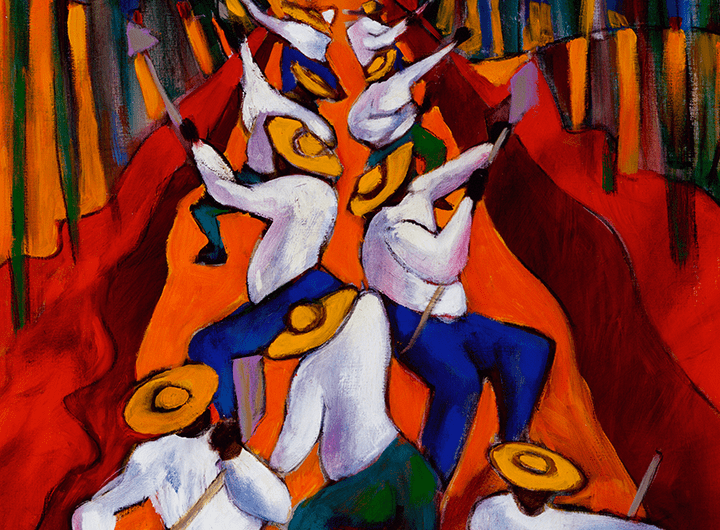 The AWC provides a fitting temporary home for John and Vivian Hewitt's prominent collection of African American Art, which features 58 works by 20 artists, including Romare Bearden, Elizabeth Catlett, Jacob Lawrence, and Henry Ossawa Tanner. The Hewitts first began collecting art with money they received as wedding gifts, and continued to give art to one another throughout their lifetimes. INSTILL & INSPIRE is organized through the courtesy of the Harvey B. Gantt Center for African-American Arts + Culture.
4. robotlab – "bios [bible]" + "the big picture"
Wood Street Galleries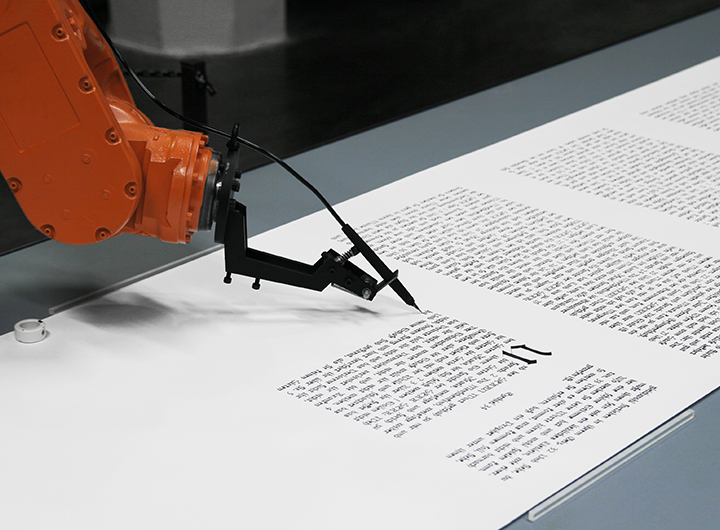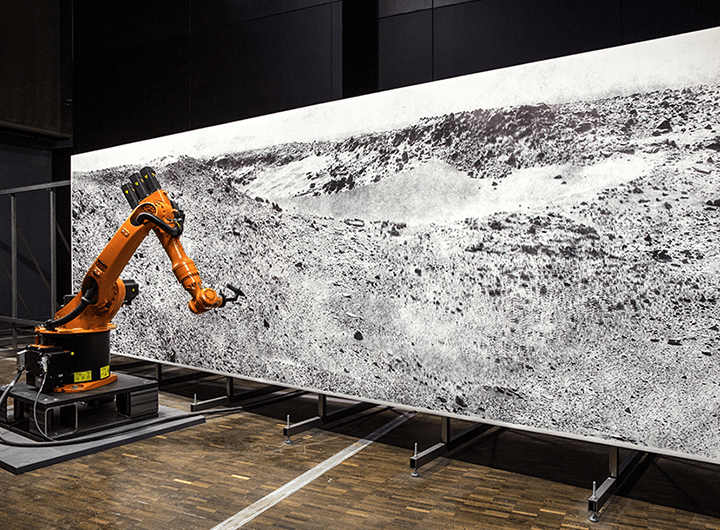 Art and technology collide in the latest Wood Street Galleries exhibit. In "bios [bible]," an industrial robot will assume the role of a modern-day scribe, writing all 66 books of the bible on rolls to be retained within the library of the installation. The meticulous process will take nine months to complete. Similarly, in "the big picture," a robot artist will begin its work on a large-sized drawing that will take several months to complete.
5. Night Market, presented by Pittsburgh Downtown Partnership
Penn + 8th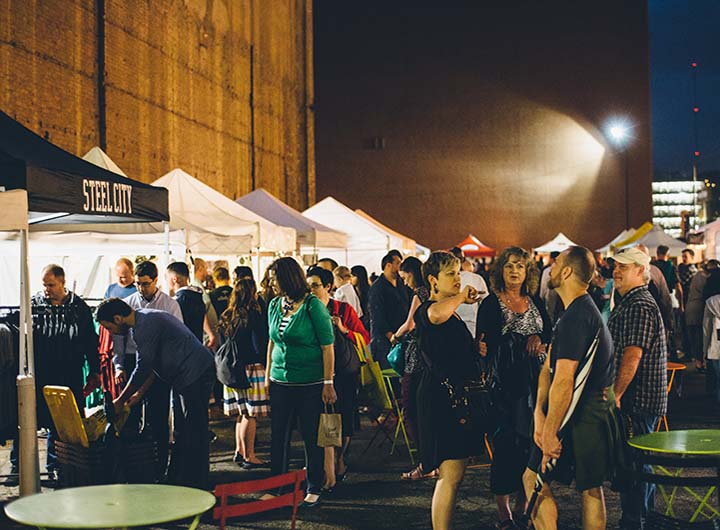 Pittsburgh Downtown Partnerships's outdoor night market returns with the spring Gallery Crawl! Stop by the corner lot on Penn and 8th for independent vendors, food, and drink.
6. Communal Resurrection: Soul of a Community, work by Steve Prince
Dual exhibition in 707/709 Galleries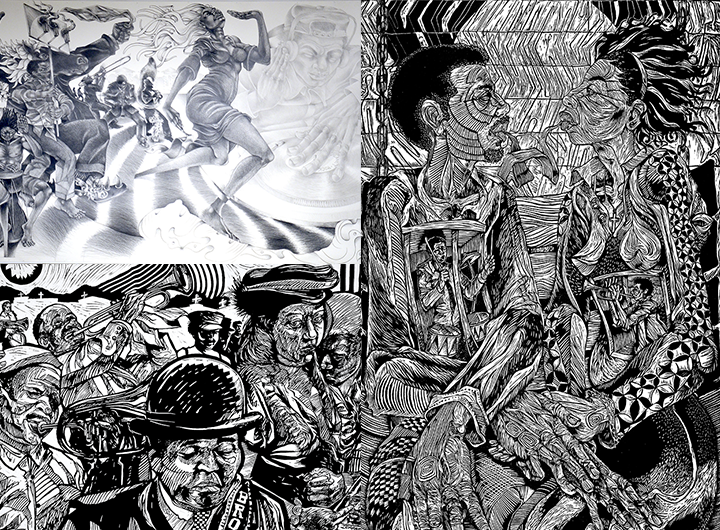 Steve Prince's dual exhibition at 707 and 709 Galleries will chronicle the progression of Black music from the fields to hip-hop. Each image is laden with symbolism to craft a narrative of resistance, survival, and creativity in the face of hegemony.
7. bombyx collective presents DISSONANCE
Verve 360
Performances at 8pm, 9pm, and 10pm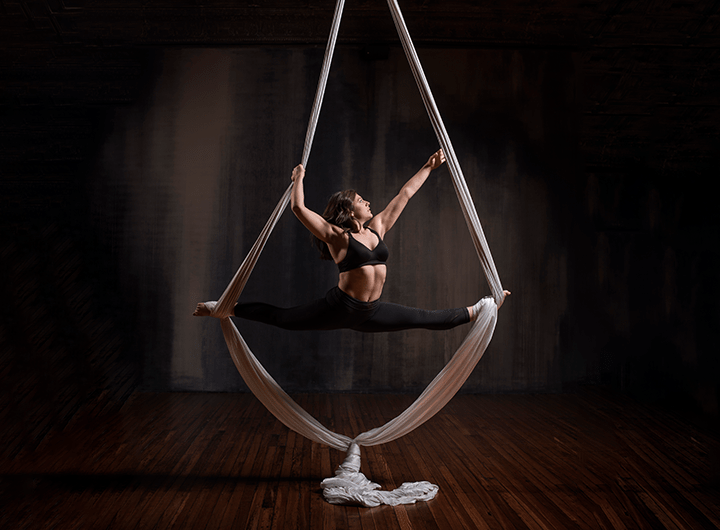 Pittsburgh-based aerial dance company bombyx collective presents DISSONANCE, a series of vignettes that explore and confront the current political climate. Moving from butoh-inspired dance to absurd theatrics, members of the collective confront a wall, analyze the role of the woman, and respond to the changing role of truth in society. Performances are free, but 50% of all donations will support Hello Neighbor.
See the full schedule of events
Share your Crawl with us by using #CrawlPGH and sending us your snaps with our special Crawl filter! You can follow our Crawl on Twitter, Instagram, and Snapchat.