Dollar Bank Three Rivers Arts Festival 2019: Top Picks for Every Festival Goer
With the Dollar Bank Three Rivers Arts Festival (TRAF) just a few days away and so many activities, performances, and art to look forward to, you may be wondering where to start! Well not to worry, we've got you covered. Here's a list of our top picks for this special 60th anniversary of Pittsburgh's favorite arts festival.
For Neo-Soul Lovers
Top Pick: India.Arie
Dollar Bank Main Stage | Friday, June 7 | 7:30 - 9:00 p.m.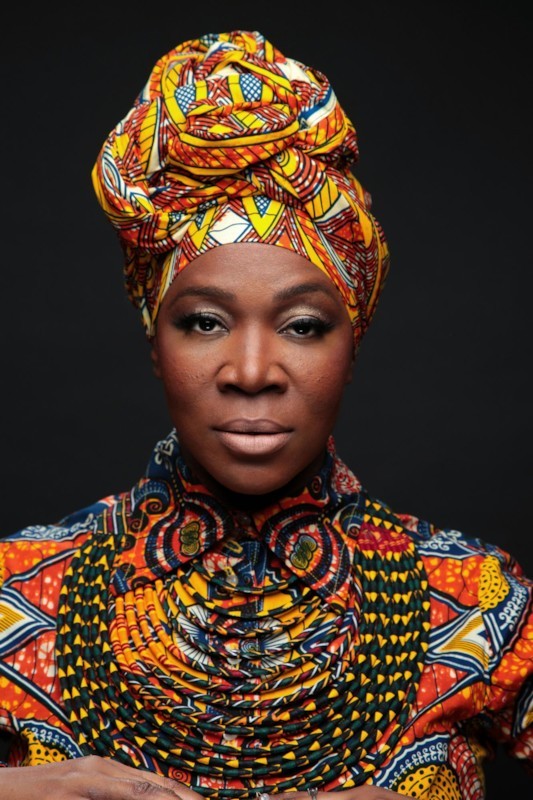 Why: Don't miss the first headliner, Grammy Award winning performing artist India.Arie, kick-off the festival as she is set to perform music from her new album Worthy. Her silky soulful voice is sure to calm the dreaded rainstorms that are known to occur during the TRAF.
More picks: Be sure to stay after the performance for Critical Mass, a huge dance party featuring three different DJs at Stanwix Stage!
For Avid Beach-Goers
Top Pick: Ocean Sole Africa
Gateway Center | Friday, June 7 - Sunday, June 16 | 12:00p.m. - 9:00 p.m.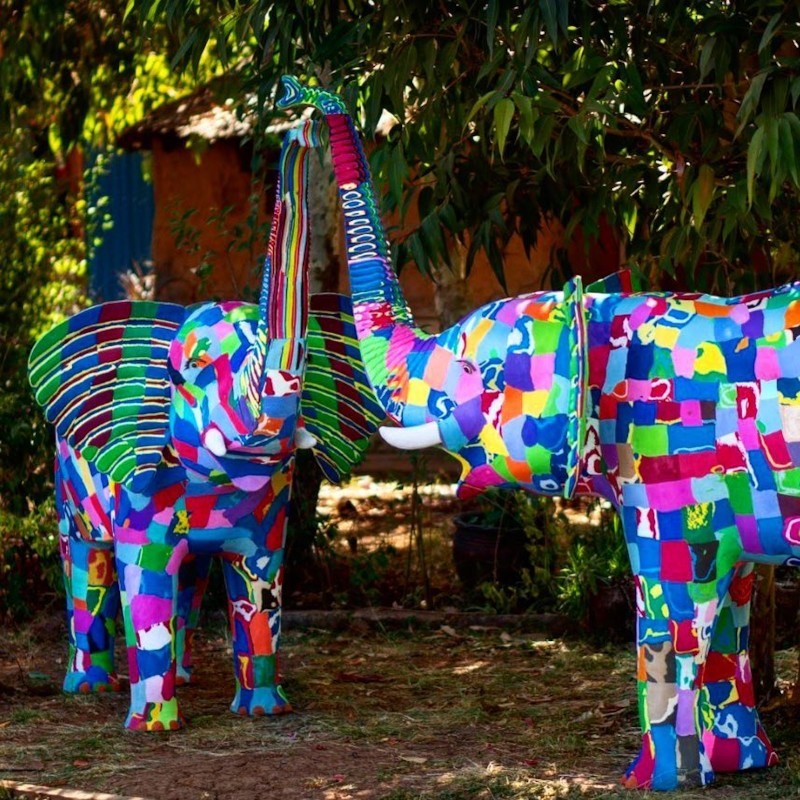 Why: Can't seem to find your flip-flops? Ocean Sole Africa just may be the reason why! This group of unique Kenyan artists transform more than 750,00 flip flops a year into vibrant colorful sculptures of exotic animals and much more! In addition to making great art, the organization has served as the catalyst for change and has not only impacted the environment of Kenya in a positive way but the economy as well, decreasing the 40 percent unemployment rate by supplying hundreds of jobs to natives.
More picks: Also check out Los Trompos (shown in main photo) at Point State Park! This visual art consists of colorful, larger-than-life, spinning tops woven in a traditional Mexican style, made complete with human interaction.
For Fans of "Back to the Future"
Top Pick: The Pittsburgh Time Capsule
Gateway Center | Friday, June 7 - Sunday, June 16 | 12:00p.m. - 9:00 p.m.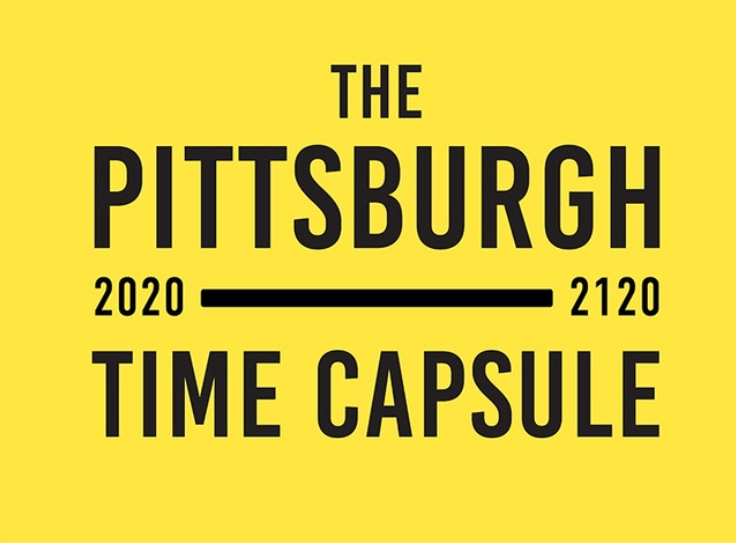 Why: Want to communicate with people from the future? No need to use a Delorean, The Pittsburgh Time Capsule, designed by artist Toby Atticus Fraley, will be collecting messages from the public that will be stored in two time capsules (one entrusted to the Mayor's Office of Pittsburgh and the other with The Pittsburgh Cultural Trust). Participants will leave messages for festival goers 100 years from now! Each person will have one minute to record their message so it's best that you start brainstorming now.
More Picks: Every evening during the festival, go back in time at the Harris Theater as they play classic movies and celebrate the Harris Theater's fantastic film history!
For EQT Children's Theater Festival Fanatics
Top Pick: Giant Eagle Creativity Zone
Giant Eagle Creativity Zone at Point State Park | Friday, June 7 - Sunday, June 16 | 12:00p.m. - 6:00 p.m.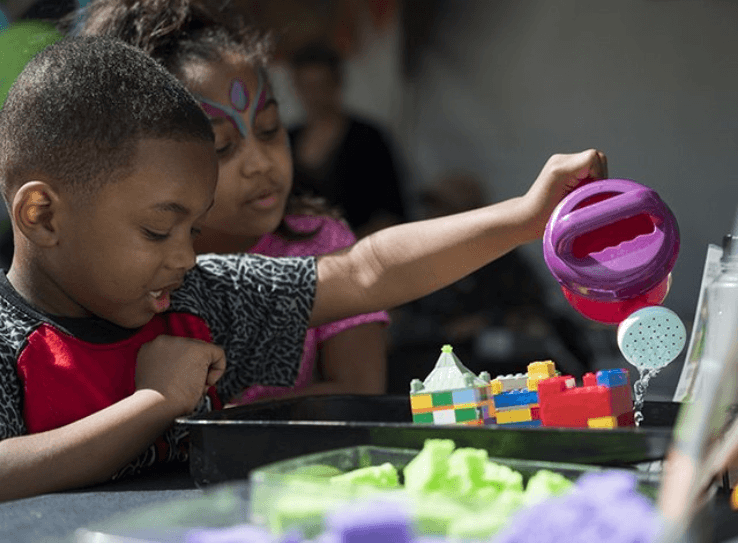 Why: The EQT Children's Theater Festival may have come and gone but that doesn't mean the family friendly fun has to end. The Giant Eagle Creativity Zone will open during the first weekend of the festival and feature creative arts, activities, and demonstrations for all ages.
More Picks: Keep an eye out for StoryCorners at the Acoustic Stage throughout the festival for in depth readings of favorite childhood classics.
For Art Enthusiasts
Top Pick: Juried Visual Art Exhibition
Trust Arts Education Center | Friday June 7, - Sunday, June 16 | 12:00p.m. - 8:00p.m.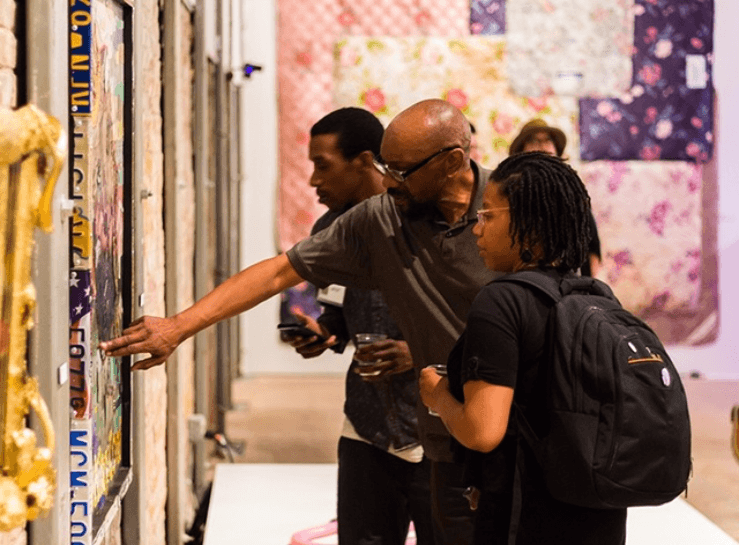 Why: This year's Juried Visual Art Exhibition will feature fifty-two works of art by 39 artists–selected through a blind jury process from over 500 submissions and 300 artists. The theme is Remember Me and focuses on the human need for us to be desired, acknowledged, accepted, represented, and remembered.
More Picks: You can't forget to visit the Artist Market, a classic part of the TRAF, stroll through rows and rows of artist booths at Gateway Center and Point State Park while exploring multiple disciplines of all things art!
For ShapeShifters
Top Pick: Origami
Point State Park | Friday June 14 - Saturday June 16 | Different time slots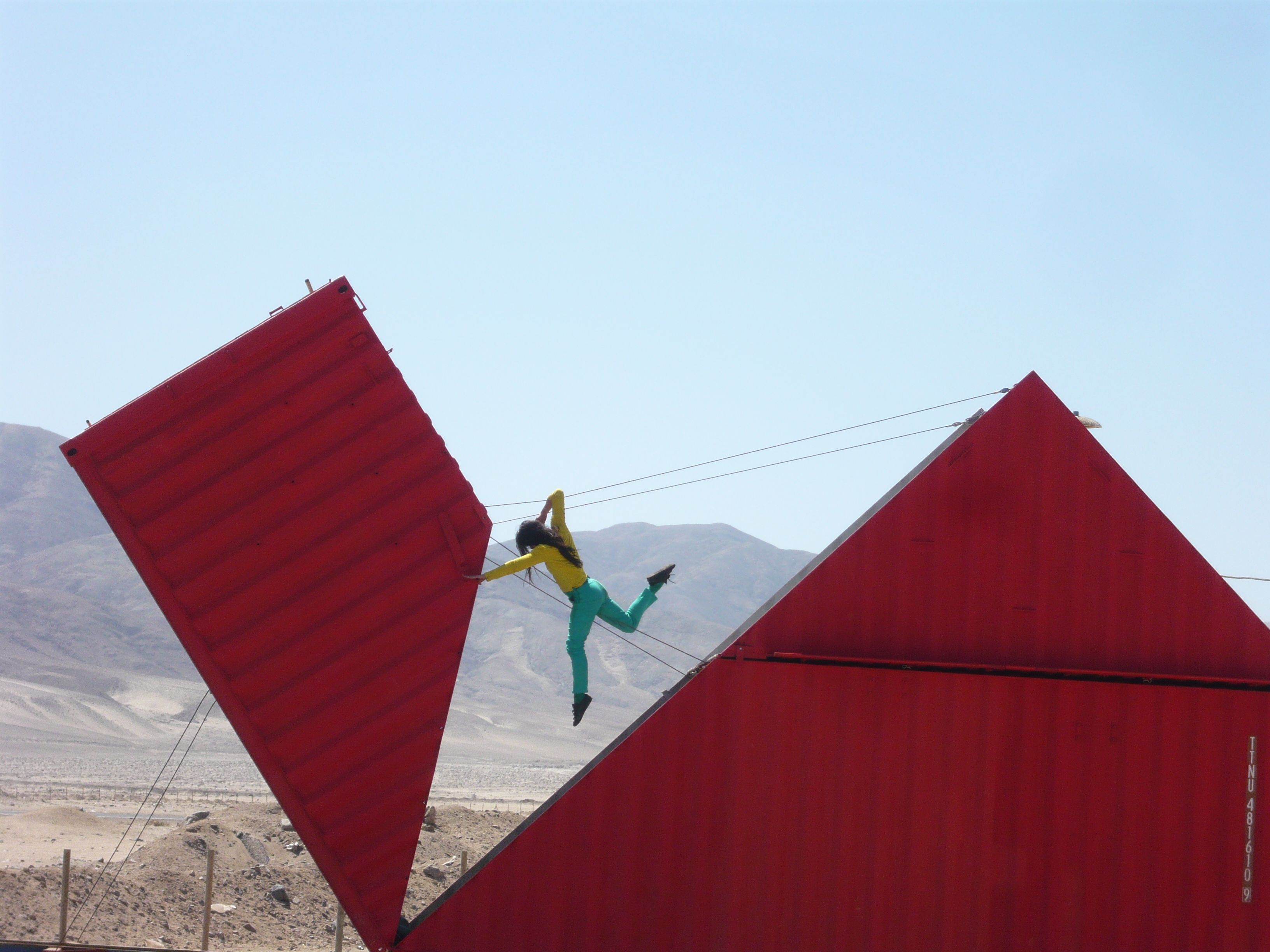 Why: Co-presented by the Pittsburgh Dance Council, Origami by Compagnie Furinkaï makes it's U.S. debut at this year's TRAF. Watch as Franco-Japanese dancer/choreographer, Satchie Noro, uses a 40-foot shapeshifting shipping container, created by French designer/builder, Silvain Ohl, as her main stage, weaving in and out of the container's structure to produce a memorable and exciting visual performance.
More picks: During the first day of the festival, head over to the Dollar Bank Main Stage on June 7 for noontime/GROOVE, an energizing dance concert featuring three vibrantly different companies.
Check out the full event listing to plan your visit to the festival.