Celebrate this Thanksgiving season with tickets to Les Misérables showing at the Benedum Center now through December 1, and if you're if looking for a bite to eat before, look no further than the delicious seafood at or, The Whale (463 Boulevard of the Allies). It may not be the traditional turkey and stuffing meal, but with a newly updated menu full of land and sea items from the Octopus appetizer to the Porkchop entree, the dishes created by Executive Chef Jon Sterrett will have you more than prepared to face the French Revolution (or your in-laws).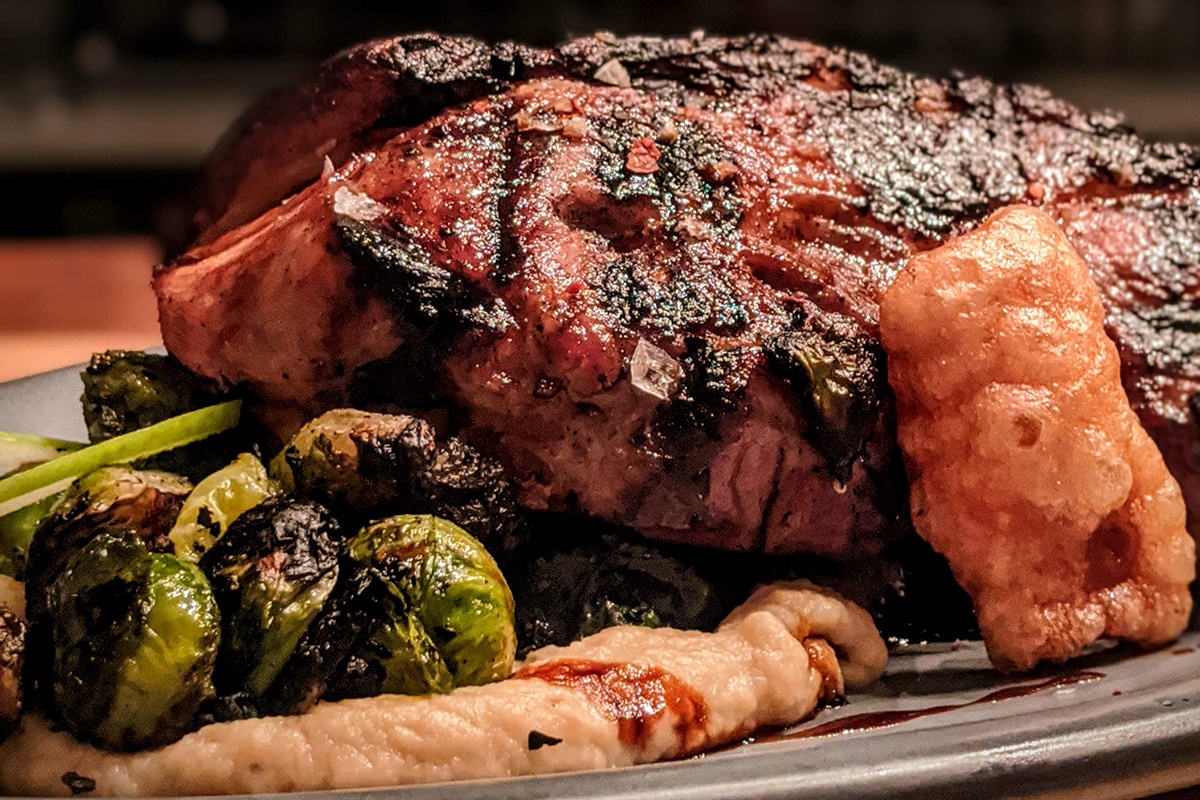 porkchop served with fire roasted, brussels sprouts, celeriac puree, apple, and chicharron
Just in time for the musical phenomenon to come to Pittsburgh, or The Whale has crafted a specialty cocktail with Fantine in mind. Be sure to visit the restaurant and request it throughout the duration of the show run.
Featured cocktail: Fantine's Trial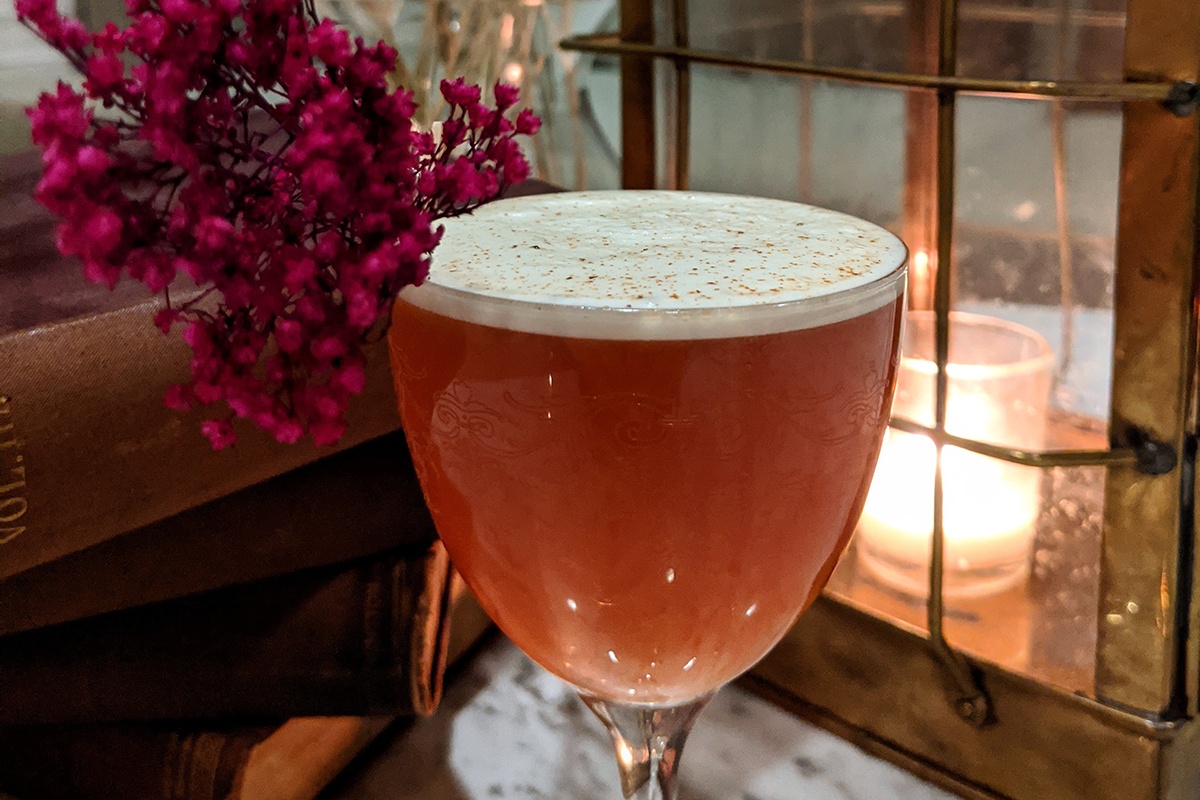 Created by Lead Bartender Derek Ott, this cocktail features cognac, vermouth, amaro nonino, and a bitters infused egg white float. A unique take on a black manhattan, the cocktail represents the struggles Fantine endures throughout her life.
Extra credit: Anyone can enjoy the fare, but only PNC Broadway in Pittsburgh season ticket holders and Pittsburgh Cultural Trust members receive A-list dining discounts while dining this week. Simply show your ticket stub or membership card to receive 15% off your meal (less alcohol, taxes, and gratuity). Become a member or season ticket holder to upgrade your experience for future shows.