Fall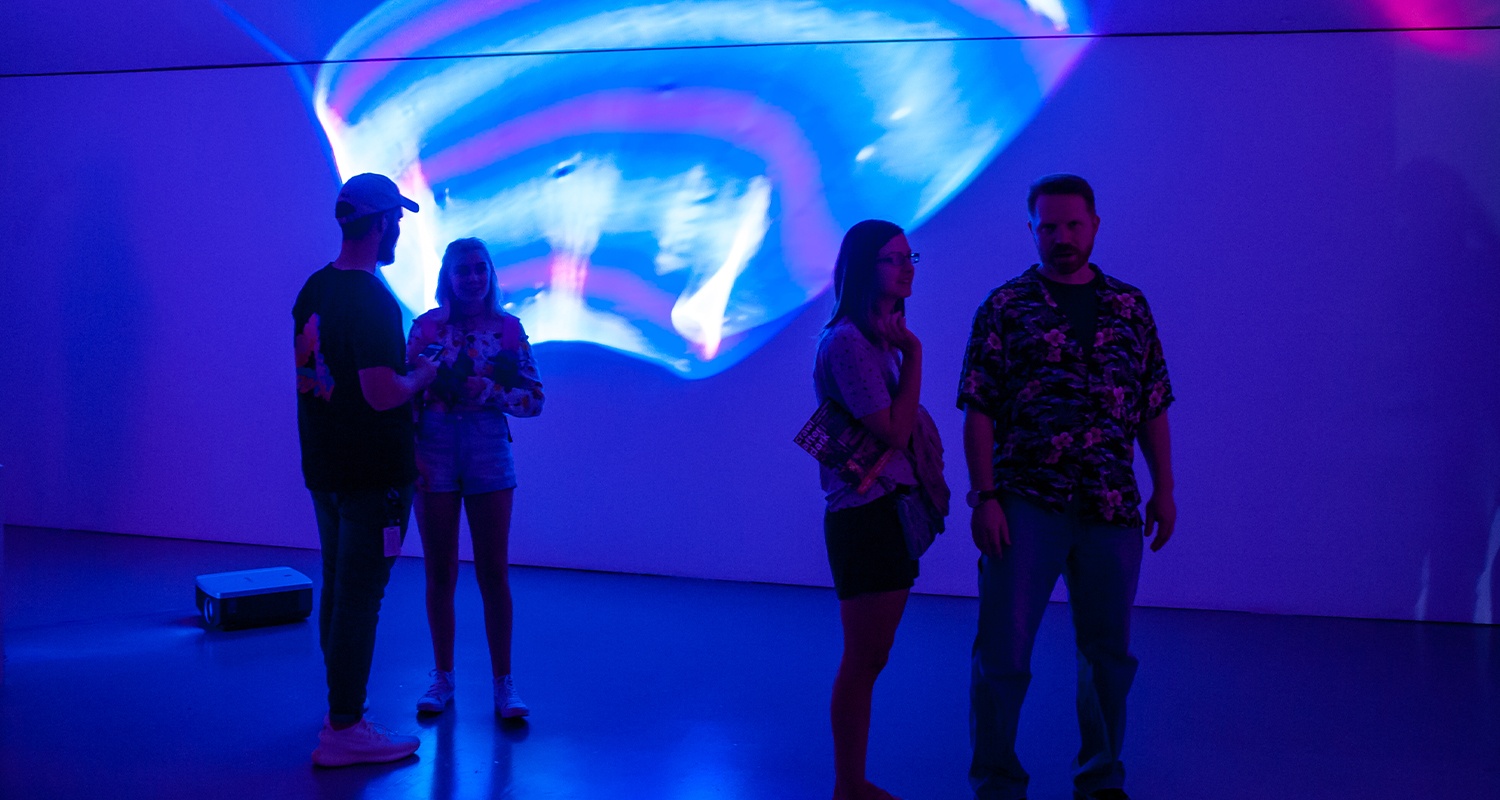 It's back to school season. You've made a couple new friends in your classes. Maybe you've even been eyeing a cute guy or gal who keeps walking by. Why not take them out for some Cultural District fun? Wow them with the Gallery Crawl presented by UPMC and UPMC Health Plan, a whole night of new art, activities, music, and tasty grub. PLUS, this upcoming Crawl features Art in the Alley, where Pittsburgh's downtown alleys turn into a huge party filled with art and interactive activities. Fall into the season with a breezy walk over at the Allegheny Riverfront Park. In the mood for something funny? Go see some comedy at Arcade Comedy Theater. Better yet, how about taking a semester class and brushing up your improv skills? Fill your bellies up at Proper Brick Oven and Tap Room, where the pizzas are absolutely delish.
For the 21+ crowds...enjoy sky high views on the rooftop bar at Sienna Mercato while you sip on brews and munch on pizza rolls (plus happy hour deals from 5 - 6!).
Winter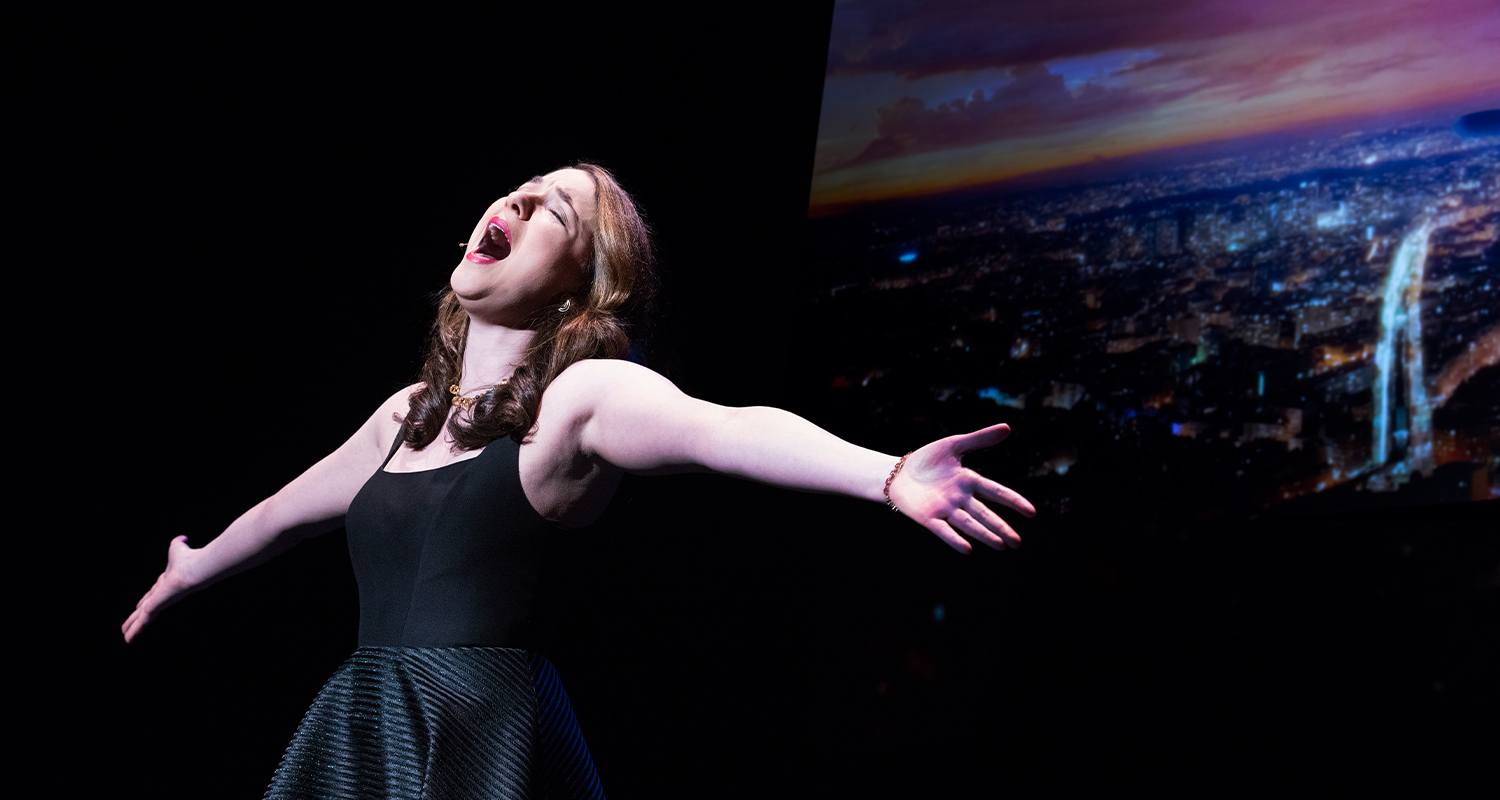 To brave the winter blues and Pittsburgh flurries, how about some activities to cozy up with your friends or a special bae? Appreciate some theater in your life? Check out a PNC Broadway in Pittsburgh performance. Dress to impress! Clock in the new year with Pittsburgh's New Year's Eve celebration at Highmark First Night Pittsburgh. Oh, and how about a romantic movie night at the Harris Theater with your crush? Finish off the night at Penn Cove Eatery where you can dine on American pub favorites or grab some sushi and soup to-go.
For the 21+ crowds...finish off your very cultured night with make-your-own tacos and margs over at Condado Tacos.
Spring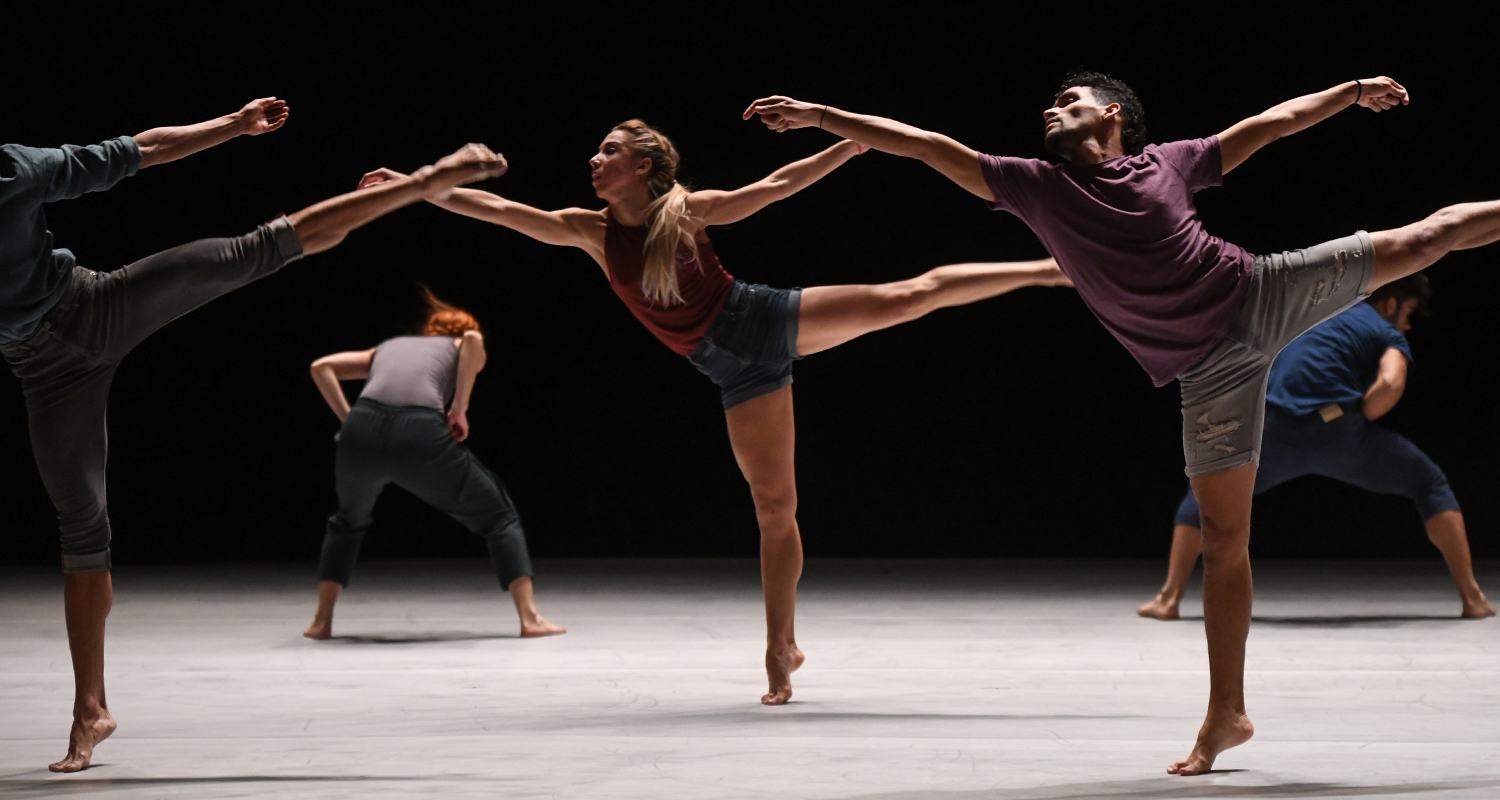 The flowers are blooming and the slushy streets are finally clearing. What better way to celebrate the occasion than with some added culture in your life? Enjoy a night out at a Dance Council performance (plus, we're celebrating its 50th season!). See the magnolias bloom at Magnolias for Pittsburgh. In March, engage in some thoughtful conversations at the Pittsburgh Humanities Festival. You might even spot a familiar professor or two. Finally, dine at Nicky's Thai Kitchen only THE BEST thai food in Pittsburgh, rated by PGH City Paper since 2011.
For the 21+ crowds...grab some drinks and sing your heart out during karaoke at Howl at the Moon.
Summer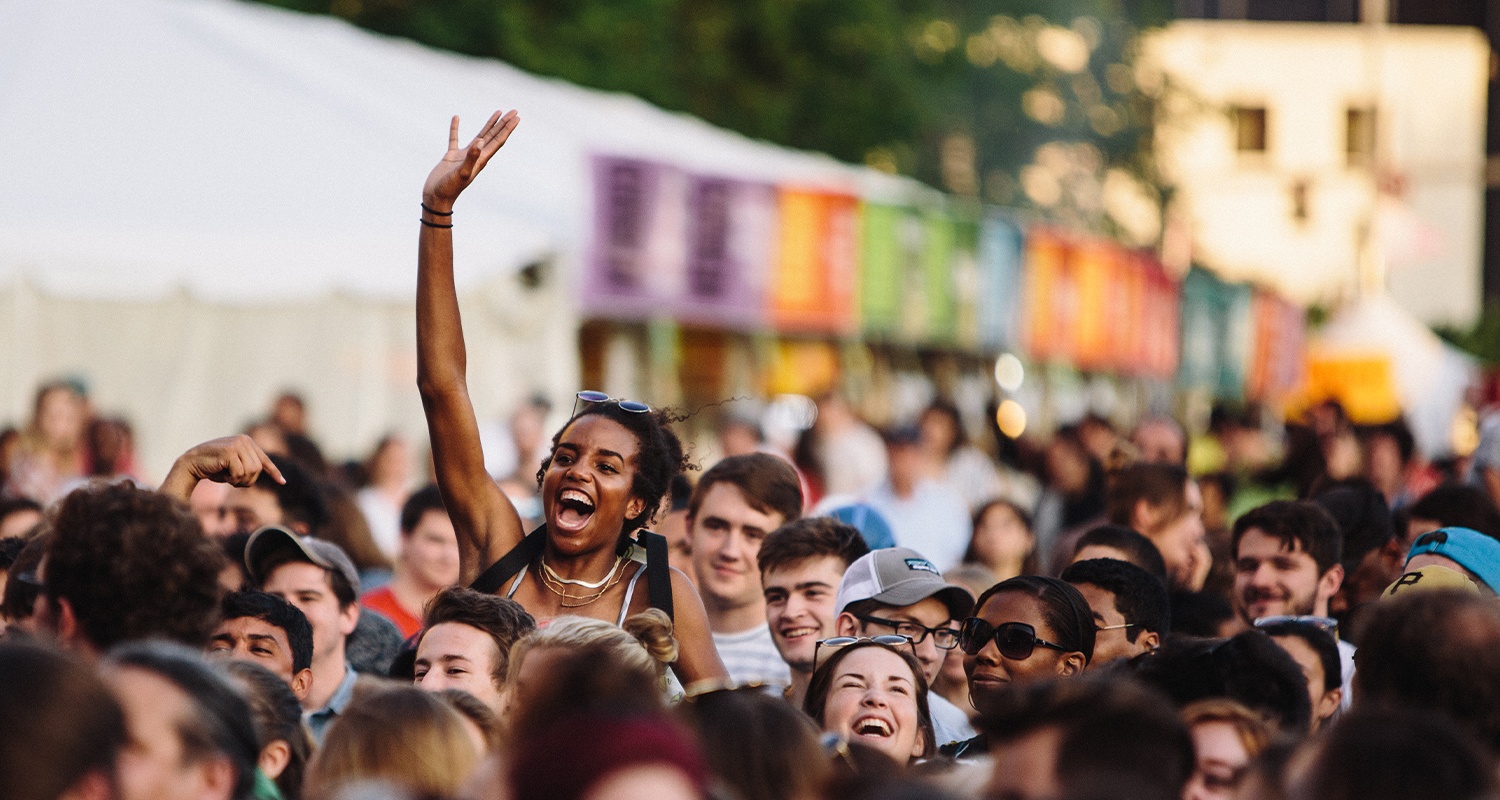 Exams are f-i-n-a-l-l-y over with. You're a total ball of a year's worth of stress, but no worries because it's summer break! Start off the sunny season with ten days of music and art. COMPLETELY. FREE. Yes, the Dollar Bank Three Rivers Arts Festival is taking over the 'Burgh in June. Chill out with BNY Mellon Presents JazzLive, happening every Tuesday at Agnes Katz Plaza (on colder months, the fun continues indoors at Backstage Bar). Can't get enough of jazz? Check out the Pittsburgh International Jazz Festival run by our District neighbors The August Wilson African American Center. Go for a scavenger hunt to explore all the public art in the Cultural District. Here's a map you can use to explore them all. Finish your night off at Bae Bae's Kitchen, hailed as the best Korean food in the 412 by Pittsburgh City Paper.
For the 21+ crowds...our friends over at Sharp Edge Bistro serve some dang good beer. Have a swig! You deserve it.
- - -
Okay so now that you how much there is to do dahntahn, hop on an inbound bus or take the T. Get off near the Wood Street T Station and you've made it to the heart of the Cultural District! For the bikers out there, we've also got a whole series of art bike racks (can you spot them all?) scattered throughout the District for you to lock your bike up. If you're coming by car, check out ParkPGH for the best spots to park downtown.
And that's a wrap!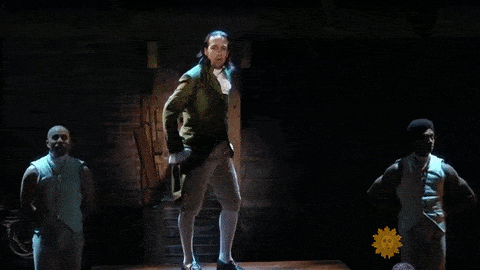 Want more? Join our email list!
Want to hear more about what's going on in the Cultural District? Sign up for the Pittsburgh Cultural Trust's mailing list.