For the past five years, the Pittsburgh Cultural Trust's EQT Bridge Theater Series has been committed to providing quality theater for pre-teens and teens across the Pittsburgh community. This season, be prepared to go on amazing adventures from the sprawling interstates of the American Midwest, to the war-torn landscape of World War II Germany. These stories will immerse you, introducing you to interesting and zany characters and transporting you and your family to worlds and places you've never seen before – all without ever leaving your seat in the theater. Come and rekindle your sense of adventure with the 2019-2020 season of the EQT Bridge Theater Series.
Walk Two Moons
National Players (USA)
November 8-9, 2019, Byham Theater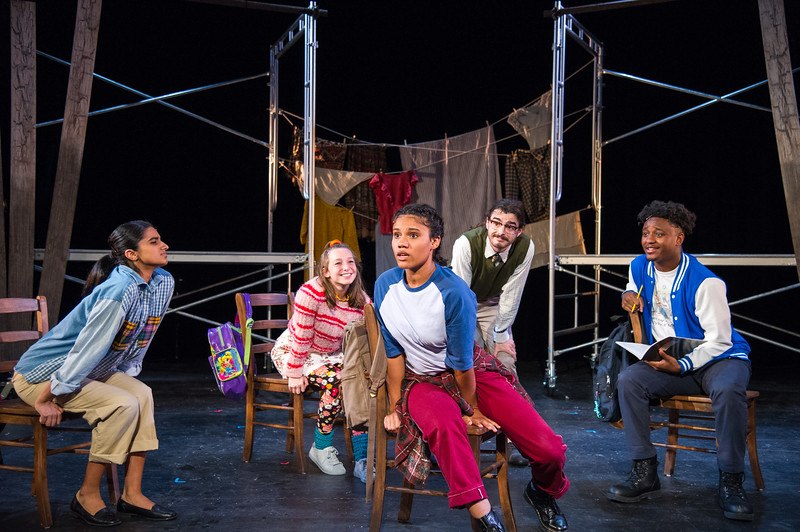 Take a cross-country, coming-of-age adventure with Walk Two Moons, a live stage production based on the Newbery Honor award-winning book of the same title written by Sharon Creech. This show takes the audience into the world of Sal, a 13-year-old girl on a mission to find her mother. During the cross-country trip with her grandparents, Sal is introduced to a bunch of interesting characters who help her cope with her missing mother. Will Sal and her grandparents ever get to reunite with Sal's mom? Come see Walk Two Moons to find out.
An Elephant in the Garden
Poonamallee Productions in association with Exeter Northcott Theatre (UK)
January 17-18, 2020, Byham Theater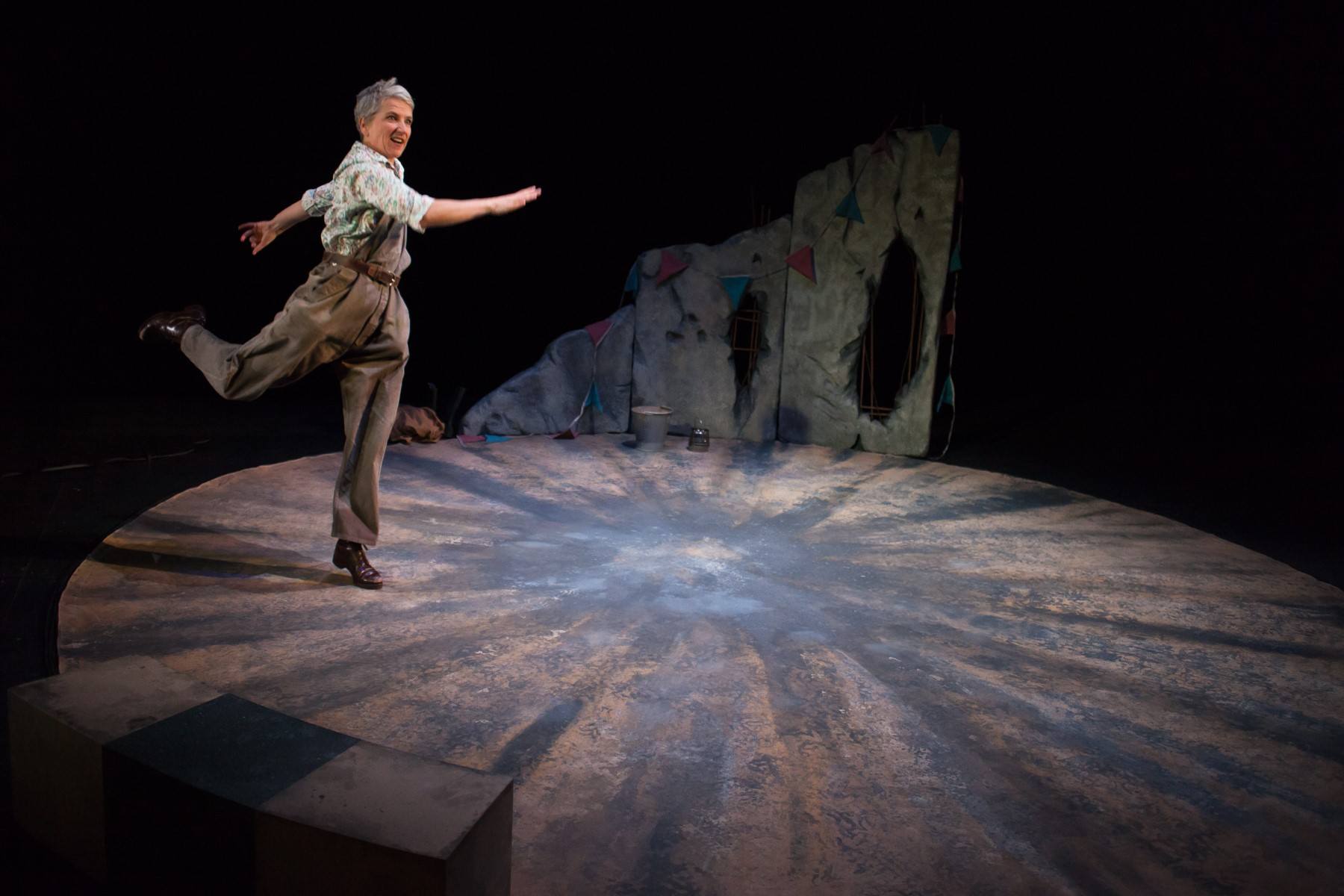 Come along for an intense, heartwarming adventure of courage, resolution, love, and war. An Elephant in the Garden takes you on an emotional journey as you experience the story of a family fleeing the conflict of World War II in Germany alongside an unusual party member, Marlene the elephant. In an attempt to escape the Germany, this family comes into contact with a myriad of people, including some enemies-turned-allies, who help them hide from the Nazis. Learn about the fate of Marlene the elephant, and her newfound family in An Elephant in the Garden.
Pss Pss
Compagnia Baccalà (Switzerland)
April 3-4, 2020, August Wilson African American Cultural Center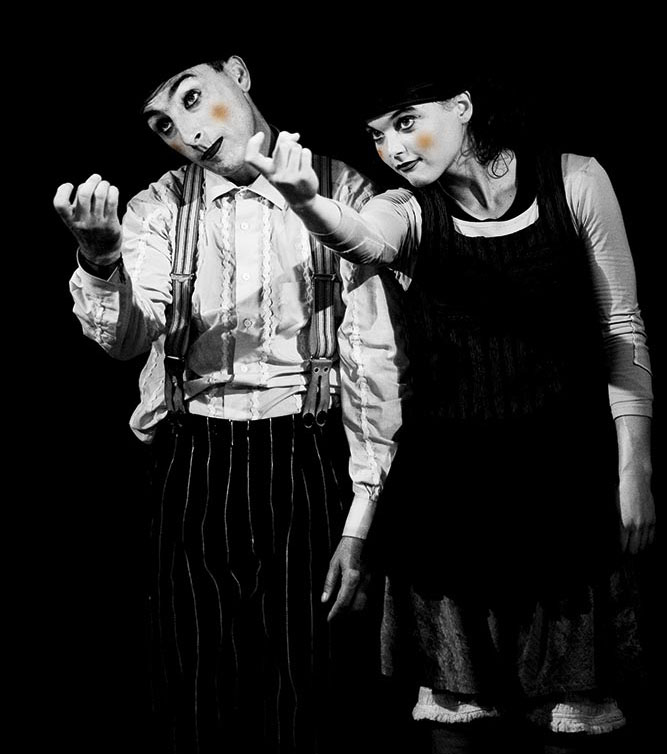 Experience the unique and exciting adventures of the acrobatic world with Pss Pss. This hilarious and inventive duet of acrobats is the winner of 15 international prizes, including the Cirque Du Soleil prize, and will give you the show of a lifetime with skits, stunts, and stories like you've never experienced before. Pss Pss will be sure to make you hold your breath in anticipation, gasp in surprise, and will leave you laughing long after the show ends.
Emil and the Detectives
Slingsby Theatre Company (Australia)
May 14-17, 2020, EQT Children's Theater Festival Exclusive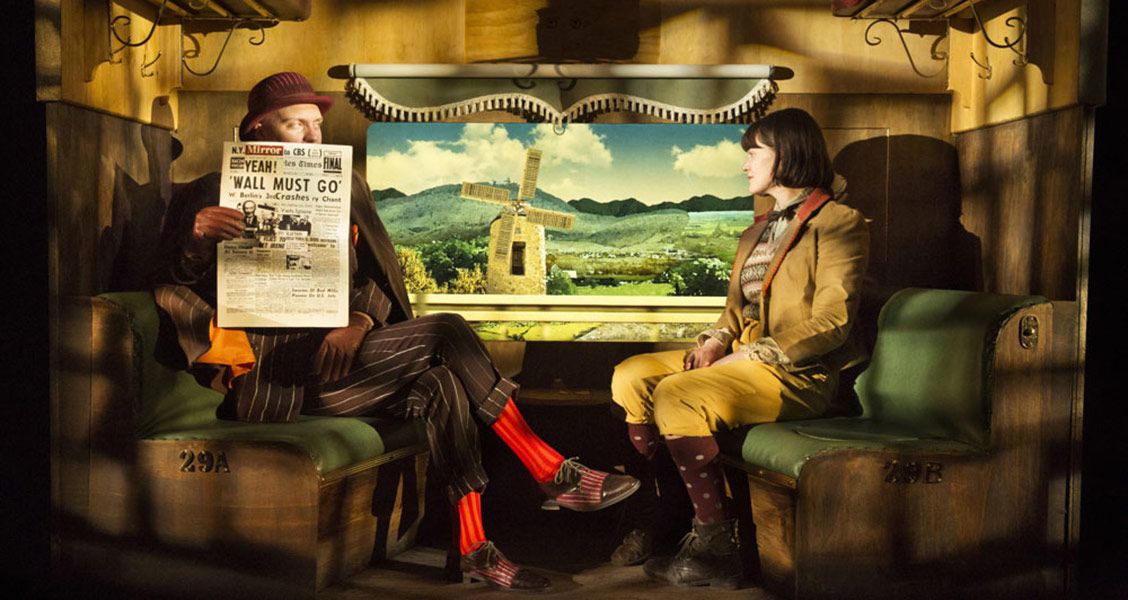 To finish the 2019-2020 season of the EQT Bridge Theater Series, the Pittsburgh Cultural Trust is presenting Emil and the Detectives. This May, experience the adventures of Emil. On the train ride to Berlin, this young girl, with the help of a few resourceful children, attempts to solve the mystery of an important stolen item. Will they be able to catch the thief, or have they overestimated their crime-fighting capabilities? You may remember Slingsby Theatre, as this talented Australian company brought us The Young King during the from the 2018 EQT Children's Theater Festival.
Ticketing Information
We hope to see you this year at the EQT Bridge Theater Series. There are ticket options for every family.
Season tickets: The best value!
4 Show Package - $40
See every show and get great benefits like: The best prices - 17% savings over single tickets! Plus, guaranteed seats for all shows in the performance location of your choice, unlimited exchanges, and access to events and announcements.
Flex tickets: Pick & Choose
6-pack flex tickets for $66
Have the flexibility to pick based on what your family needs. Flex tickets can be redeemed across the Children's Theater Series, EQT Children's Theater Series, and EQT Children's Theater Festival – perfect for families with busy schedules and kids in multiple age groups!
Single tickets: Pick your favorite!
Single tickets - $12 each
Select your family's favorite show and get a preview of the great programming across the EQT Bridge Theater Series.
Group Tickets: Theater is more fun when it is shared!
Group tickets - $10 each
Gather your friends, family, club, or school group for a special theater experience that you can have together.
What are you waiting for? Get your tickets and go on an adventure with us.
Want more? Join our email list!
Want to hear more about what's going on in the Cultural District? Sign up for the Pittsburgh Cultural Trust's mailing list.