When it comes to holiday shopping, the team at Bookish in the 'Burgh, Pittsburgh's Teen Book Festival presented by Riverstone Books, feels certain that books are some of the best gifts for the young people on your shopping list. If you have a teen or pre-teen in your life who can't wait for the next edition of the Bookish in the 'Burgh festival on March 27-28, 2020, here's a holiday gift guide full of book recommendations compiled by our Bookish in the 'Burgh team.
For the globally-minded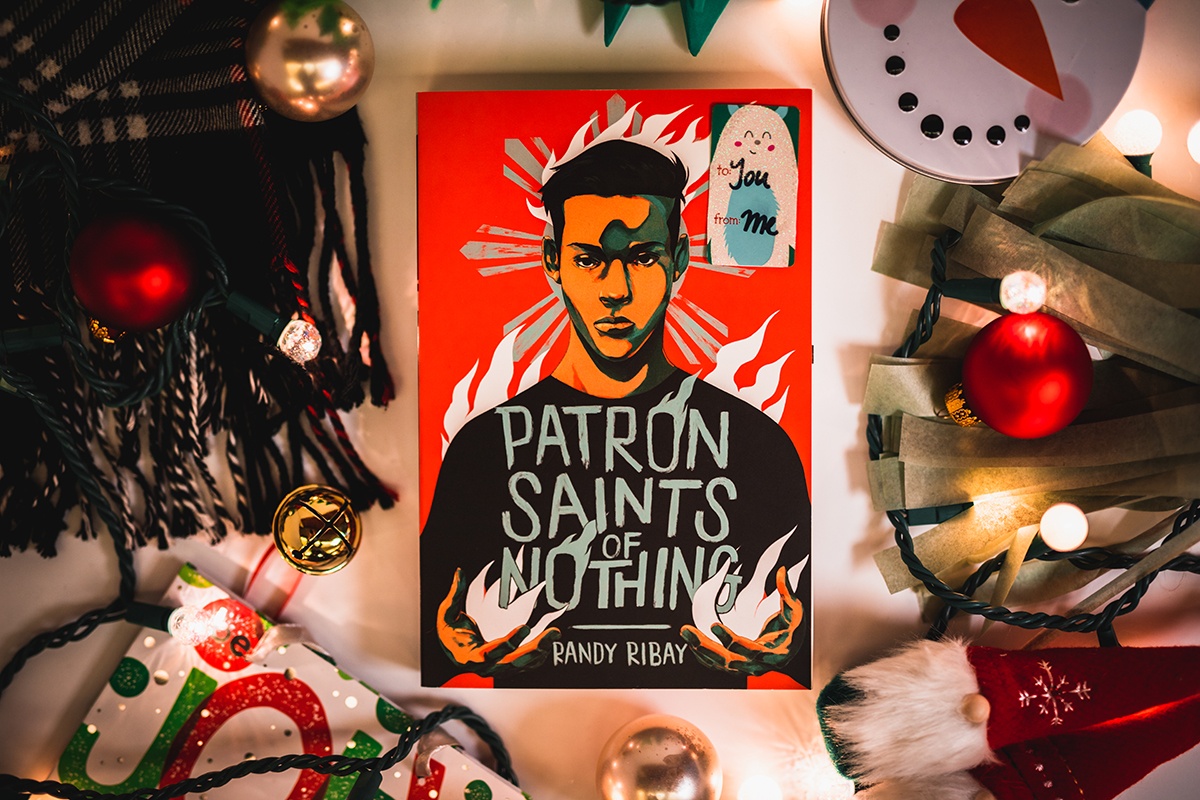 Top Pick: PATRON SAINTS OF NOTHING by Randy Ribay
About: A National Book Award Finalist, PATRON SAINTS OF NOTHING is a coming-of-age story about grief, guilt, and the risks a Filipino-American teenager takes to uncover the truth about his cousin's murder.
Recommended by Teen Ambassador Abby R., Age 17: "This book was absolutely wonderful. I love to see diversity by authors who have gone through similar things. I'd share this book with anyone looking for Filipino diversity."
For the treasure hunter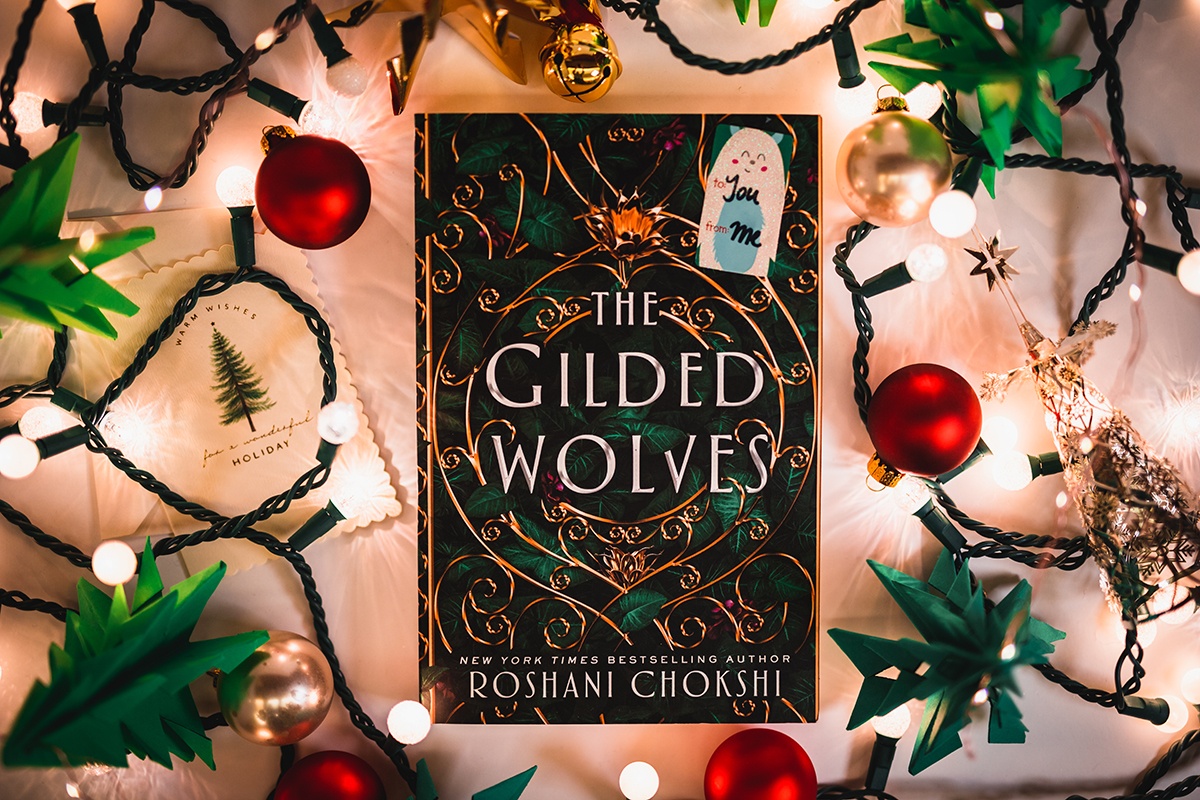 Top Pick: THE GILDED WOLVES by Roshani Chokshi
About: Set in Paris in 1889, THE GILDED WOLVES tells the story of treasure-hunter and wealthy hotelier Séverin who calls upon a band of unlikely experts to hunt down an ancient artifact for the elite, ever-powerful Order of Babel in order to win back his true inheritance.
Recommended by Bookish in the 'Burgh Creator and Director Kelsey Ford: "This Parisian fantasy has a dynamic ensemble cast of treasure-hunters and code-breakers with snappy dialogue, lush worldbuilding, rollicking adventure, and a bit of romance. Perfect for fans of SIX OF CROWS by Leigh Bardguo and THE DAVINCI CODE by Dan Brown."
For someone who is coming-of-age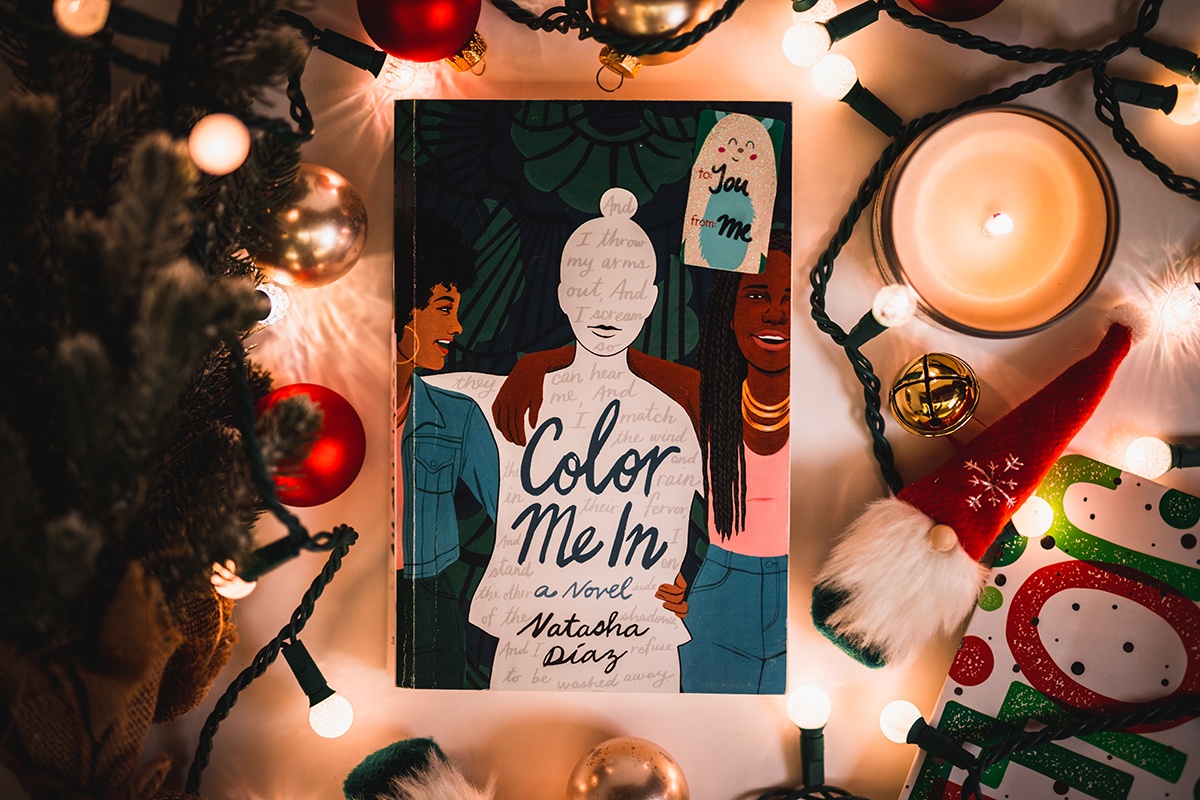 Top Pick: COLOR ME IN by Natasha Díaz
About: COLOR ME IN is the story of a fifteen-year-old biracial girl struggling to understand and balance belonging and heritage as her parents (her black, Baptist mother and her white, Jewish father) go through a divorce.
Recommended by Teen Ambassador Layla K., Age 15: "I really enjoyed reading this book! It provides a unique perspective into modern America and a teenage identity crisis with a complex plot that doesn't shy away from racial injustices."
For the magic-seeker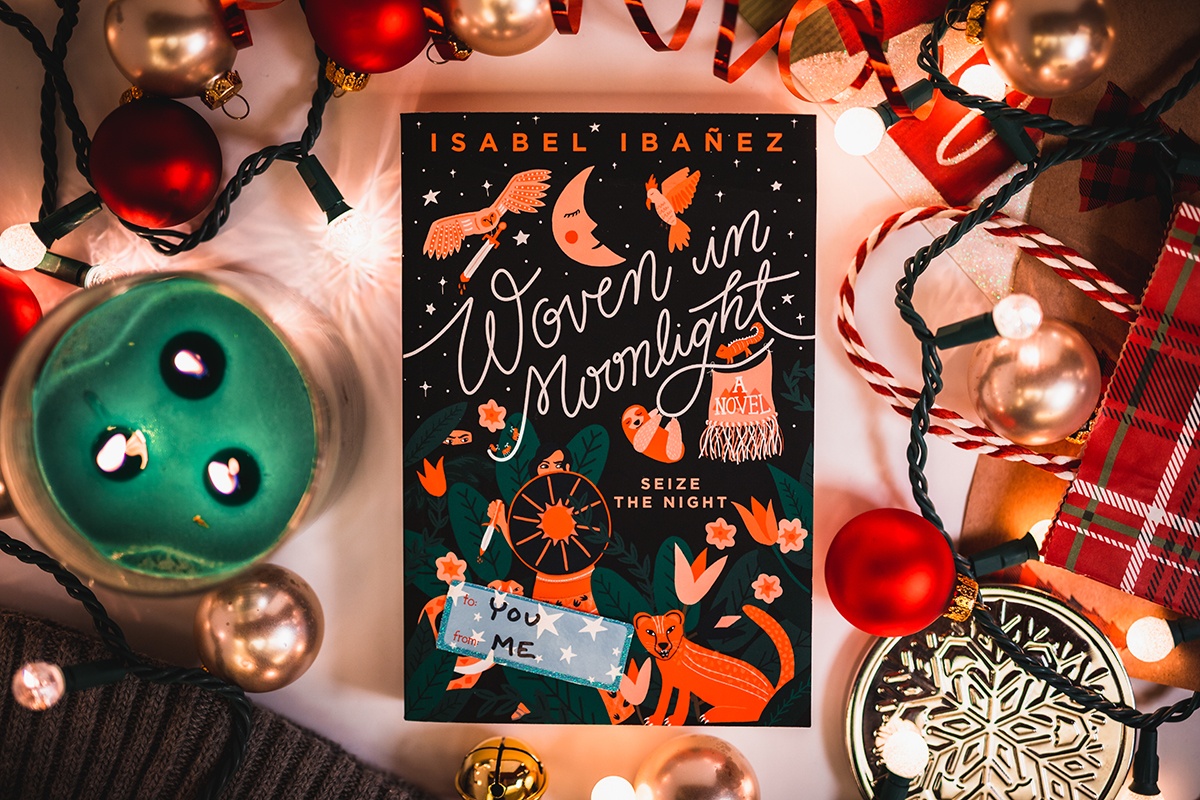 Top Pick: WOVEN IN MOONLIGHT by Isabel Ibañez
About: Releasing on January 7, 2020, this is a book you'll definitely want to preorder as a holiday gift. WOVEN IN MOONLIGHT is a lush tapestry of magic, romance, and revolución drawing inspiration from Bolivian politics and history.
Recommended by Teen Ambassador Maddie M., Age 19: "This book is like if CHILDREN OF BLOOD AND BONE by Tomi Adeymi and classic tale of THE PRINCE AND THE PAUPER had a baby! It's a world that you aren't going to want to leave. Filled with lush descriptions of food and scenery, it's a debut book no reader should miss. Perfect for anyone who enjoys magic and diverse representation."
For the drag queen fans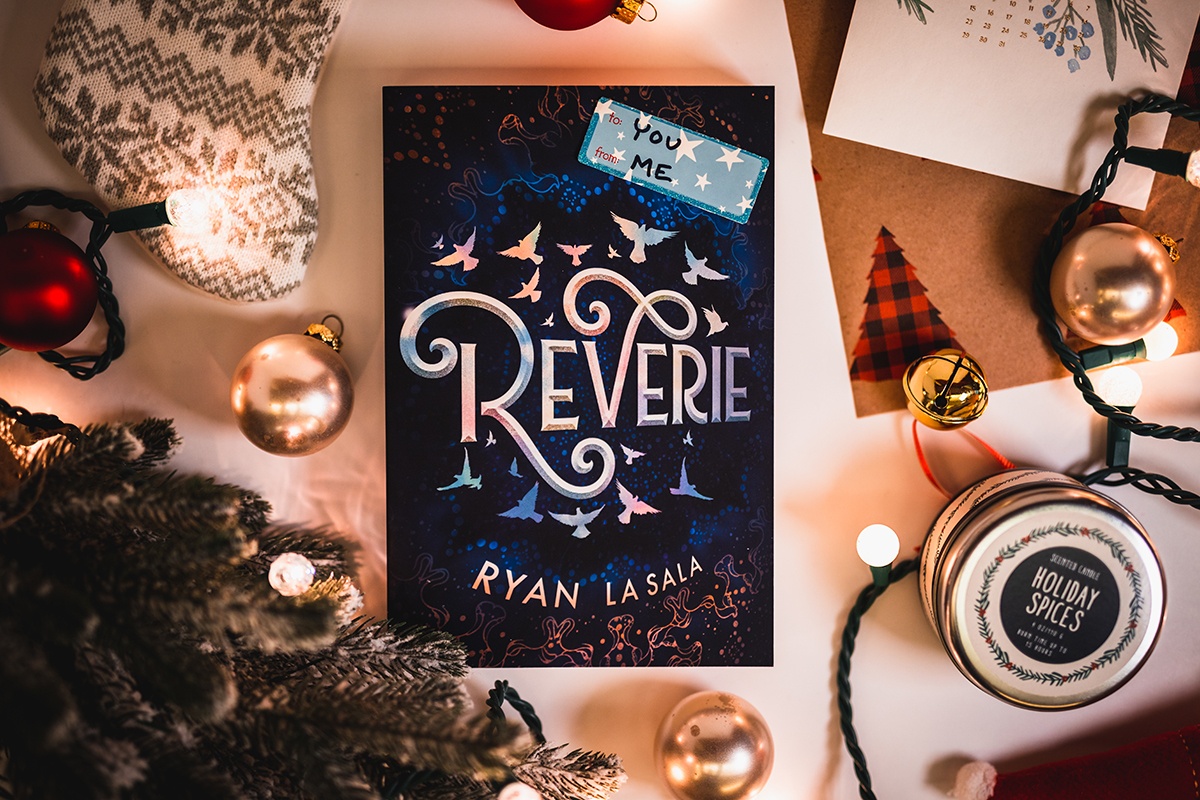 Top Pick: REVERIE by Ryan La Sala
About: Inception meets The Magicians in this wildly imaginative story about a queer teen who is found half-dead in the river and can't remember how he got there, what happened after, and why his life seems so different now.
Recommended by The Bookish in the 'Burgh Team: "Described by one reviewer as 'If Miss Peregrine had a baby with an episode of Ru Paul's Drag Race', this book is so unique, magical, and innovative that you can be sure you've never read anything like it. There's a drag queen villainess! It's amazing. Unique teen fantasy at its finest. We highly recommend!"
We recommend buying all of these books (and more!) at Riverstone Books, one of Pittsburgh's local independent bookstores and the presenting sponsor of Bookish in the 'Burgh, Pittsburgh's Teen Book Festival. Registration for the FREE Teen Day of the festival will open on January 31st, so mark your calendars!
For more information about the festival and a complete list of participating authors, visit www.TrustArts.org/Bookish.