Is there anything better than dinner and a show? The PNC Broadway in Pittsburgh series is back along with our restaurant discount program. Broadway subscribers can receive 15% off their bill (alcohol not included) at participating restaurants by showing their ticket stub at the time of purchase. With Summer: The Donna Summer Musical dancing its way into the Benedum Center starting tonight until Sunday, we have planned the perfect night out just for you!
Our Restaurant of Choice: Olive or Twist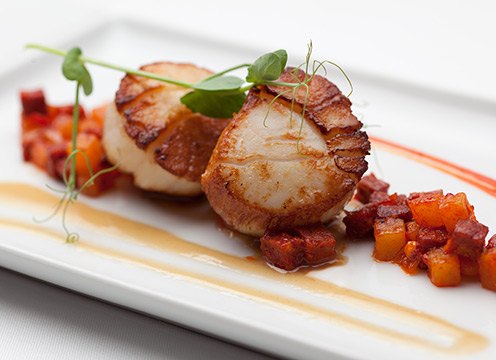 Image via Olive or Twist
Olive or Twist, located in the heart of the Cultural District and just a short walk away from the Benedum Center and other theaters, is an upscale Martini bar that still manages to not take itself too seriously. It offers its own twist on classic and craft cocktails and dishing out fine dining the Pittsburgh way since its opening in 2001. With an ever changing menu of global eats from chicken quesadillas to yummy scallops, Olive or Twist has something that every diva will love.
About the Show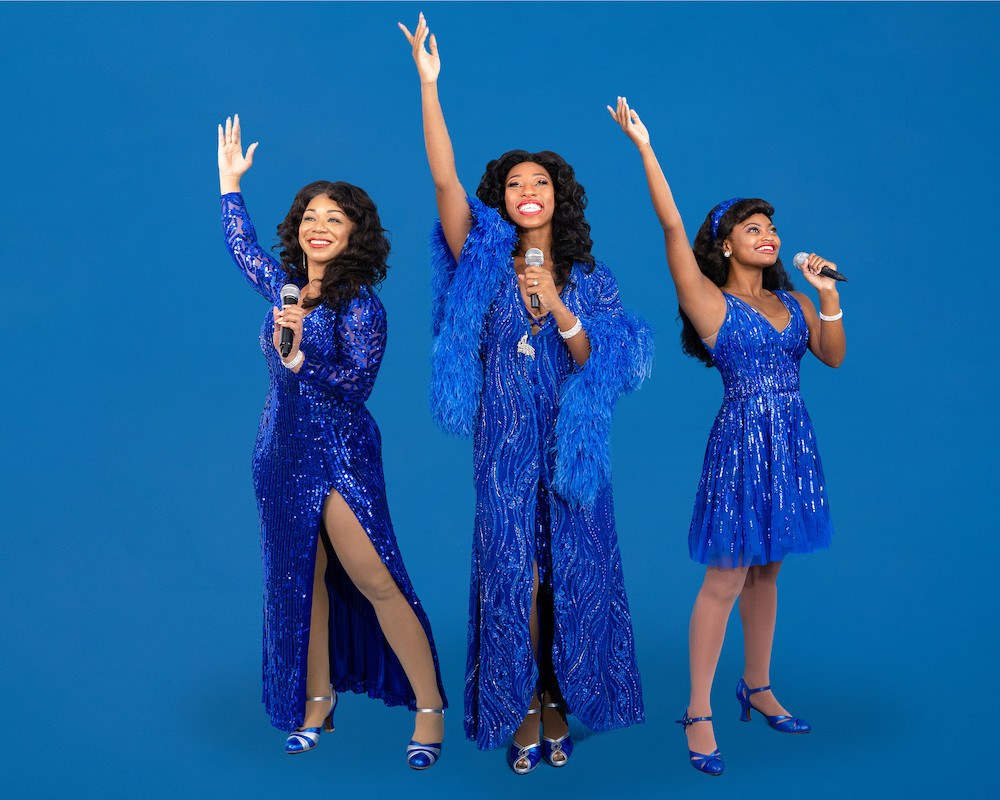 Image via Pittsburgh Cultural Trust
After enjoying a cosmo or two, you're bound to be looking for some hot stuff and this musical has got you covered! Telling the story of musical icon Donna Summer over several periods of her life, the musical features an all star cast of three Donnas, played by Brittny Smith as "Diva Donna," Charis Gullage as "Disco Donna", and Amahri Edwards-Jones as "Duckling Donna." Follow Donna as she blossoms from a young Boston girl in gospel choir to the barrier breaking, dance floor diva we've all come to know and love. The story was created by Tony Award nominee Colman Domingo, Robert Cary and Tony Award® winner Des McAnuff, and includes songs from Giorgio Moroder, Paul Jabara, and others and more than 20 of Summer's classic hits, including "Love to Love You Baby," "Bad Girls" and "Hot Stuff." This specific production is directed by Lauren L. Sobon and choreographed by Natalie Caruncho, based on the original direction by Tony Award® winner Des McAnuff and original choreography by Tony Award® winner Sergio Trujillo. Along with award winning costumes, masterful lighting, and original scenic design, this show is destined to give you a night you will never forget.
For tickets visit TrustArts.org/Broadway.
Reservations at every participating restaurant in the dining discount program are strongly recommended. Olive or Twist is closed Sunday & Monday, and open Tuesday - Friday 3:30 p.m. - 11:00 p.m. and Saturday 11:30 a.m. - 11:00 p.m.