As of December 21st the days are officially getting longer, but we still have three months of dull and dreary winter stretching before us (we're crossing our fingers Phil sees an end in sight on February 2). We've rounded up free events that will stop those winter doldrums dead in their tracks and keep Pittsburgh feeling like a wonderland.
Downtown
1. JazzLive 15th Anniversary Celebration
January 15, Greer Cabaret Theater
There's no better way to beat the winter blues than with a birthday party for the blues! In celebration of 15 years of jazz in the Cultural District, legendary drummer Roger Humphries and RH Factor will lead an all-star jam session. Advance registration is required, but gets you access to complementary hors d'oeuvres and, of course, great music.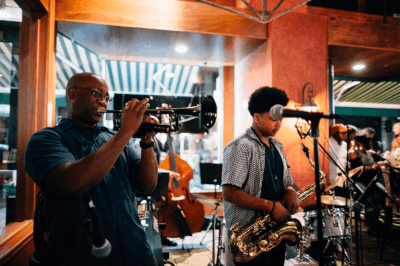 2. Gallery Crawl
January 25, throughout the Cultural District Get out of the cold and into the galleries! The quarterly Gallery Crawl lights up the Cultural District and January will be no exception. The winter Crawl features the opening of Refik Anadol at Wood Street Galleries, in addition to 10 Futures at 937 Liberty, DanceFilm accompanied by a Silent Disco at SPACE, and Casey Droege / Support Group at 707 Penn Gallery.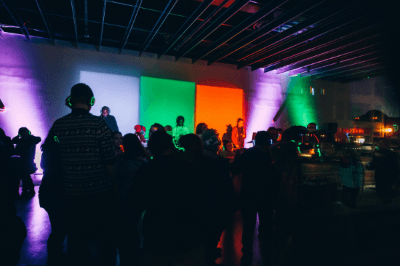 3. Classes at Pittsburgh Ballet Theater
Ongoing, PBT
Are you set on learning something new in 2019? Getting active? Easing back into your long-lost love of dance? Offering classes spanning from ballet and barre to jazz, hip-hop and pilates for a variety of skill levels, PBT's community classes are the perfect place to follow through on resolutions. Plus, your first class is free!
...and Beyond
4. The Good Neighbor: The Life and Work of Fred Rogers
January 27, City of Asylum
Head over to the North Side for a reading with Maxwell King, President & CEO of The Pittsburgh Foundation, as he discusses his recent work The Good Neighbor: The Life and Work of Fred Rogers. King and his portrait of our beloved Pittsburgher are sure to warm your heart on a chilly winter evening.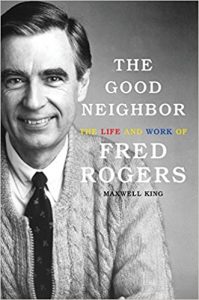 Image courtesy of City of Asylum
5. Glory Denied event at Soldiers and Sailors
January 31, Soldiers & Sailors
Join Pittsburgh Opera as they celebrate the upcoming premiere of Glory Denied. Based on a book by Tom Philpott, the opera tells the true story of Colonel Jim Thompson, America's longest-held POW. This special event includes a musical preview and panelists ranging from the artistic team to military experts.
6. Where Did We Sit on the Bus?
February 2, City Theatre
Written and performed by Brian Quijada, "Pay-What-You-Want" tickets will be available two hours before the 1 p.m. performance on February 2nd, or attend the Pick-You-Price-Previews for as little as $5 January 19-24.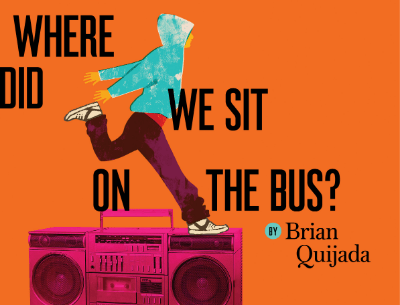 Image courtesy of City Theater
7. Transformation 10: Contemporary Works in Found Materials
On view through March 23, Contemporary Craft
Transformation 10 showcases innovative artworks of 26 national and international artists using unexpected materials: old furniture, staples, snake scales, and more. While you're there stop by the Drop-In Studio - a hands-on activity area for adults and children - to create your own piece!