Festive performances are a great way to spread the holiday cheer. Listed are a variety of events that will surely bring family and friends together during the holiday season.
A Benedum Christmas – Home for the Holidays
Tuesday, Dec 17
Benedum Center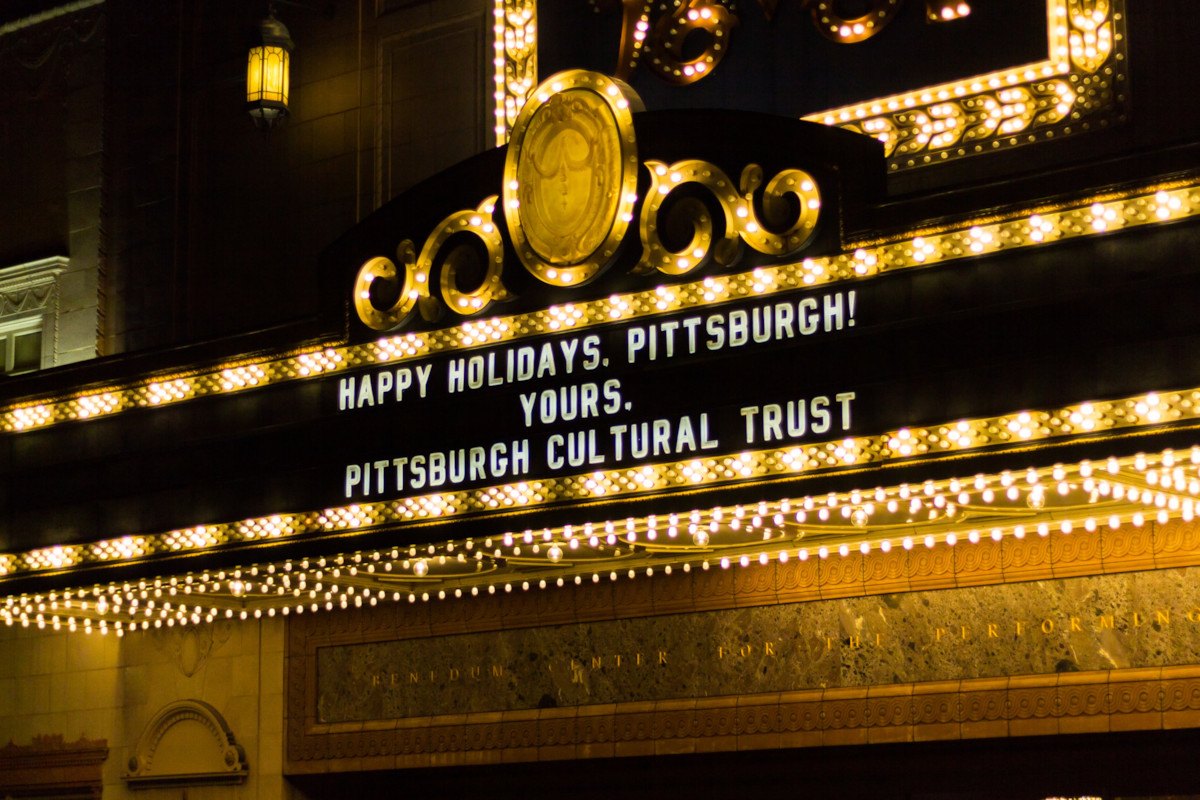 Local Pittsburgh talents are coming home this holiday season to celebrate friends, family, and festivities. Scott Blasey, lead singer and guitarist of The Clarks, Margot Bingham, known for her performance on HBO series Boardwalk Empire, and many more featured artists will be performing unique renditions of holiday classics along with their own original hit songs. Before the show, enjoy a wine tasting with the Pittsburgh Winery. A Benedum Christmas – Home for the Holidays is truly an uplifting musical experience that brings the city together.
The Illusionists – The Magic of the Holidays
Thursday, December 26 - 29
Heinz Hall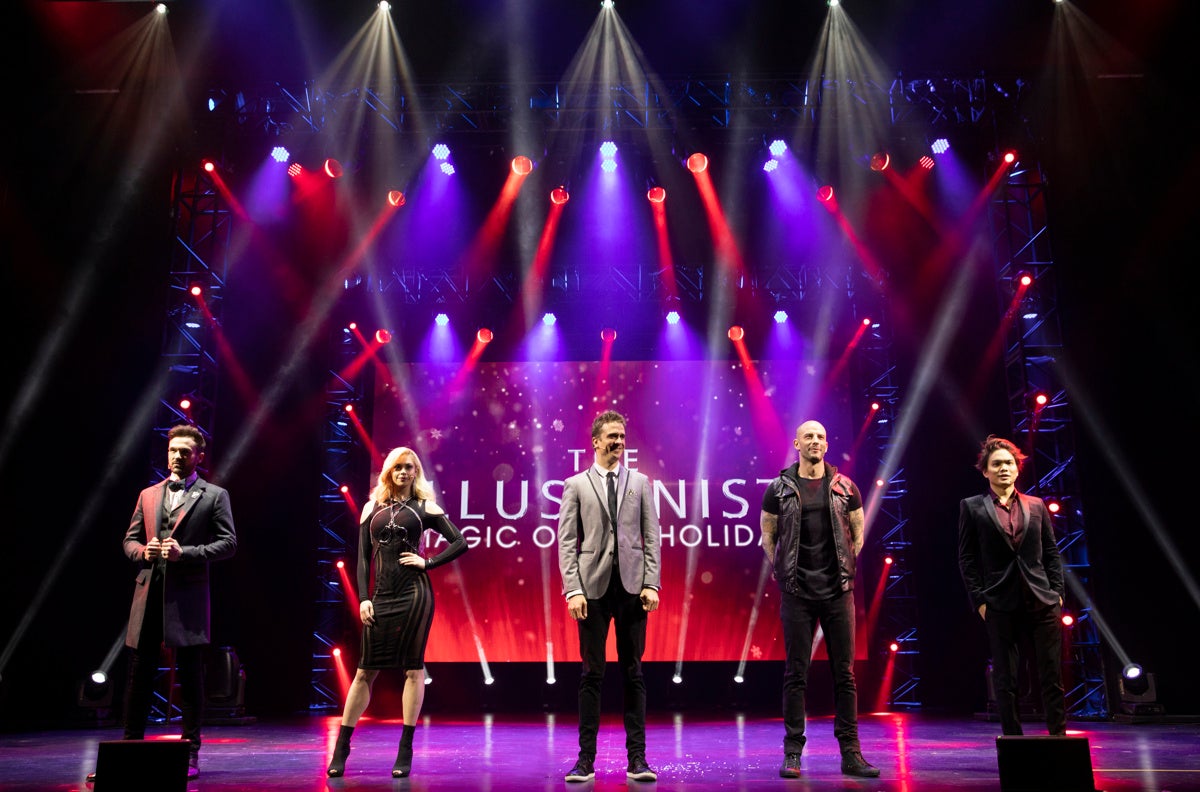 Witness the jaw-dropping talent that has shattered box office records across the globe. The Illusionists – Magic of the Holidays is a must-see this holiday season. This thrilling, non-stop performance showcases mind-blowing magic for all ages.
A Charlie Brown Christmas
Saturday, December 28
Byham Theater
The holiday classic, A Charlie Brown Christmas, features your favorite Peanuts characters as they mount a play, save a tree, and discover the true meaning of Christmas. The iconic score by Vince Guaraldi and the Peabody Award-winning story by Charles M. Schulz will surely warm family's hearts on a chilly winter's day.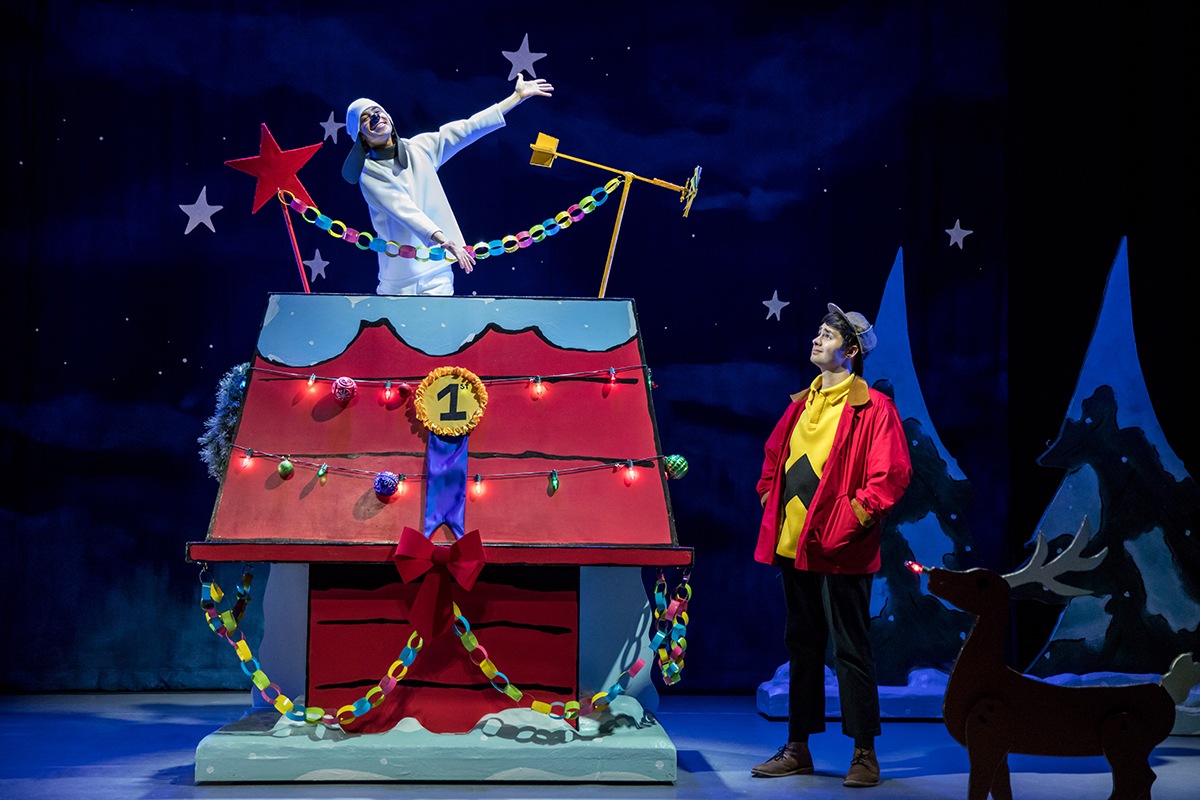 Highmark First Night Pittsburgh
Tuesday, December 31
Throughout The Cultural District
The Pittsburgh Cultural Trust invites you to arts-focused festivities for Highmark First Night Pittsburgh. This New Year's Eve celebration includes live music, dance, theater, visual arts, comedy, magic, kids' activities, the signature puppet parade, and two Zambelli Fireworks displays at 6 p.m. and midnight. Get your admission button and lock in your New Year's Eve plans.
JazzLive: New Year's Eve Celebration featuring Roger Humphries' Big Band
Tuesday, December 31
Greer Cabaret Theater
Roger Humphries' Big Band celebrates the New Year with incredible jazz music for JazzLive's 15th anniversary. Roger has been the recipient of numerous awards including the Trust's inaugural JazzLive Legacy Award and the Governor's Awards for the Arts. Mingle with the local jazz community and have a champagne toast to the New Year!
Want more? Join our email list!
Want to hear more about what's going on in the Cultural District? Sign up for the Pittsburgh Cultural Trust's mailing list.