Punxsutawney Phil saw his shadow, and now we're stuck with six more weeks of winter in Pittsburgh. Fear not. Though we can't promise you warmer weather and sunshine, we can offer you a comprehensive cultural survival guide to get you through the long winter:
Allow Yourself a Rotten! Weekend
Now through Sunday, February 5
When we say rotten, we're referring to the Broadway musical SOMETHING ROTTEN!, which plays at the Benedum Center through this weekend. Nothing's as amazing as a musical to help lift your dampened spirits, especially one that's flush with humor and references to the Broadway canon.

The storyline follows Nick and Nigel Bottom (Rob McClure and Josh Grisetti), two brothers who are desperate to write their own hit play in the golden age of Shakespeare (Adam Pascal). When a local soothsayer foretells that the future of theatre involves singing, dancing, and acting in one piece, the Bottom Brothers change course and decide to write the world's very first musical!
Rethink Your Relationship With Shadows
February 10 and 11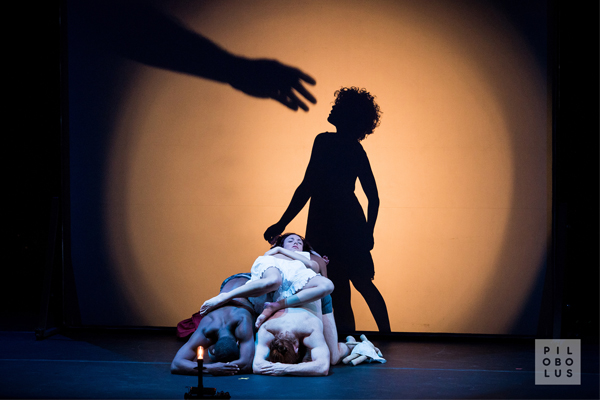 Shadows get a bad rap this time of year, but don't despair: Pilobolus' "Shadowland" makes them downright intriguing and exciting again. The setting of "Shadowland" is a young girl's room in the thick of the night. The piece transports us inside her unsettling dream, where the fantastical power of the dark and unleashes a fantasy world in unexpected and utterly thrilling ways. The first theatrical event of its kind, "Shadowland" is a dance hybrid spiked with shadow theater, a bawdy circus with bold visual elements.
Embrace Your Doubts
February 10 – March 26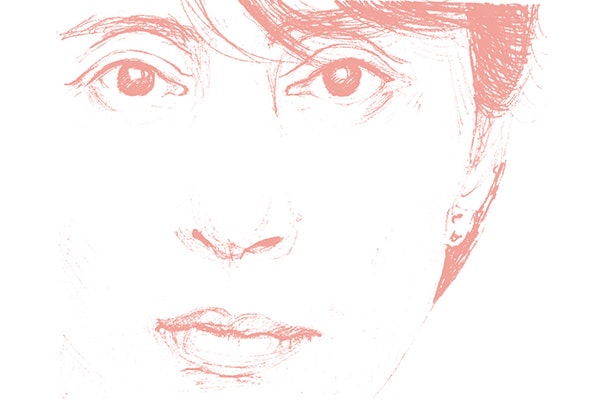 Opening at SPACE February 10, Doubt is an all-female exhibition curated by Nadine Wasserman that "privileges questions over answers in order to reveal between what we see and what we think we see, what we know and what we think we know." The works are on view for six weeks, and special activities include a game night on February 18 and a media literary workshop on March 10.

Other exhibitions opening this month: Hidden In Plain Sight/A Collision of the Second Self by Josh Mitchel at 707 Gallery and 709 Gallery and Miniatures by Harish Saluja at the Lantern.
Go Behind the Scenes of An Academy Award-Nominated Film
Now through March 10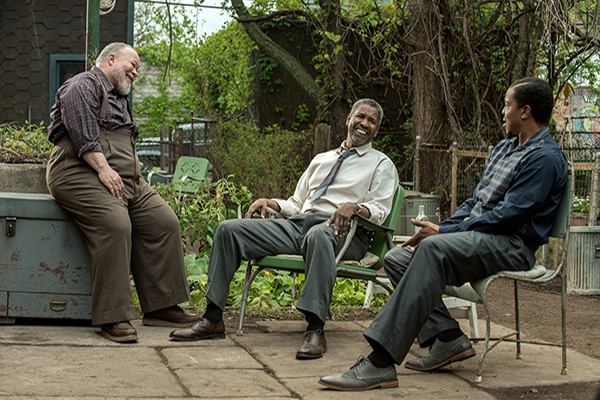 Before you watch the Oscars on February 26, stop by the August Wilson Center to go behind the scenes of four-time nominee Fences. Set and shot in Pittsburgh, Fences is the screen adaptation of an August Wilson Center play by the same name. Collaborating with Paramount Pictures and Director Denzel Washington, The Pittsburgh Cultural Trust presents the exhibition Fences Up Close: A Pittsburgh Story, which showcases original costumes, props, photography, video interviews, and a setting from the film.

Other events at the AWC this month: Gregory Porter (February 22), Black Bottom Film Fest (February 24-26), and Showcase Noir (February 24-26).
Just Believe with The Book of Mormon
February 21 – 26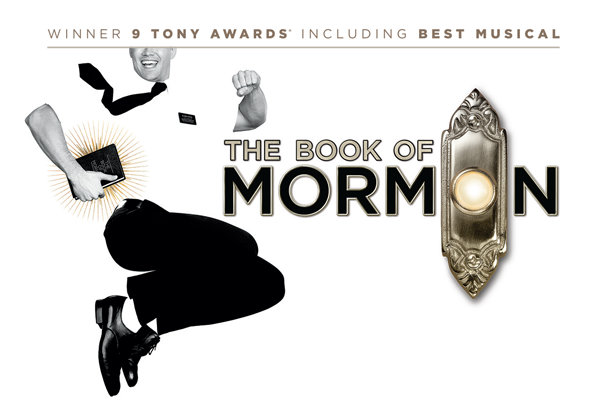 We're all going to need a little bit of faith to get us through the next six weeks. Back by popular demand, the hilarious smash The Book of Mormon from South Park creators Trey Parker and Matt Stone and Avenue Q co-creator Robert Lopez returns to Pittsburgh with just the gospel we need. The Tony Award-winning musical follows two young missionaries, Elder Price and Elder Cunningham, who are sent to Uganda to convert citizens to the Mormon religion. Upon arrival, they find that a successful mission may not be as easy as they expected.
Summon Spring with Festival Planning
Now through May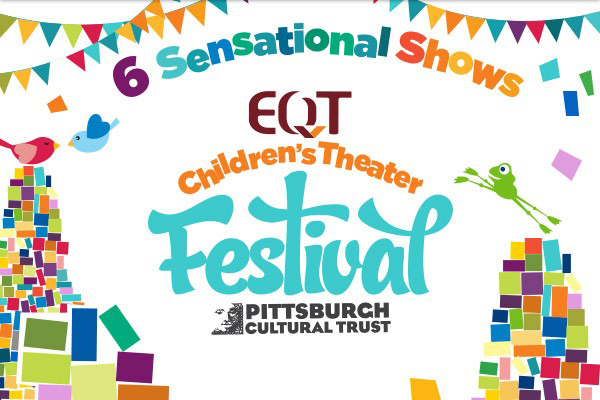 To us, nothing screams springtime like the sight of school buses lining Fort Duquesne Boulevard and kids playing in the streets during our annual EQT Children's Theater Festival in May. Those days may seem far away, but tickets are already on sale for the Festival's six featured performances. Check out the full lineup on the EQT Children's Theater Festival website and start planning your visit.

Can't wait for the Festival to see a family-friendly show? Check out Galumpha Downtown or in a suburban location near you February 14-19.