Spring is a chance to have some new experiences, and what better place to do that than the Gallery Crawl in the Cultural District? This Friday, April 26th, audiences will have the chance to see new art, hear live performances, and even try some new food.
To help you get the most out of the Gallery Crawl, we've put together this suggested schedule. There are hidden gems throughout the Cultural District all evening, though, so keep your eyes open for everything else we have in store for you.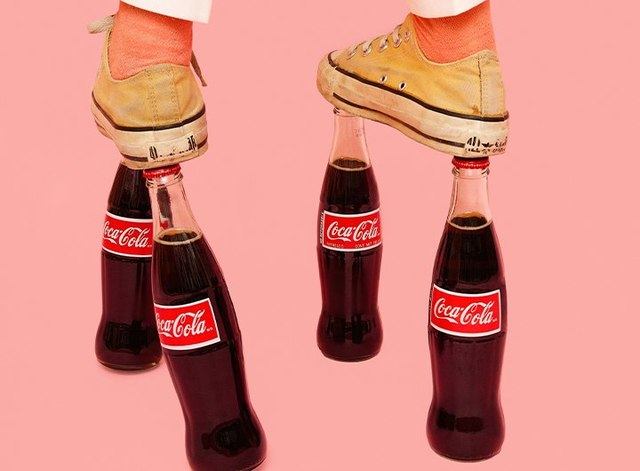 5:30 pm: Locher + Locher at SPACE Gallery
Kick off the evening with an exhibition from siblings Brandon and Olivia Locher. Featuring over 80 works merging Olivia's studio photography and Brandon's monochromatic drawings, the exhibition will also include VHS tapes as an interesting look into the artists' lives. This is their first solo exhibition and will pair their works side by side.
6:15 pm: Culinary Arts, Mixology, Live Music, & Local Art at Braddock's American Brasserie
Before you continue exploring the Cultural District, grab a bite to eat at this event, which includes samples of Chef Nicolas Saxon's Featured Menu. Need a drink? Mixologist Mike Marts will have signature cocktails as well. All of the food and drink will be accompanied by live music and, of course, local art.
6:45 pm: Invisible Man at Wood Street Galleries
These installations just aren't complete without you! Invisible Man offers the audience the chance to engage in interactive art through active and implied participation. Your presence moving through the environments and installations will complete the incomplete and transform the abstract into a concrete experience.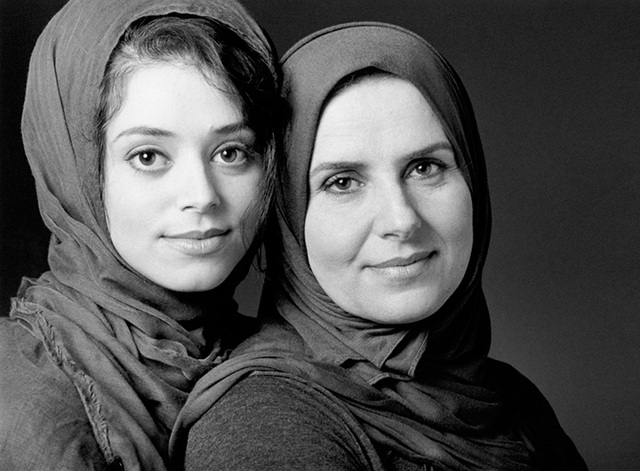 7:30 pm: We Are All Related at 937 Liberty
Andrea London's black and white photography will be on display to showcase the commonalities we all share. In a world full of division, London's display hopes to show that we're all related by an emotional humanity. In addition to her photographs, stories from the subjects will be featured as well in text narratives and audiovisual recordings. This exhibit is a great way to get to know and understand one another a little better.
8:00 pm: Improv Comedy at the Arcade Comedy Theater
Stop by for a short improv comedy show every half hour throughout the evening. Every show is family-friendly and features local performers playing improv games and performing scenes inspired by audience suggestions, so you can participate, too!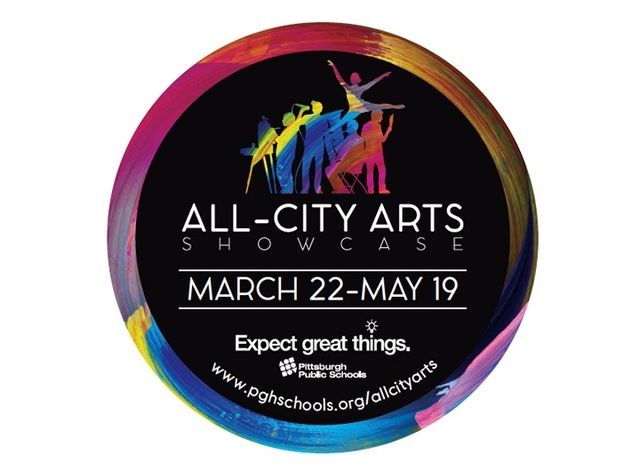 8:30 pm: Pittsburgh Public Schools Showcase at Trust Arts Education Center
End your evening by looking to art's future with work from students. The All-City Visual Arts Exhibition will have 2D, 3D, and digital art on display, showcasing student learning in the Visual Arts and Design. Additionally, several students will be performing their Alt-City works, which are considered works in alternative art disciplines.
Still looking for more? Check out the full list of events.