Dear Pittsburgh: we miss you. We miss you filling our theater's seats. We miss you exploring our visual arts galleries. We miss you walking the streets of the Cultural District. And we miss you loving the arts… in person, that is.
Because, of course, despite all the challenges facing our world, love for the arts persists. And — seeing as our newfound reality is one of near-constant video calls, live chats, and online meetings — we wanted to bring just a little bit of Pittsburgh Cultural Trust magic back into your everyday lives.
With that we present to you our official pack of Pittsburgh Cultural Trust video chat backgrounds. A curated selection of Cultural District scenes to make every conference call or family hangout feel like a night out at the theater or a warm day at a festival.
These backgrounds work best for those using the now widely-popular Zoom service. If you're unsure of how to change your background, Zoom has a handy guide. Your mileage may vary with other video chat services.
Oh, and we'd love to see these used out in the wild! Tag @CulturalTrust on any screenshots so we can see how far and wide our Cultural District really reaches.
Stay safe and healthy, Pittsburgh. We'll see you after intermission.
Right click on a photo and save it to your computer for use as a custom background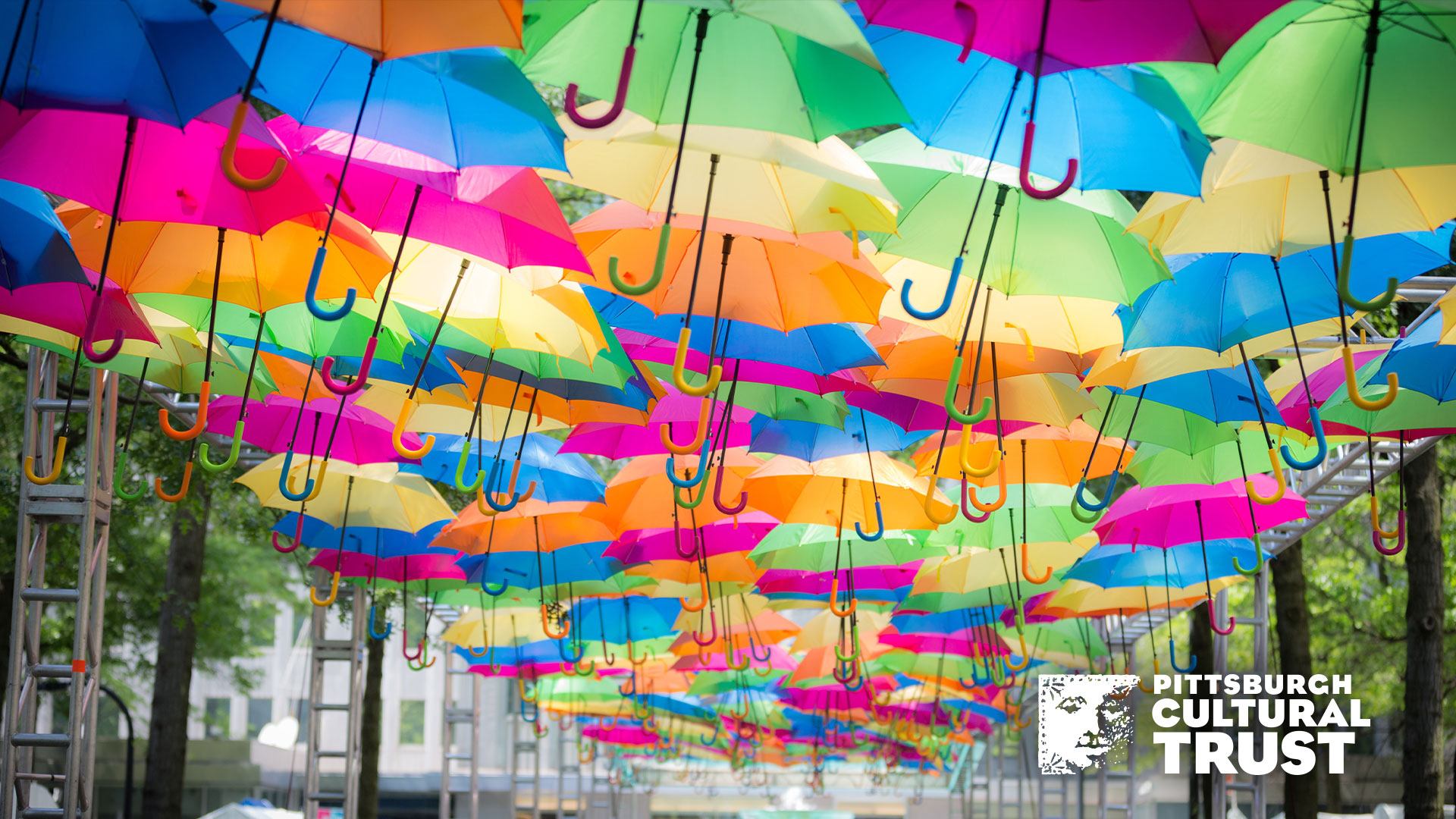 Umbrella Sky Project, 2017 Dollar Bank Three Rivers Arts Festival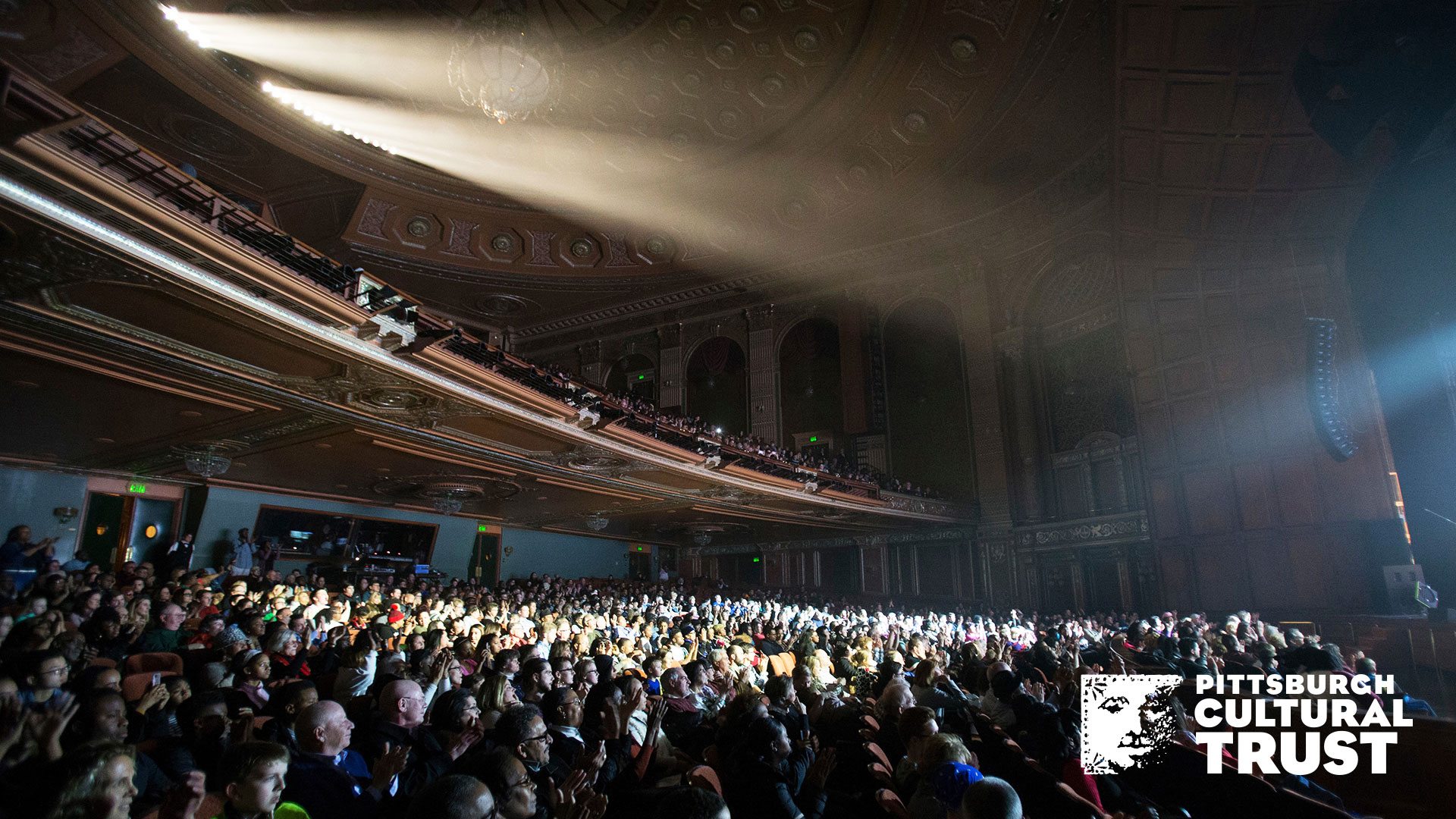 The Benedum Center for the Performing Arts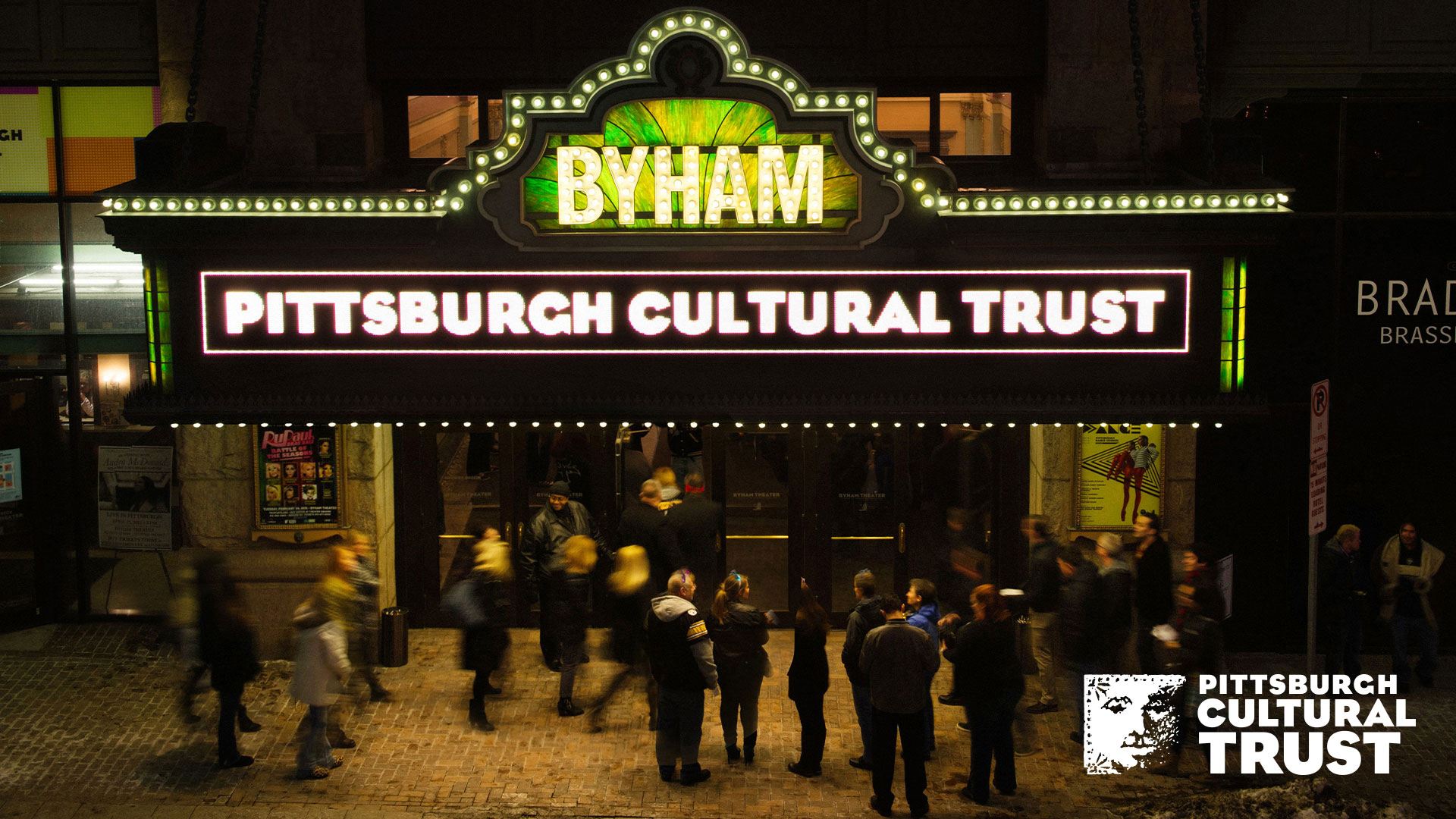 The Byham Theater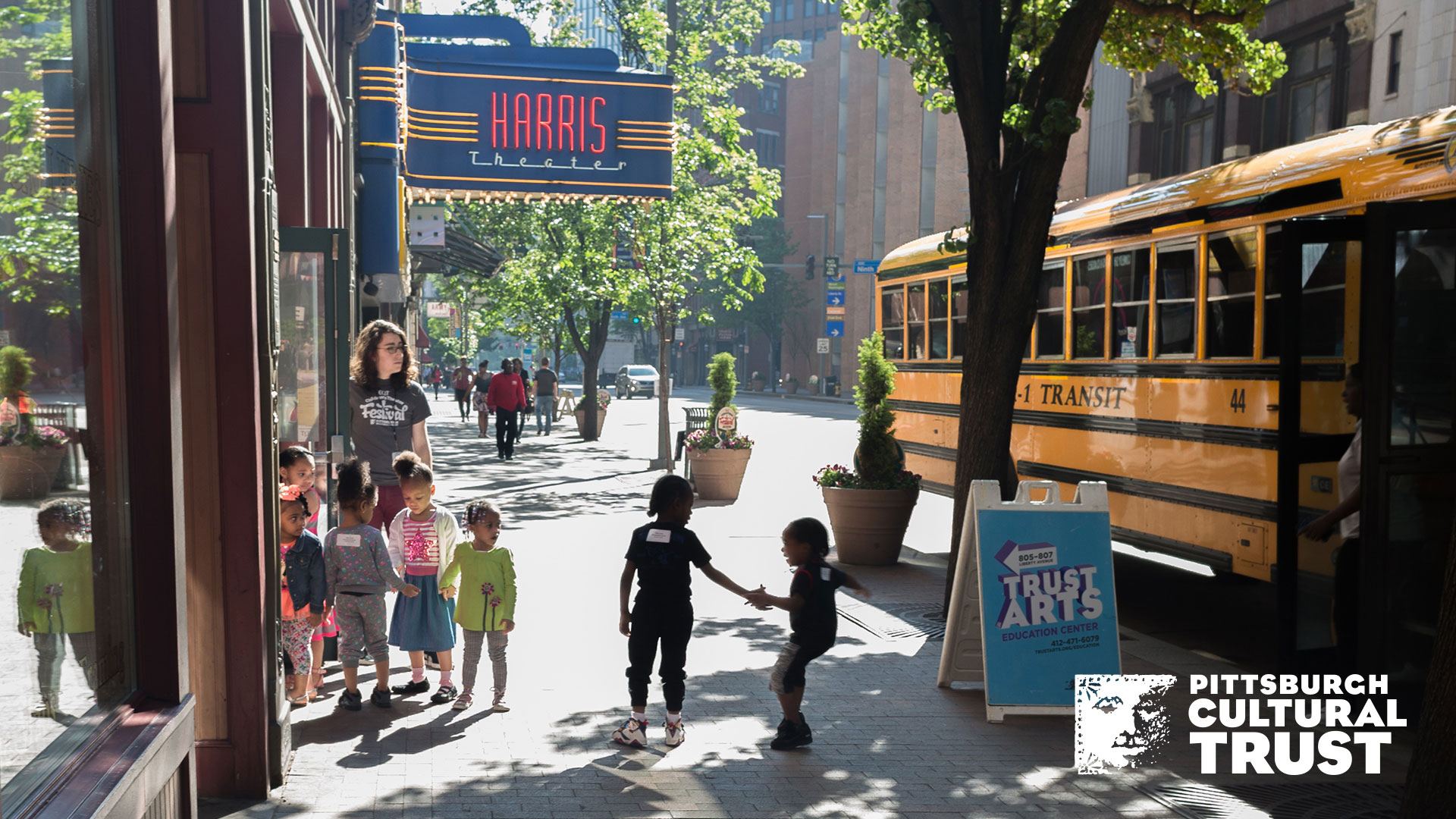 The Trust Arts Education Center, Liberty Avenue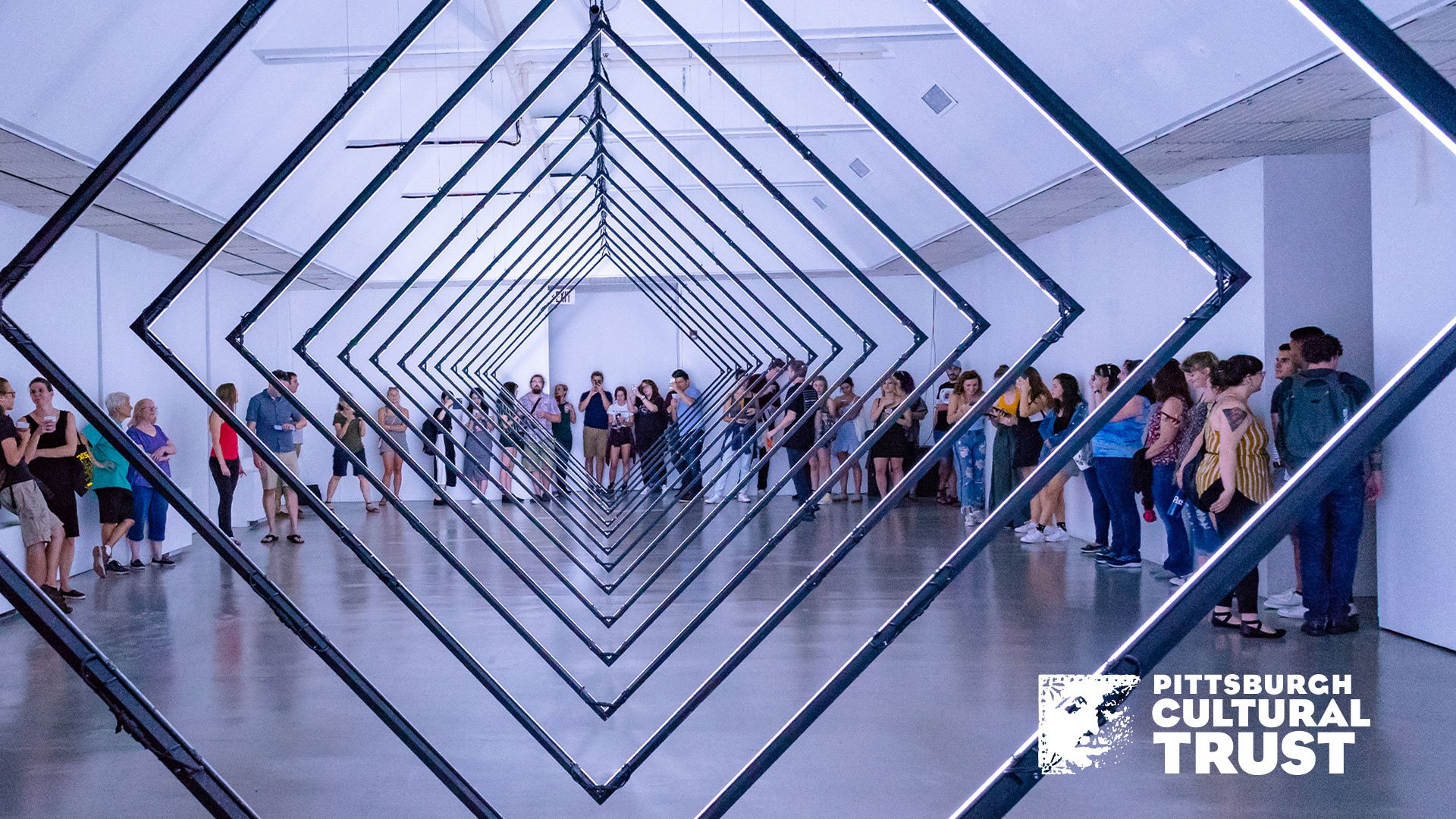 Nonotak at Wood Street Galleries, 2018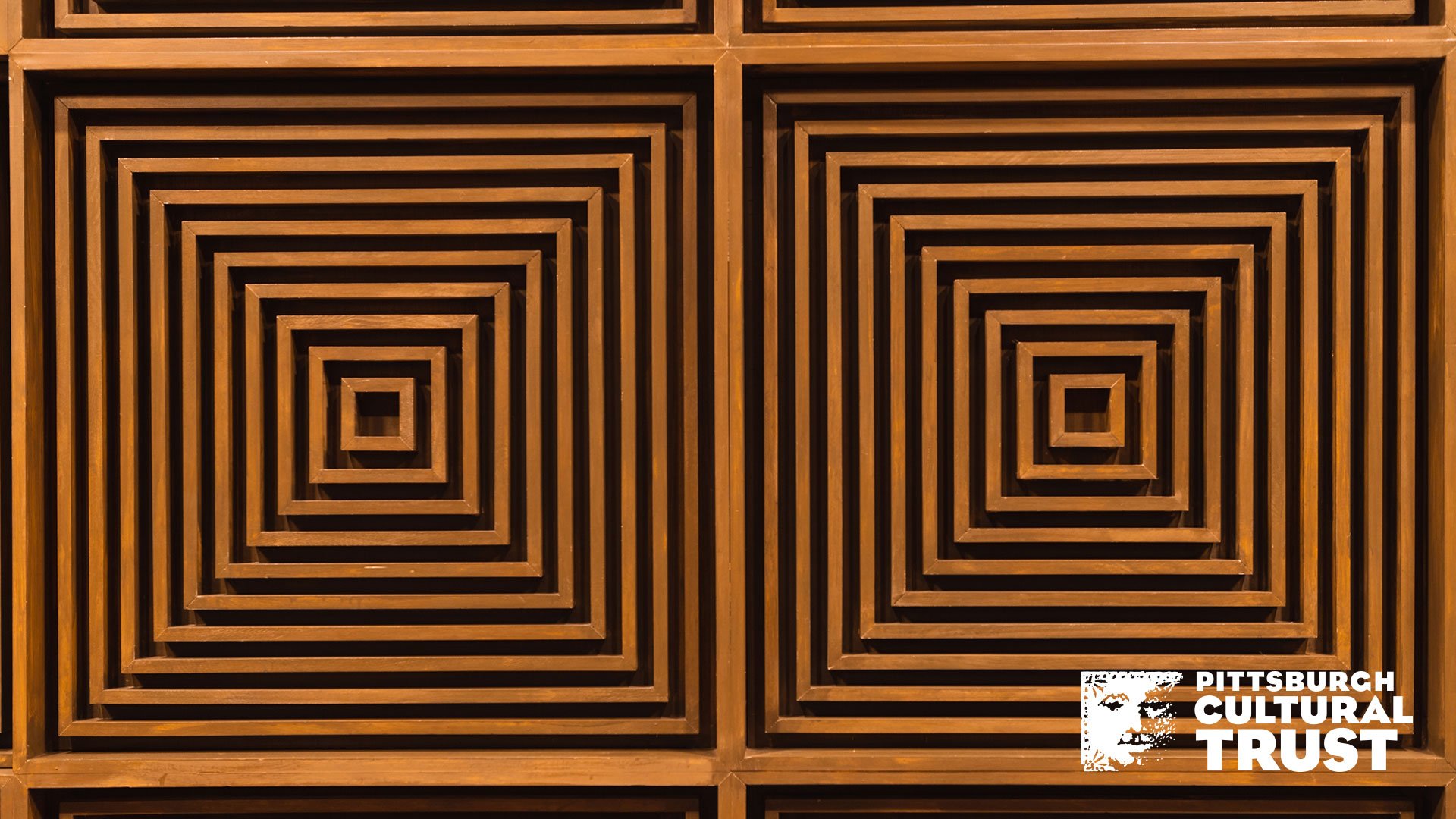 A wood-panel wall from the Liberty Magic theater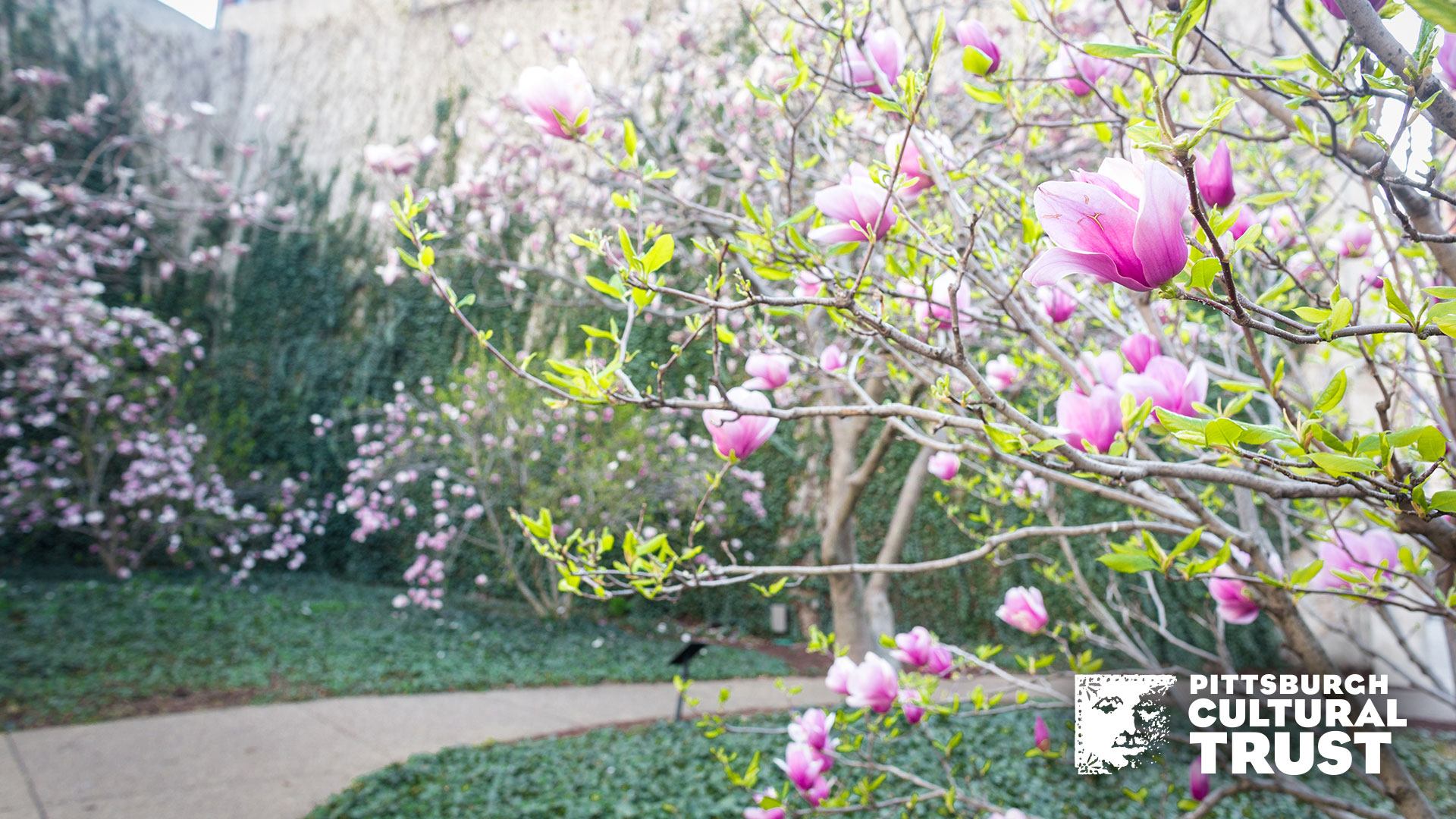 Magnolias for Pittsburgh, 7th and Penn Parklet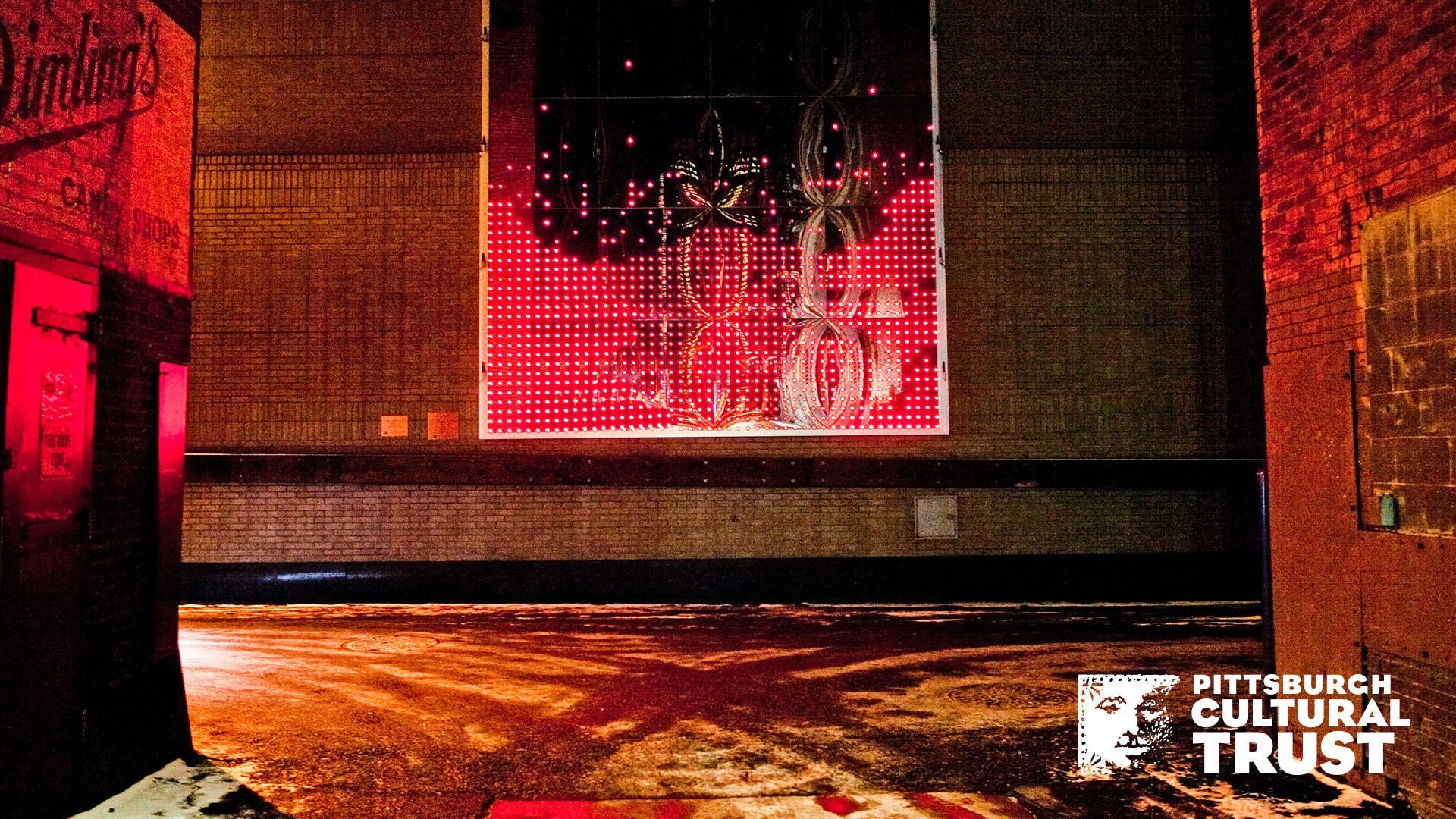 Cell Phone Disco, Tito Way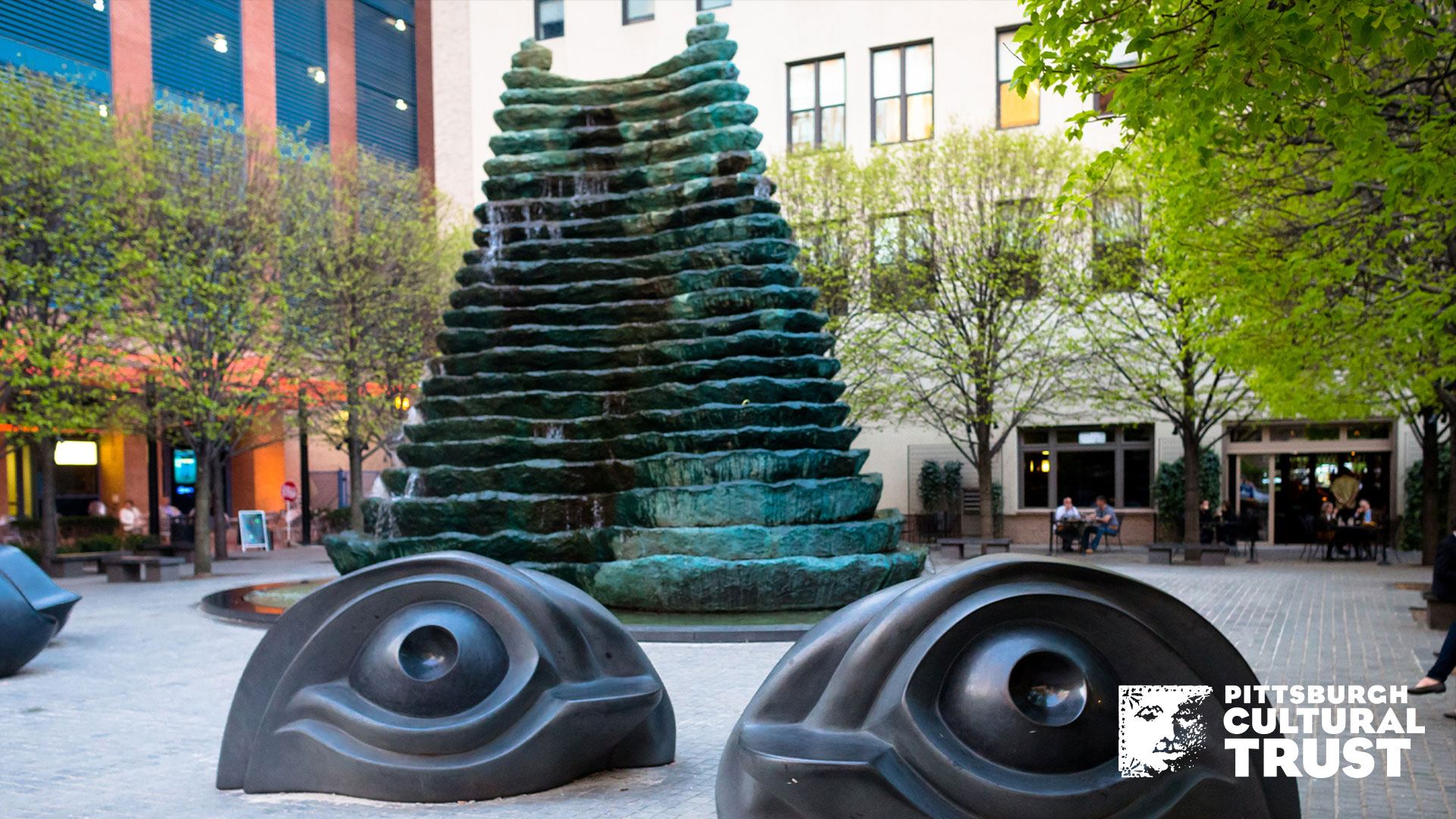 Agnes R. Katz Plaza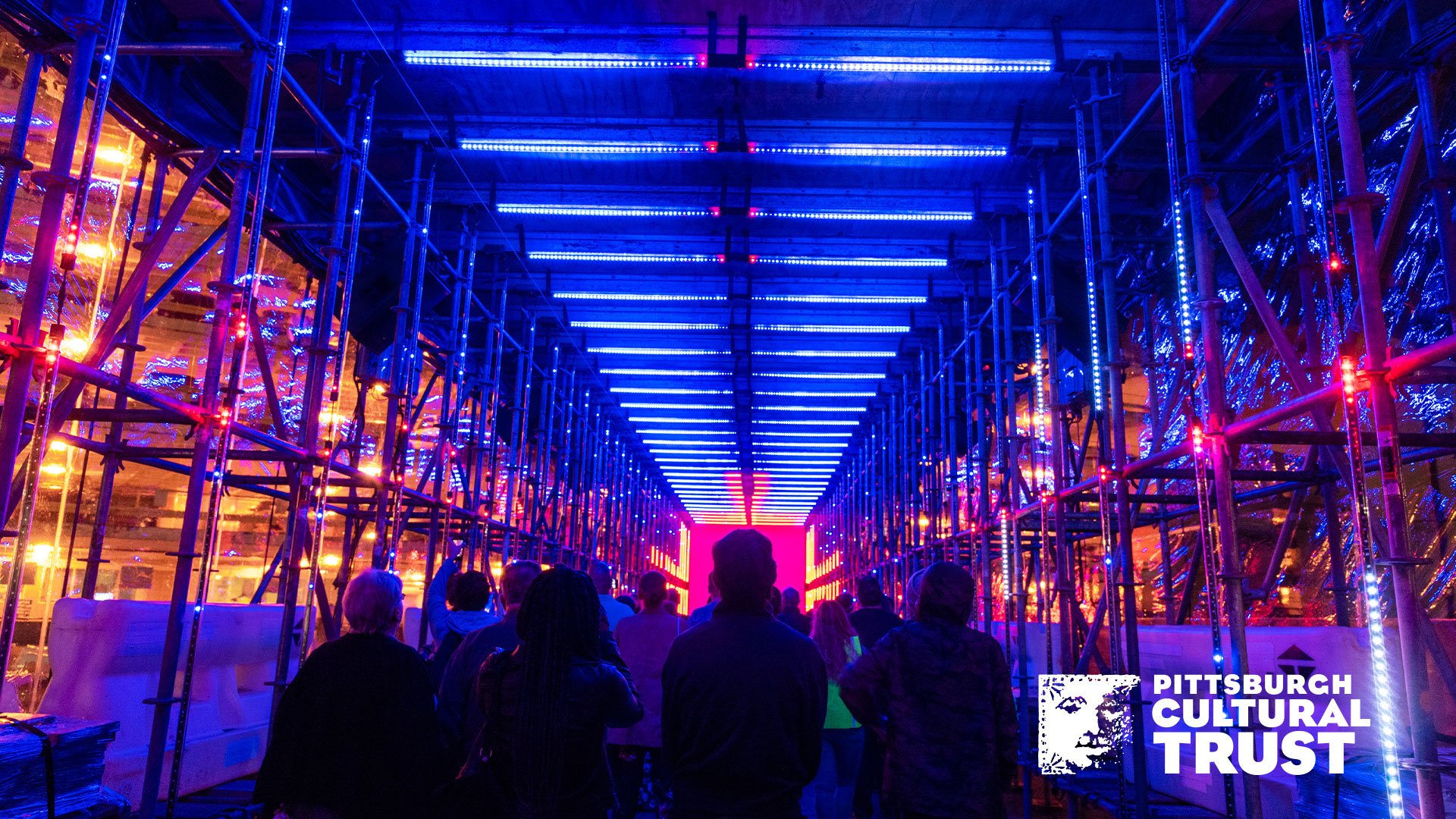 Beyond, 2018 Pittsburgh International Festival of Firsts
Join our email list
Receive updates about upcoming digital and live programming by joining the Pittsburgh Cultural Trust email list.