Welcome to the EQT Children's Theater Festival @ Home! While we're sad to not be together in person in the Cultural District, we've reimagined the 34th edition of the festival into something truly unique and special during the global pandemic we're all experiencing. Our favorite parts of the festival still exist for you, but this year, they're online and more accessible than ever to audiences across the globe.
The mission of the EQT Children's Theater Festival has always been to bring families together to celebrate art from around the world, and this year is no different. From May 14-17, you can enjoy nearly 50 innovative, creative, and magical performances created just for young audiences, connect with other families and young people through online arts workshops and experiences, and participate in the Frog Stop Scavenger Hunt @ Home. Join us on the festival website for the next four days for festival fun from your very own home. Here are some highlights to help you plan your festival experience.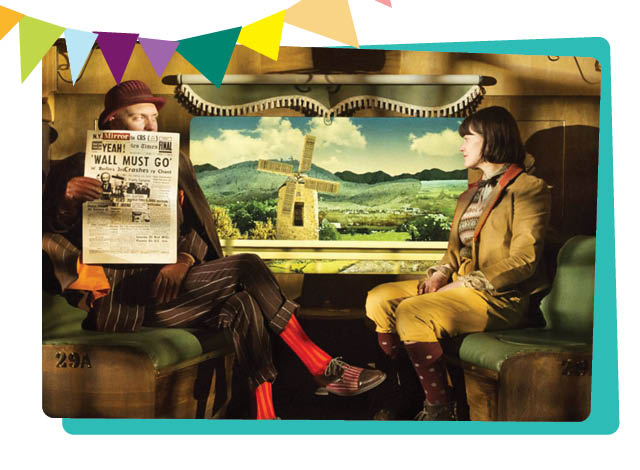 Artists from Around the World
I love going to the festival and seeing the work of artists from around the world. This year, you can watch a full stream video of Emil and the Detectives from our friends at Slingsby Theatre Company from Australia on Saturday, May 16 and Sunday, May 17. Or, join an origami workshop with Japanese storyteller Kuniko Yamamoto on Sunday, May 17 at 11 AM. Artists Dan + Claudia Zanes, a music duo from the United States, recorded a song especially for Pittsburgh along with American Sign Language that can be enjoyed throughout the festival. You can also experience some of the magic of the show White from Catherine Wheels Theatre Company in the United Kingdom through their playful app designed just for kids.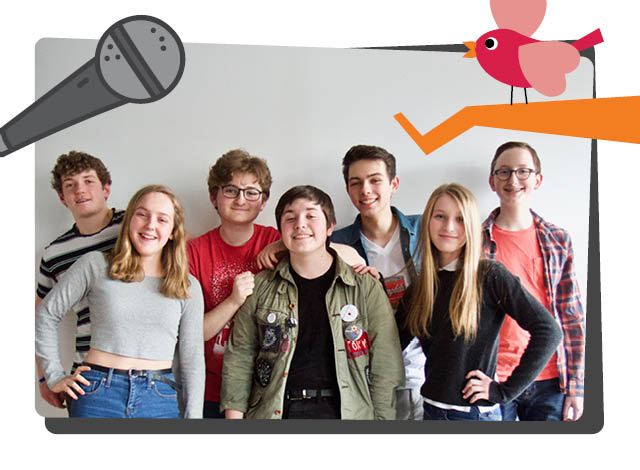 Live Experiences
Participating in live workshops and experiences at the festival in-person is always fun, and there are some really exciting virtual workshops during this year's festival. Sign-up to perform in a virtual Open Mic hosted by Sunburst School of Music on Saturday, May 16 at 4 PM, get some fresh creative writing ideas in an Interactive Writing Workshop hosted by Bookish in the 'Burgh, Pittsburgh's Teen Book Festival on Sunday, May 17 at 2 PM, take an online chess class hosted by The Queen's Gambit, and send in suggestions for the LIVE Penny Arcade improv comedy show for kids hosted by Arcade Comedy Theater on Saturday, May 16 at 1 PM. Most of these opportunities require advance registration even though they're free, so make sure you look for registration details on the festival website!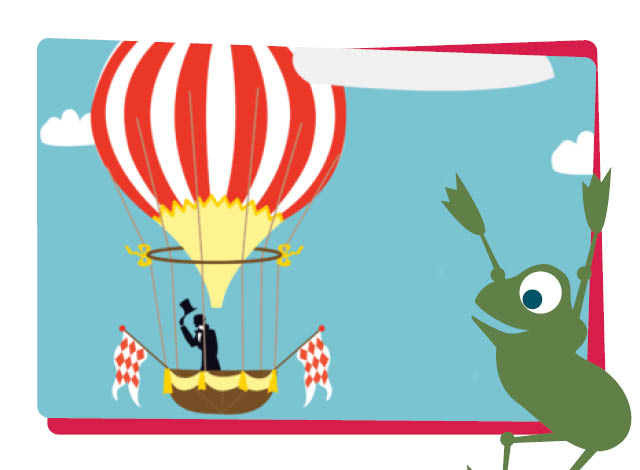 Sensory-Friendly Theater
Every year at the festival, we offer a sensory-friendly show to audience members who might have sensory sensitivities. This year, we're sharing the work of two amazing companies who have created work specifically for young people with sensory sensitivities. Trusty Sidekick Theater Company's performance of Up and Away, commissioned by Lincoln Center Education, is available online for a 360 degree theater experience. You can download a social story, character guide, and more great resources before you take your virtual journey in a hot air balloon. Pittsburgh-based company Jumping Jack Theater has also created some amazing videos for audiences with sensory sensitivities, including a calming technique video and a soundscape creation video inspired by their performance of Cityscape.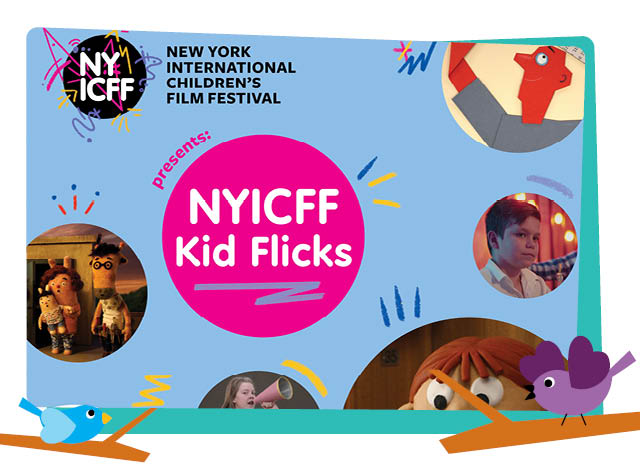 Things to Watch and Listen To
Some of my favorite parts about the festival are stumbling upon local performers doing magic or singing or popping into the Harris Theater to watch kid-friendly short films. There's so much to watch and listen to at home during the festival this year! Watch Menü, a silent short film created for the festival by O'Ryan the O'Mazing, receive free access to watch Kids Flicks from the New York International Children's Film Festival (limited offer, registration required), and experience a live LEGO Derby from our friends at the Steel City LEGO Users Group at 12:30 p.m. every day of the festival. The festival also includes lots of great music to dance and sing along to, including performances of Josh and Gab, Ariel Cameroe, River City Brass, Songs for Young Whippersnappers, music from The Hiawatha Project's My Traveling Song, and more. You can even experience virtual storytimes with Citiparks Alphabet Trail and Tales reading Pete the Cat and Pittsburgh Cultural Trust Staff Member and mom Sarah Hamilton reading Goodnight Moon in a storytime perfect for babies.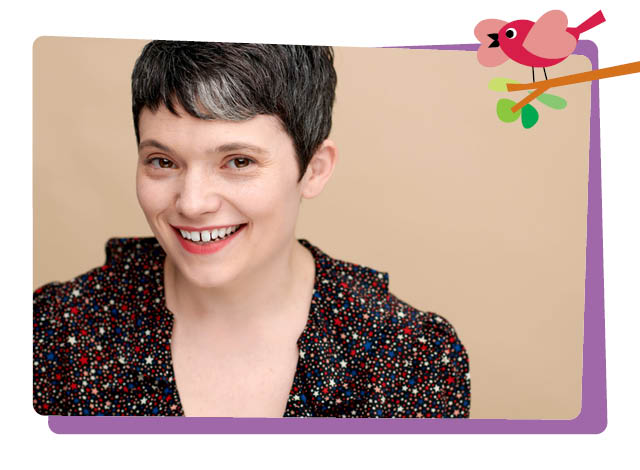 Things to Make and Do
Finally, if your favorite part of the festival is checking out all of the creative activities, we have plenty of ideas for things you can make and do at home. Build a city from recycled materials with teaching artist Jamie Agnello, make some sweet treats with recipes from the Milkshake Factory and Pittsburgh Cultural Trust Staff, access virtual learning tools for all ages with the Trust Arts Education's Creative Connections, and so much more from other local Pittsburgh arts and culture organizations.
Tell Us About Your Festival Experiences
We know this festival will certainly be unique compared to the many other editions of the EQT Children's Theater Festival, but we want you to help us CELEBRATE that uniqueness. Tell us all about your festival experiences at home with your family by participating in our Frog Stop Scavenger Hunt @ Home for a chance to win a FREE milkshake voucher from the Milkshake Factory, and share photos and videos with us on social media of your festival experiences at home. We're so excited to celebrate this year's EQT Children's Theater Festival with you, and we can't wait to see you in person again soon.
Join our email list
Receive updates about upcoming digital and live programming by joining the Pittsburgh Cultural Trust email list.