In honor of National Relaxation Day, we are bringing you a list of inexpensive ways to unwind at home and around the 'Burgh!
Visiting Point State Park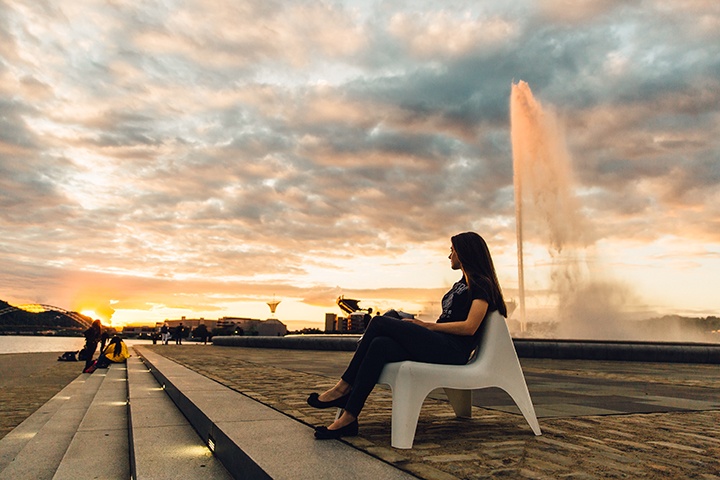 There is nothing more calming than the subtle sounds of the fountain at Point State Park.
Why we love it: Whether you decide to sit near the fountain and read a book or take a brief hike along the Three Rivers Heritage or Great Allegheny Passage trails, the park is the perfect space to connect with the outdoors and relax.
Yoga in the Square Presented by the Pittsburgh Downtown Partnership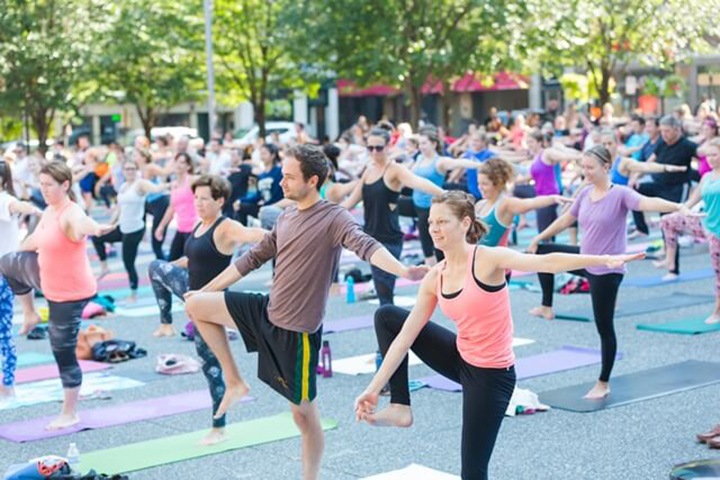 Photo Courtesy of Downtown Pittsburgh Partnership
During the summer months the Pittsburgh Downtown Partnership offers free yoga classes on Sundays and Wednesdays in Market Square, these classes continue until September 29th.
Why we love it: As an avid-goer of Yoga in the Square, I can attest that it is a great way to reduce stress, especially after a hectic work day. The location in Market Square allows attendees to enjoy their surroundings in a calming way. Oh and Namaste.
Self-Care Night Courtesy of love, Pittsburgh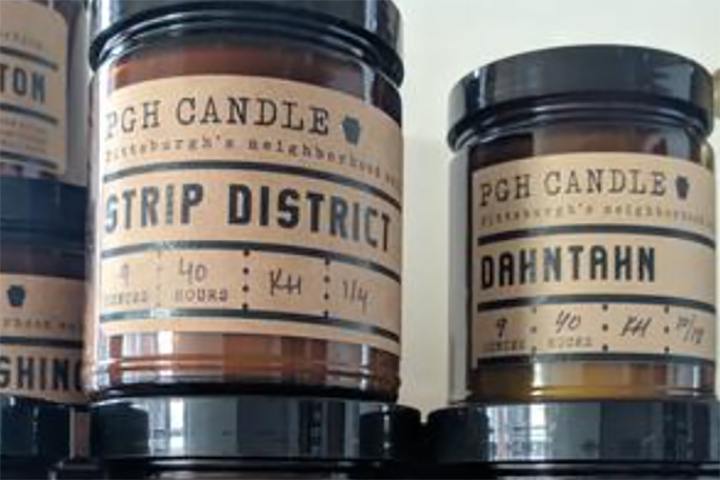 Photo Courtesy of love,Pittsburgh
Skip the happy hour and stay the night in instead. Grab some relaxation goodies from love, Pittsburgh, a local based gift shop that has multiple locations and an online store, and snuggle up with your favorite blanket for a supreme night of comfort.
Why we love it:love, Pittsburgh sells items only from local vendors. From body scrubs to candles, they have everything you need for your self-care night and you'll be supporting other yinzers!
Take a Trip to Your Local Library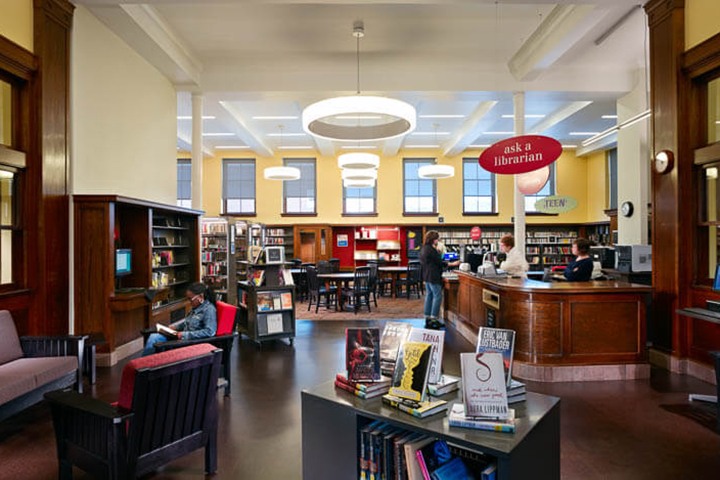 Photo Courtesy of Carnegie Library of Pittsburgh
In a world where technology reigns supreme, it's nice every once in a while to turn off your phone and lose yourself at your local library.
Why we love it:The Carnegie Libraries of Pittsburgh have several locations throughout the city so there is always one close by. They're not only great for finding your favorite books but offer activities such as yoga and meditation classes, book clubs, craft nights and much more. Not to mention that it's all completely free with a suggested donation.
Jam Out to Your Favorite Tunes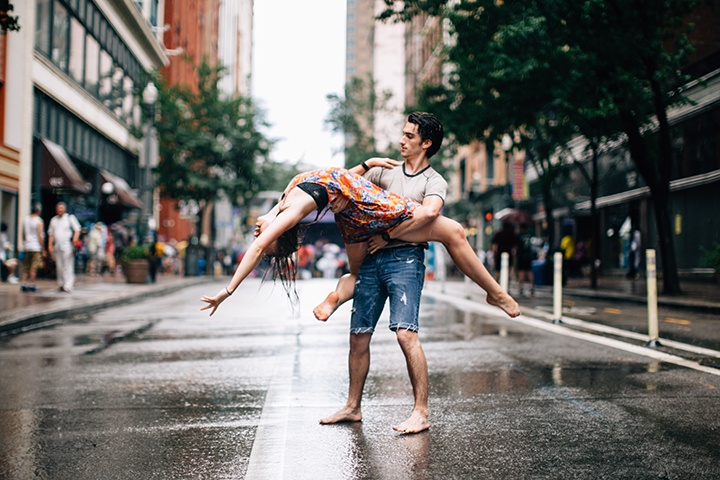 Get ready to dance your worries away and go all out in a personal jam session.
Why we love it: According to multiple studies, dancing has been proven to reduce anxiety in individuals (anxiety.org). Not only a great way of exercising, dancing to your favorite music can be done in the privacy of your own home (fellow apartment peeps make sure to dance softly). Looking for some great tunes? Check out these from our TRAF19 Headliners or take the dance party outside and visit Katz plaza on select days for our JazzLive series.