Turn those clocks forward because spring has officially sprung! We may have lost an hour of sleep but Pittsburgh is chock-full of free events to keep you occupied during the longer days. So ditch your heavy coats for light jackets and enjoy these events.
Downtown:
1 - Gallery Crawl
April 26, Cultural District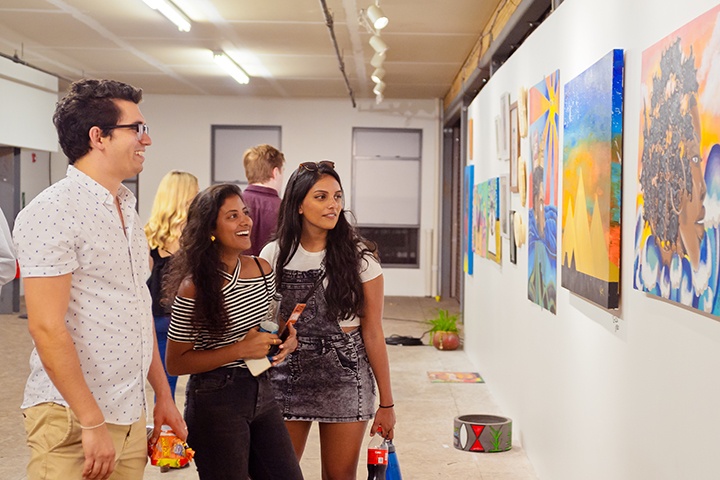 The spring edition of the Gallery Crawl will be in full swing! Enjoy free gallery openings, live music, comedy shows, intimate discussions with the artists, and much more throughout the Cultural District.
2 - EQT Children's Theater Festival
May 16-19, Cultural District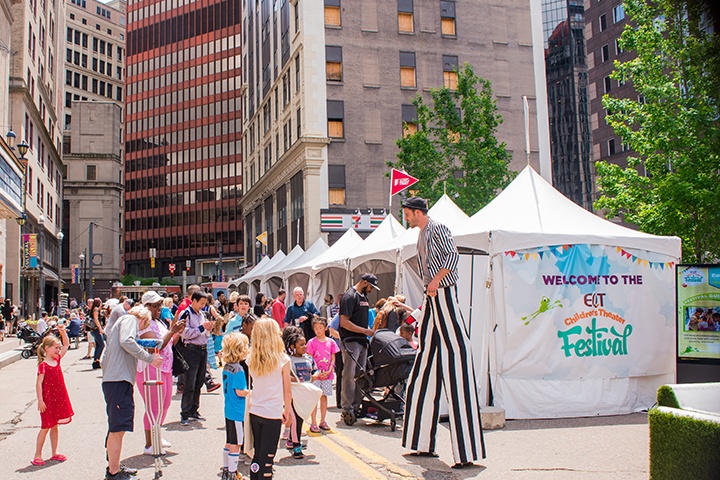 Pittsburgh is not lacking in family friendly events this spring and the Cultural Trust's EQT Children's Theater Festival has it all. From free outdoor shows and activities for children of all ages to low-cost indoor theater performances, there's something for everyone to enjoy during this festival weekend.
3 - Night Market and Concert Series
Every Saturday, May 18-October 26, Market Square
Starting mid -spring, Market Square becomes an outdoor pop-up shopping market and festival that showcases Pittsburgh's most creative independent vendors and emerging artists. A one-stop shop for local food, clothing, art, furniture, and much more. The Night Market coincides with other events on this list making it an easy stop on your journey through downtown.
4 - BNY Mellon Presents JazzLive
Tuesdays, Backstage Bar and Katz Plaza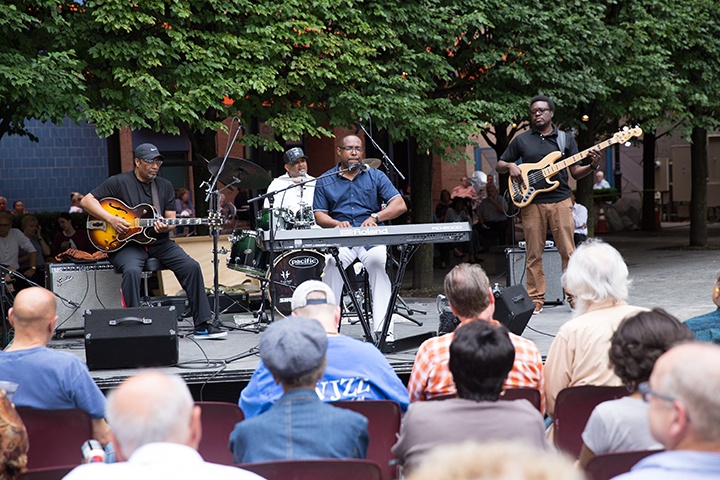 Cheers to the weekday? Free events aren't limited to the weekend this season. After clocking-out, head over to the Backstage Bar for The Cultural Trust's JazzLive series and let the city's top jazz performers serenade your problems away. And in June, the series continues outdoors at the Agnes R. Katz Plaza.
5 - Dollar Bank Three Rivers Arts Festival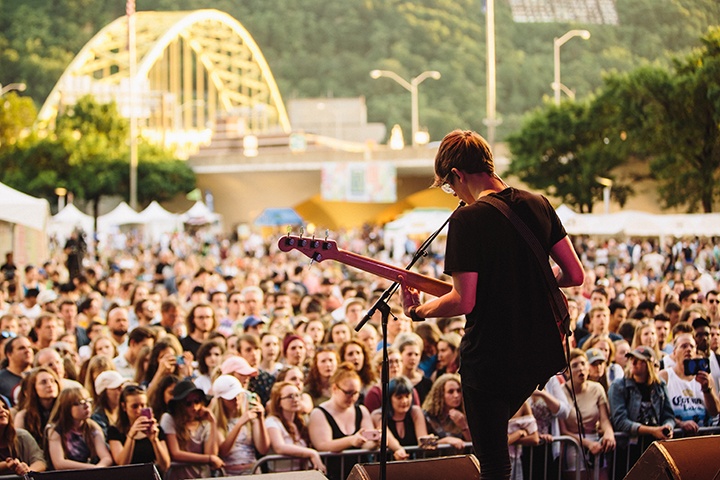 This year marks the 60th anniversary of the Dollar Bank Three Rivers Arts Festival and the Cultural Trust is going above and beyond for this year's events. Come out and celebrate 60 years of art, food, music and festival fun! This year's headliners were recently announced, and there will be plenty more information in the weeks to come.
...And Beyond
6 - Pittsburgh Freaky Fair
April 27-28, Southside Works
Bringing the spirit of Halloween to spring, the Pittsburgh Freaky Fair is the largest craft fair for spooky and strange art and handmade / vintage goods! The fair features local artists, crafters, and vendors of the unusual kind.
7 - OpenStreetsPGH
May 25, Homewood, Larimer, East Liberty, Shadyside, and North Point Breeze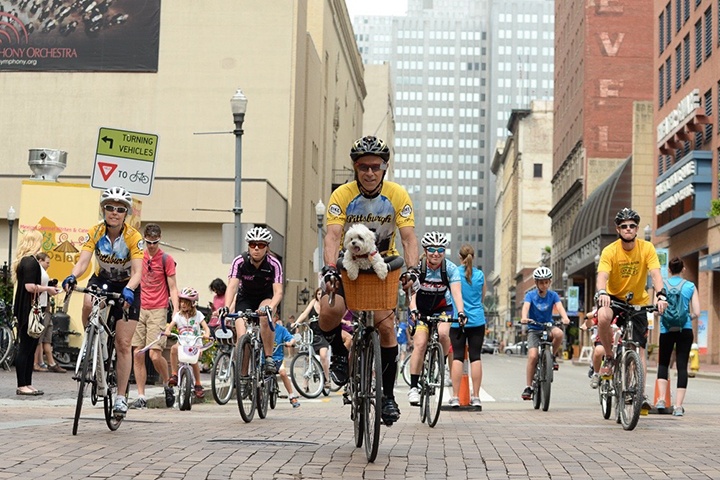 Photo courtesy of BikePGH
Grab your walking shoes, running gear, and bikes for OpenStreetsPGH in the East End. Explore 4.4. miles of fitness workshops, kids activities, shopping, brunch, community arts, and special promotions presented by over 100 local businesses and organizations.