Enter and be amazed.
July 1 – August 20, 2023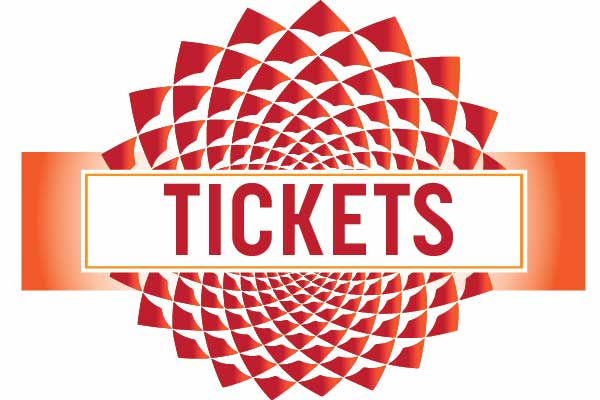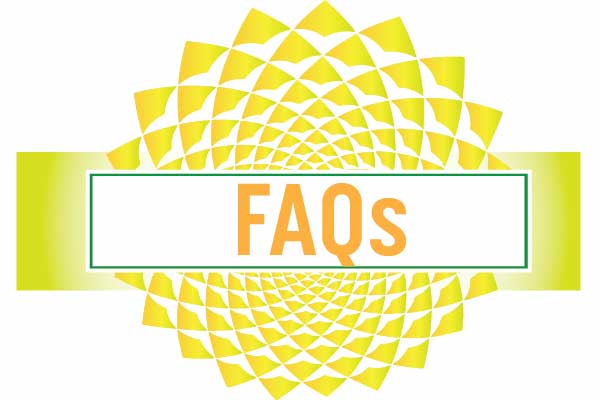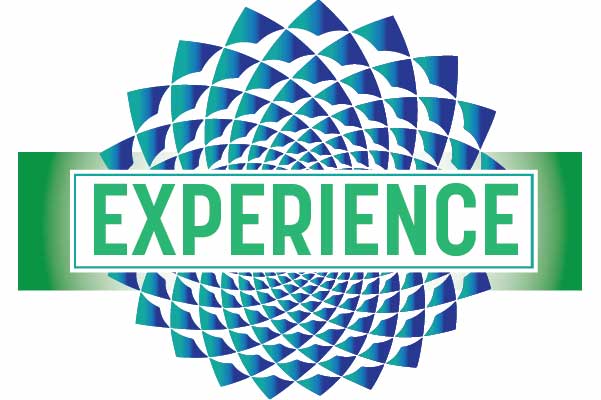 A breathtaking world of radiant light and vibrant colors,
a mesmerizing labyrinth of winding paths and majestic domes,
an extraordinary summer-long spectacle in Pittsburgh's Cultural District...
⮘⮘⮘ ⮚⮚⮚
Prepare to be completely immersed in a multi-sensory light, color, and sound experience as Architects of Air: Daedalum takes over Pittsburgh's Cultural District this summer. This monumental, inflatable, walk-in sculpture known as a "luminarium," half the size of a football field, transports guests into another world. Cavernous domes, enchanting tunnels, and captivating pods beckon guests of all ages to explore this artistic phenomenon.
Since 1992 more than three million visitors in over 40 countries across five continents have been welcomed into Architects of Air's monumental luminaria, immersed in radiant color created by daylight shining through each luminarium's fabric. This summer, Daedalum, one of several touring luminaria created by Architects of Air's founder, designer, and artistic director Alan Parkinson, will welcome thousands of visitors—regional residents and out-of-town visitors alike.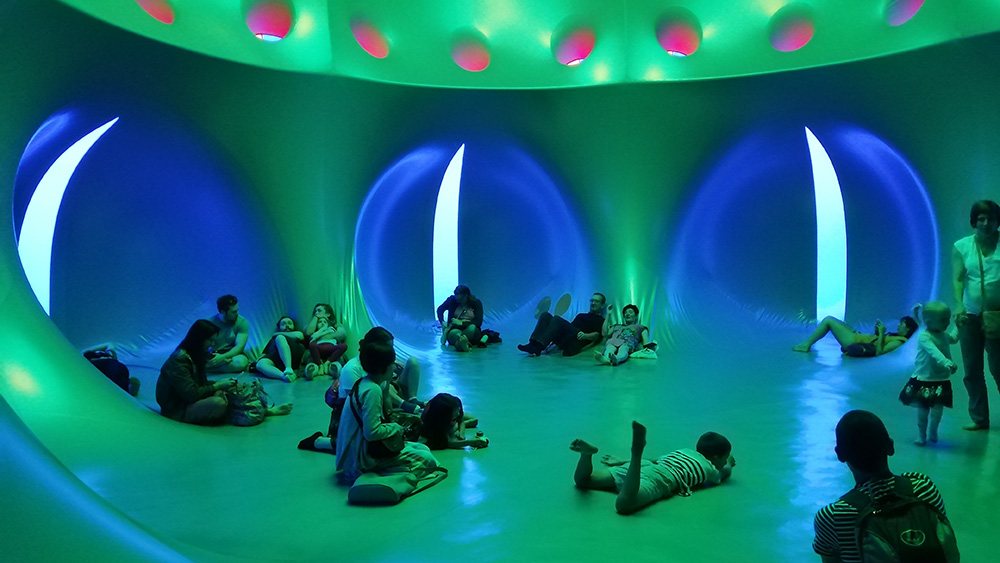 From the UK-based company Architects of Air and its founder, Alan Parkinson, the Backyard at 8th & Penn welcomes the innovative and otherworldly Daedalum this summer to the Cultural District.
Daedalum takes its name from Daedalus; a figure of Greek mythology, father to Icarus, and architect of the labyrinth of King Minos of Crete. An awe-inspiring, immersive inflatable sculpture known as a "luminarium", Daedalum's core element is a maze of 17 egg-shaped domes & the arrangement of their translucent dome tops and pods, designed to produce vistas and hues of considerable variety and subtlety.
With a fresh spatial conception, mysterious sight-lines alter color inside from event to event and hour to hour, both experiential and artistic at once. While exploring the labyrinth, visitors are welcome to discover 2 new major elements brought to fruition by Meko, son of Architects of Air founder Alan Parkinson.
The first, Daedalum's Tree, is an adventurous assembly of intersecting volumes rising above the visitor with inspiring complexity. The other, a massive Main Dome, utilizes indirect illumination to skew interior colors according to the sun's direction. Constructed of 600 pieces in an arranged pattern, the Main Dome's ceiling calls upon influence by Rome's Pantheon and a drawing from Gustave Doré, which sees angels circling heavenward in Dante's paradise.
Spiritual, radiant, stimulating and soothing, Daedalum's organic purity provides a vessel of light and hues that draw all visitors to become part of the living, inhabited sculpture that is the luminarium experience.
Architects of Air: Daedalum
is supported by

in the
Backyard at 8th & Penn
sponsored by the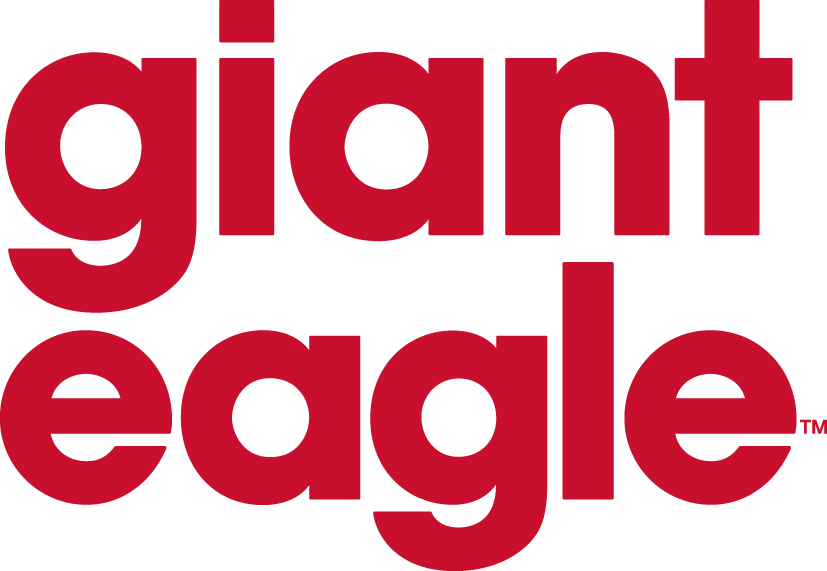 Foundation
— — — — —
Media Partner