Sponsored by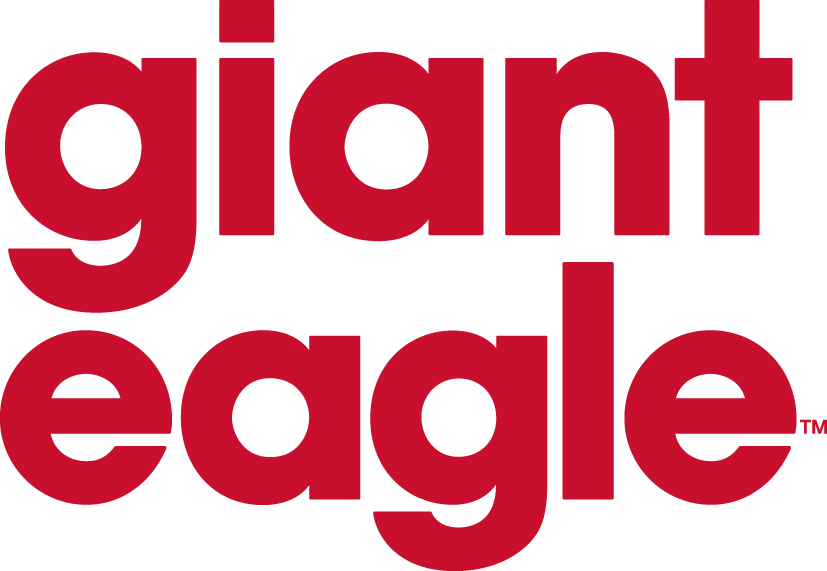 Foundation
The Backyard at 8th & Penn sponsored by Giant Eagle is a summer-long destination in the Cultural District that brings art to the outdoors in a laid-back, family-friendly environment. Stop by the Backyard during all open hours for a chance to relax with food and drinks from local vendors. Guests can expect classic outdoor patio furniture, new landscaping featuring EcoGrass, and a variety of artistic installations—all setting the scene for laid-back, comfortable gatherings with neighbors, friends, and family.

Sparkly Clean by Naomi Chambers
Sparkly Clean is a mural by artist Naomi Chambers, designed to bring fun and familiar comforts to the Backyard at 8th & Penn. The artist's inspiration – bubbles – can be irregularly shaped or round, tiny or as big as our heads. According to Chambers, it takes all shapes and sizes to create the ideal bubble bath, just like it takes diverse people and ideas to make an ideal city.

Support the Backyard
Help keep the Backyard at 8th & Penn free for all to enjoy! Support the art you love and donate today.
---
Sign up for our email list to make sure you are the
first to hear about future Backyard programming!