Byham Theater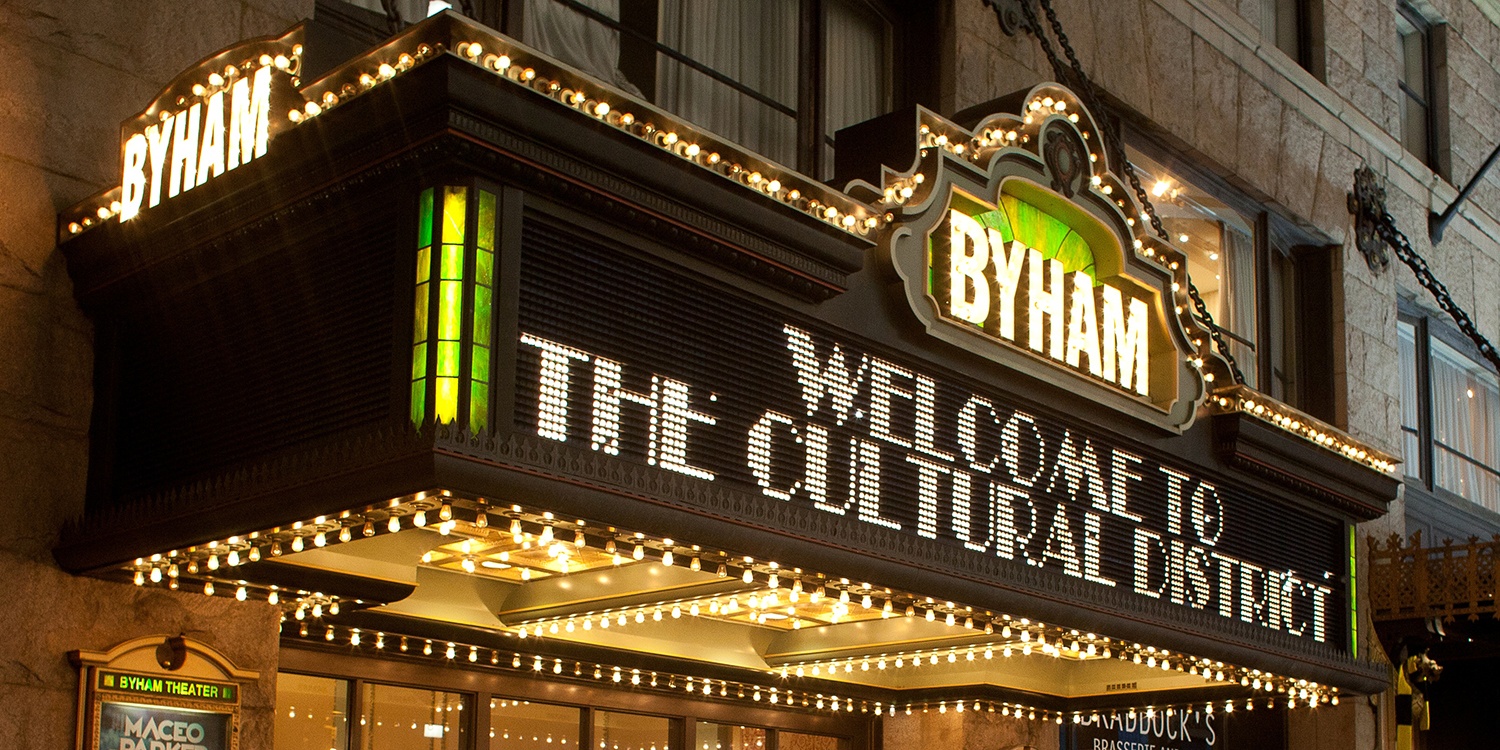 About the Byham Theater
Originally built in 1903 as the Gayety Theater, The Pittsburgh Cultural Trust purchased this 1300-seat venue, then called the Fulton Theater, in 1988. The Trust renovated and reopened the Fulton Theater in 1991. The theater was renamed the Byham Theater in 1995, in recognition of a gift from William C. and Carolyn M. Byham. Today, the Byham Theater is home to a wide variety of performing arts, including dance, music, theater, film, and family-friendly events held throughout the year.
Venue entry requirements
Effective April 4, 2022, Pittsburgh Cultural Trust venue entry requirements including proof of vaccination and masking will be determined on a per event basis, as set by the artist or promoter. Entry requirements will be provided on individual event pages as well as outlined in pre-show communications.
Directions
The address is 101 Sixth Street, Pittsburgh, PA 15222.
Select the directions link in the map below for step by step directions from any location.
Upcoming Performances
Virtual Tour
Parking
Nearby garage parking to the Byham Theater.




A project of The Pittsburgh Cultural Trust
Seating Chart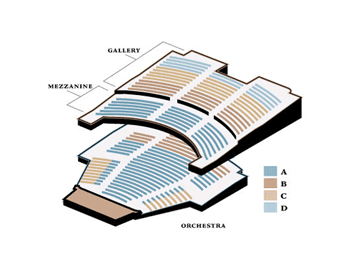 Byham Theater Detailed Seating Chart
More Byham Theater Information