ArtsMASTERS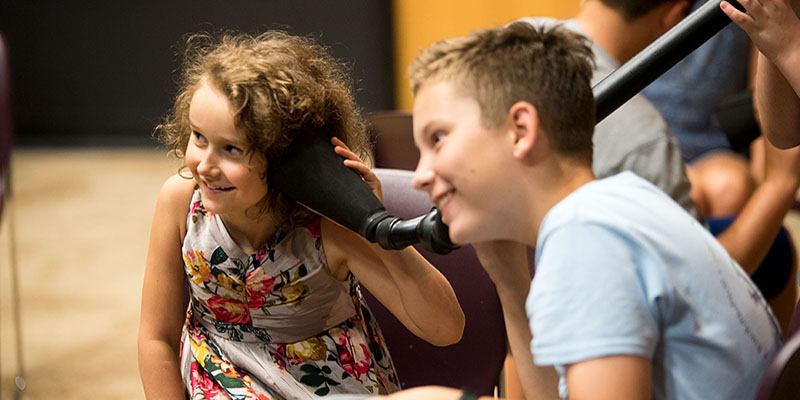 ArtsMASTERS is an educational outreach program that offers master classes, workshops, lectures and demonstrations taught by the Trust's season of touring performers. ArtsMASTERS opportunities can be designed and tailored to students of all ages in the Pittsburgh area. Workshop and master classes can include topics in all styles of dance, music, technical theater, musical theater, puppetry, expressive movement, audition techniques, character workshops, and more!
ArtsMASTERS include partnerships with PNC Broadway Across America – Pittsburgh, Pittsburgh Dance Council, Cohen & Grigsby Trust Presents, Pittsburgh International Festival of Firsts, and Pittsburgh Children's Theater with universities, schools, community centers and other groups.
ArtsMASTERS programming works best if your school group is attending the performance! Learn more about Group Tickets.
If you have any questions or to take advantage of this program, call 412-325-2024 or email laidlaw@trustarts.org.
Made possible by