Tix for Teachers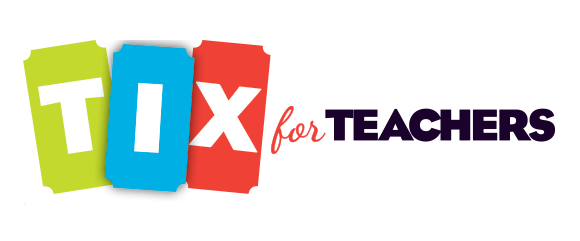 In appreciation for all you do, Tix for Teachers is a unique program that currently helps over 6,000 area K-12 teachers share and enjoy the arts. This free program offers discounted tickets to performances, invitations to professional development, and access to exclusive Arts Education Content.
All educators, current or retired teachers or administrators in pre-K through university, are eligible to participate. The program is free; you need only meet the eligibility requirement.
Fill out the form below to join the Tix for Teachers program.
Membership is free and doesn't expire. As a Tix for Teacher member, you will receive periodic emails with educator-specific offers and invitations, as well as a yearly email with the updated code that applies to select performances in the Cultural District*. If you ever want to be removed from this list, just contact us as we will be happy to help you.
Prices, shows, and seating are subject to tour requirements and availability. Some restrictions may apply.
Questions? Email us at education@trustarts.org.
Made possible by